Welcome to our Influencer Marketing Hub
Gain Followers & Boost your Sales With Influencers.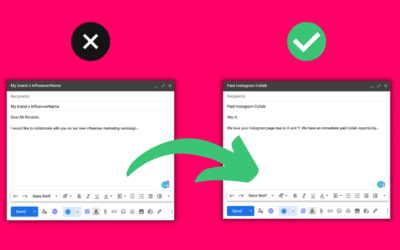 Reaching influencers can be tricky, with many factors coming into play like your brand's reputation and communication clarity.
Many brands actually struggle to start this process. But did you know that there are ways to make it easier?
Here are some tips to help you…
read more