Select a plan that best fits your needs
Get started with the most comprehensive solution to scale your influencer initiatives at an affordable rate.
Subscribe yearly and save 15%
Free
For exploring the platform
Quick Setup

No Credit Card Required
Pay as you go
Up to 10 influencers
30 Credits

No Subscription
Starter
Up to 30 influencers
100 Credits

Cancel Anytime
Boost
Up to 100 influencers
300 Credits

Cancel Anytime
Free
For exploring the platform
Quick Setup

No Credit Card Required
Pay as you go
Up to 10 influencers
30 Credits

No Subscription
Starter
Up to 30 influencers
100 Credits

Cancel Anytime
Boost
Up to 100 influencers
300 Credits

Cancel Anytime
Looking for a larger package?
Powering the influencer programs of innovative and ambitious businesses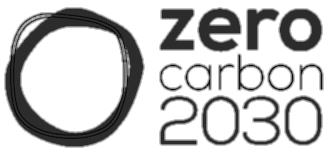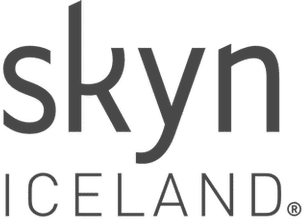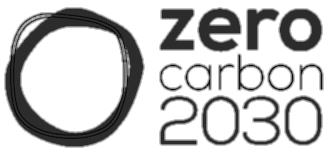 Features

Scale

Contact Us

Boost

Try Now

Starter

Try Now

Pay as You Go

Try Now

Free

Try Now
Monthly Price
Premium Option
€315
€125
–
€0
Fixed Price
–
–
–
€45
–
Cancel Anytime
–
–
/ /
Credits
1'000 / month
300 / month
100 / month
30
3
Searches
5'000
1'500
500
150
15
Full Reports
1'000
300
100
30
3
PDF & CSV Exports
2'000
600
200
60
6
Seats Available
Influencer Contact Details
What does a credit mean?
Credits are the currency of our platform. They are spent when using the different features on the platform such as discovery, comparison and full reports. All plans come with a fixed number of credits to spend on the platform, as you see fit. Your credits will NEVER expire.
What is part of a full report?
A full report shows in-depth audience and influencer metrics. When you click analyze in your search, we will count this as a full report, meaning 1 credit. The report can be updated to refresh the data, each month.
Full report includes the following information:
Follower growth rate
Fake followers ratio
Influencer/brands among followers
All audience locations
All performance information
All audience interests
All audience demographics information
All audience brand affinity
What are searches?
Using the discovery tool, you can select filters to find influencers. When you input a search, a page of 10 results loads automatically. That is considered "one search". When you scroll down the page, the next 10 results will automatically load, that is considered as a small search.
Don't worry, very few users ever hit their search limit.
Can I cancel my monthly subscription at any time?
Yes, you cancel your monthly subscription at any time, and also upgrade your plan at any stage, if you need to look for more influencers each month.
Do you have free access for journalists and media representatives?
Yes, we can provide a limited amount of free credits to journalists or authors looking to conduct a study. Please contact us by email for more information.
What is the difference with the pay to go offer?
The pay to go offer gives you freedom to pay for credits when you need them or to add additional credits to your current plan. You can also select a monthly plan, yearly plan and cancel anytime.
What is the best plan for me and my team?
Click was made to be used by businesses of all sizes…from a solo freelancer to a multinational conglomerate. We aim to provide an alternative to the other expensive platforms.  Based on your monthly projects and goals, you can select an offer tailored to your needs:
Pay As You Go Plan: This plan is best for someone looking to either start a small campaign with up to 10 influencers or looking to add several credits to their monthly plan. 
Boost Plan: We recommend this plan for companies that previously did partnerships with influencers and are looking to expand their current strategy to more regular campaigns. With this plan you can find up to 30 influencers per month. 
Scale Plan: This plan is best for teams looking to expand their influencer marketing efforts in multiple countries, and looking to vet influencers at scale. With this plan you can find up to 100 influencers per month. 
Premium: If you are looking for a larger package, you can contact us for a custom offer.
Trusted by influencers, brands, and agencies
"In just 3 months of using Click, our account gained thousands of followers and saw engagement and impressions growth of over 75%. It helped us gain a better understanding of our community and identify the right ambassadors for our brand. Not to mention, it led to massive gains in website clicks and conversions."
"Using Click, we have now built a community in the thousands, gained key growth in awareness and reach across social, and most importantly, increased conversions to our website."
"We were looking for a database, with an array of reliable statistics, to help us identify the right partners to properly grow our business across social media. We had spent more than 4 months, testing out several different, more expensive options, until we found Click. Switching to Click was a game changer for us."
"As a small business, Click helped us verify, search and manage our influencer marketing partnerships, while also providing valuable insights into our competitor's influencer marketing campaign activities. Their platform is substantial, easy to use and affordable. I would highly recommend this amazing technology. The time that our marketing team has saved, by using Click, is another rewarding incentive."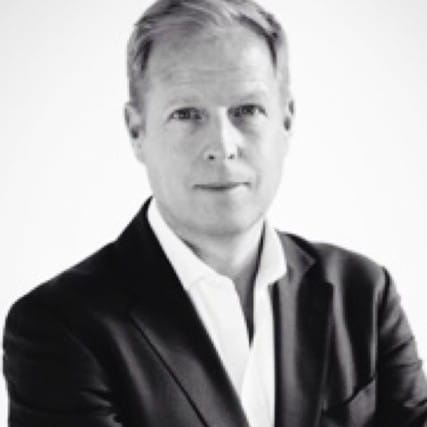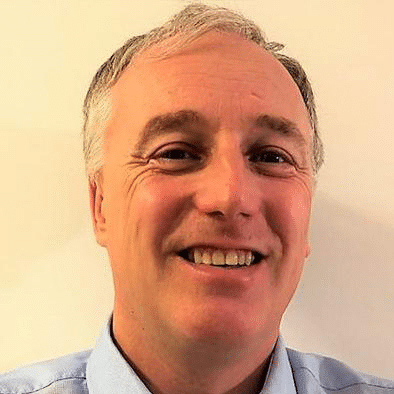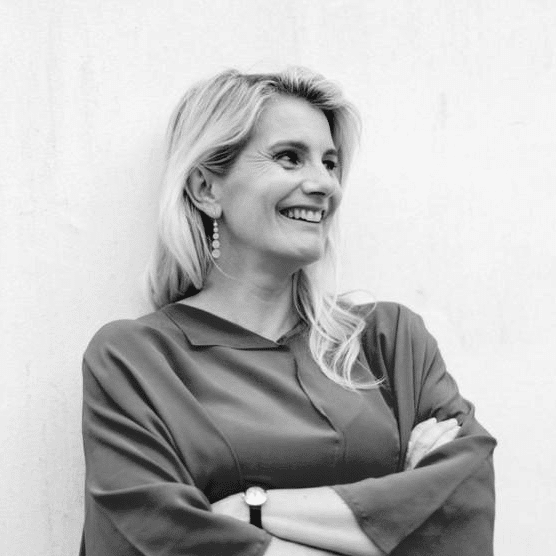 Not sure what's the best plan for you?