The most complete and affordable influencer search tool
Maximize your brand's marketing budget
with a database of +130M profiles
Quick Setup No Credit Card Required Cancel Anytime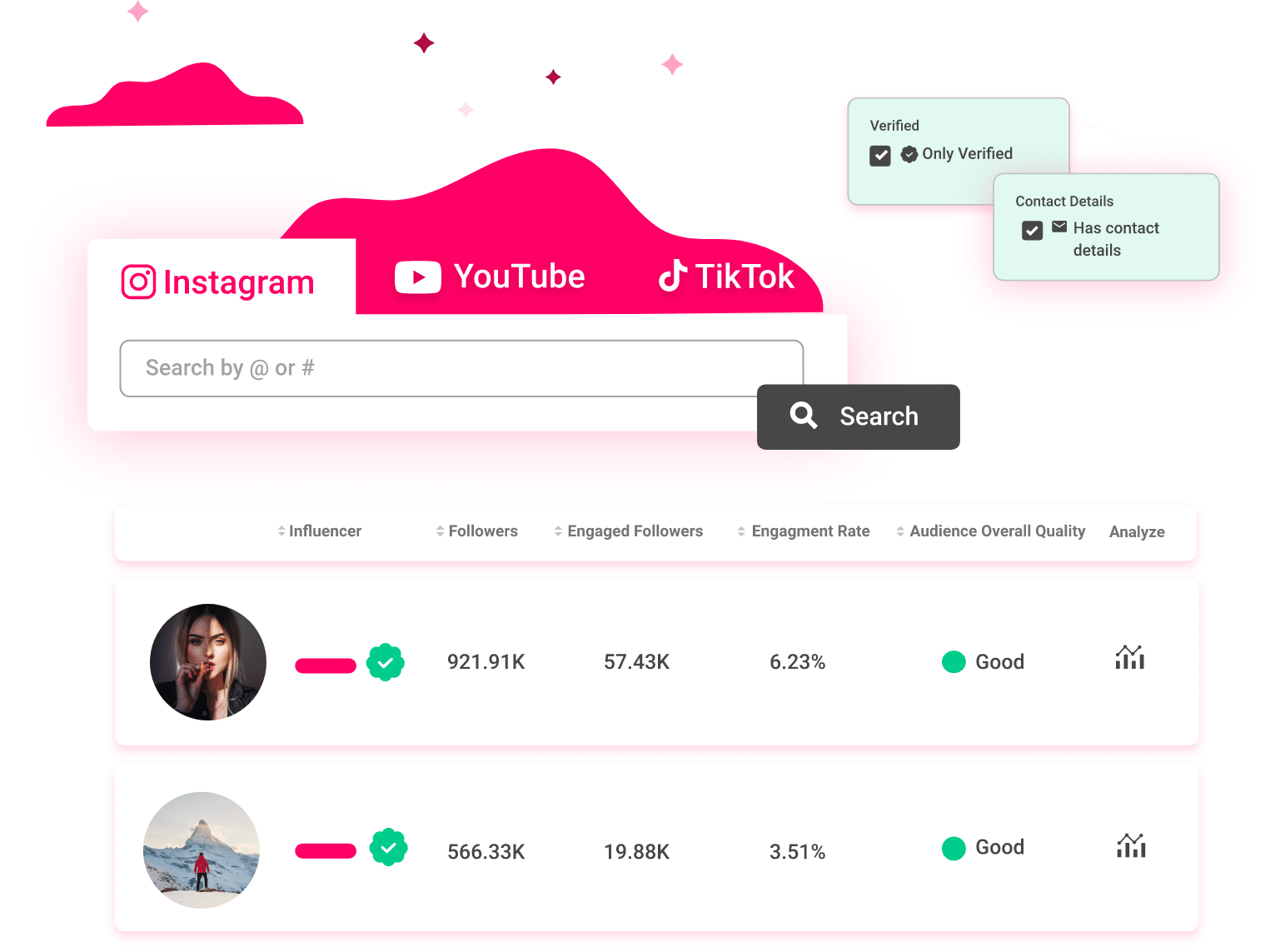 Properly scale your business with the world's largest influencer and brand database
Maximize audience targeting and your digital marketing campaign efforts
Fake Follower Fraud Detection
Bring your Influencer initiatives to the next level
Gain Competitive Insights
Stop Wasting Valuable Time
Trusted by influencers, brands, and agencies
"In just 3 months of using Click, our account gained thousands of followers and saw engagement and impressions growth of over 75%. It helped us gain a better understanding of our community and identify the right ambassadors for our brand. Not to mention, it led to massive gains in website clicks and conversions."
"Using Click, we have now built a community in the thousands, gained key growth in awareness and reach across social, and most importantly, increased conversions to our website."
"We were looking for a database, with an array of reliable statistics, to help us identify the right partners to properly grow our business across social media. We had spent more than 4 months, testing out several different, more expensive options, until we found Click. Switching to Click was a game changer for us."
"As a small business, Click helped us verify, search and manage our influencer marketing partnerships, while also providing valuable insights into our competitor's influencer marketing campaign activities. Their platform is substantial, easy to use and affordable. I would highly recommend this amazing technology. The time that our marketing team has saved, by using Click, is another rewarding incentive."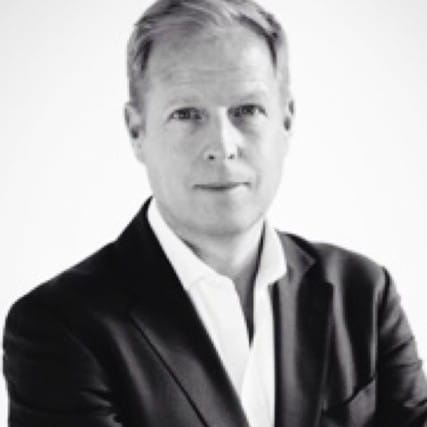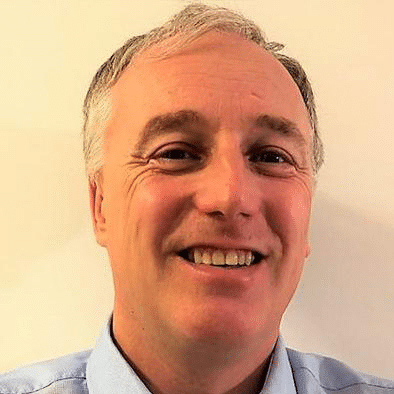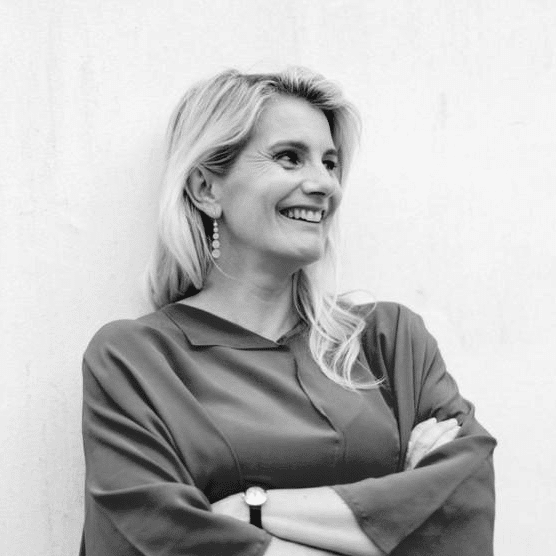 Save Time, Money & Resources
Stop getting locked into expensive, long term subscriptions. Eliminate complex and useless features and instantly access the most reliable data on the market.
Uncover the right partners to boost your business goals.
Easily search influencers, athletes and celebrities using numerous filters and audience criteria options within a database of +120M profiles.
Filter your searches by audience demographic and interests information.
Search bloggers, athletes and celebrities in more than 60 countries and 30 languages.
Set your searches with 30 different criteria.
Find quality influencers profiles using keywords queries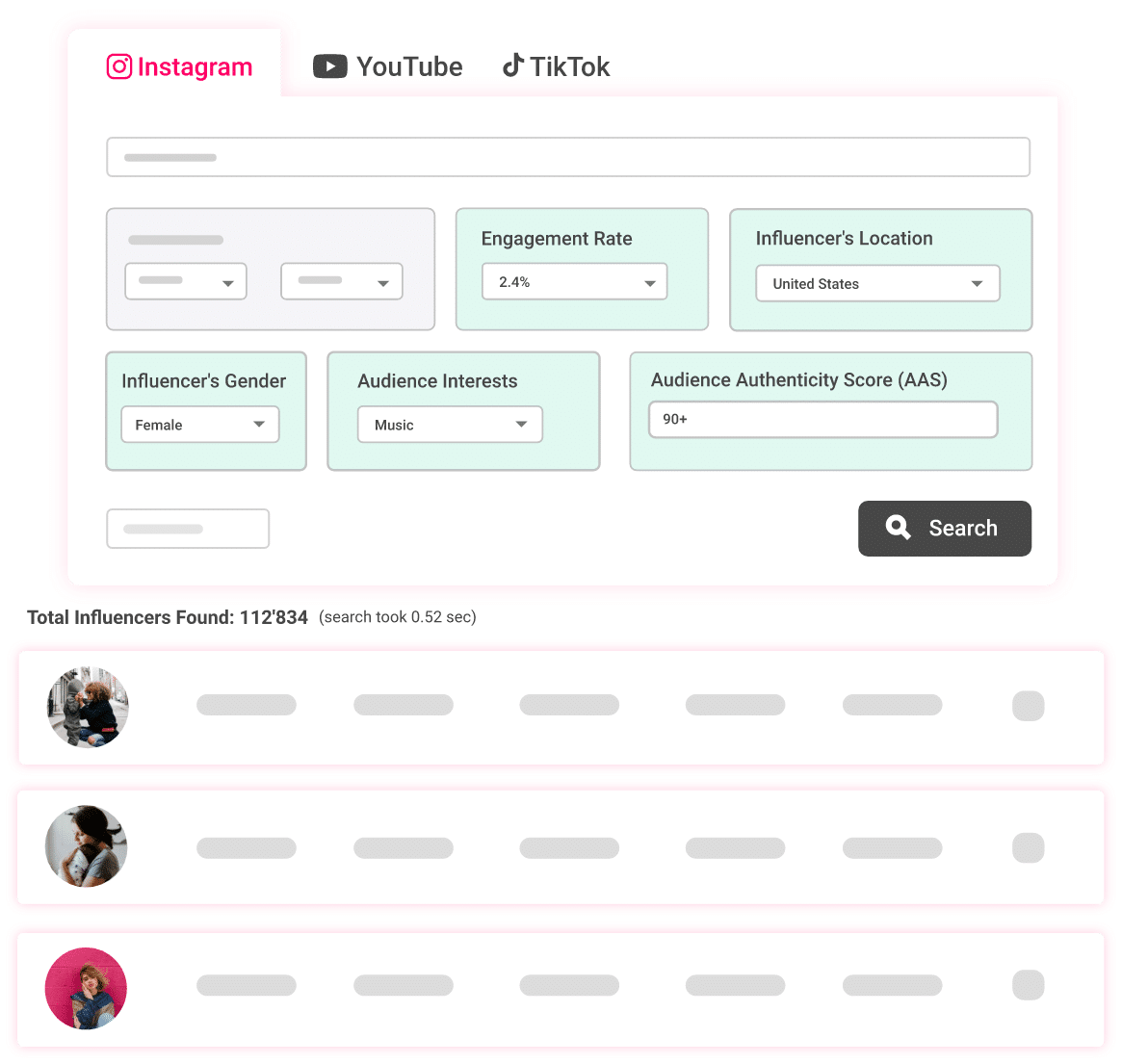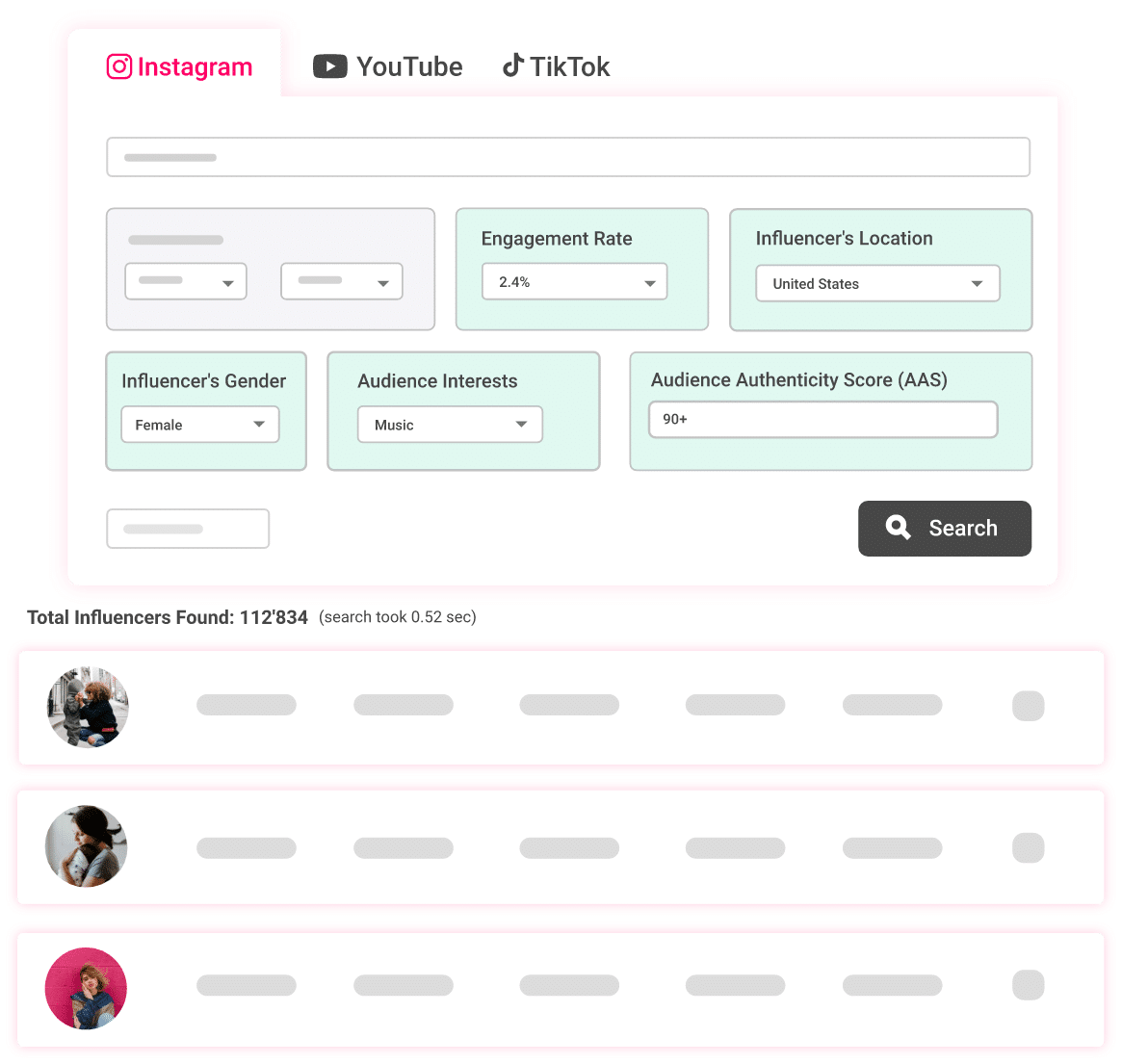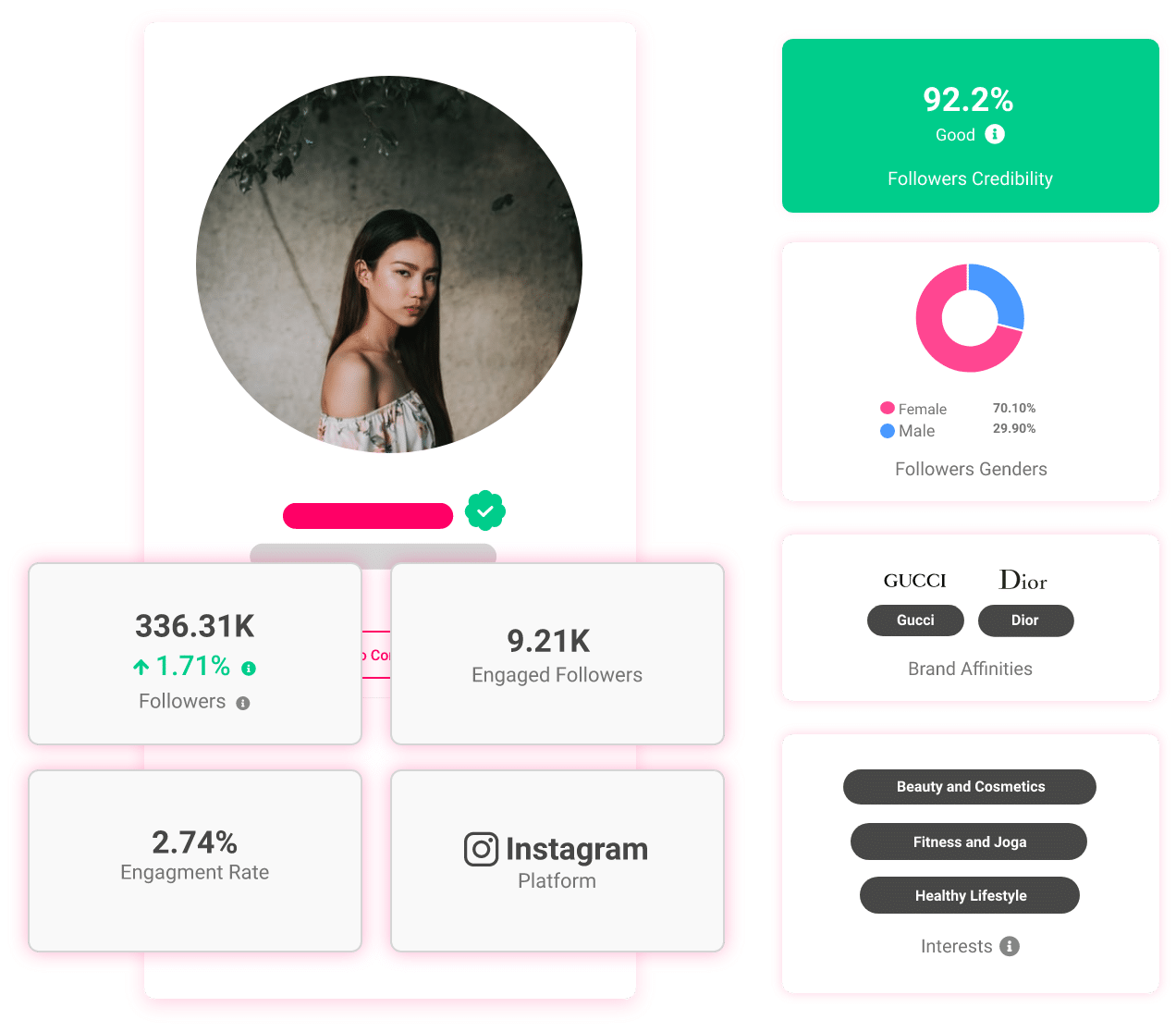 Stop wasting money on fake followers and wrong audiences.
No more manual verification, no more guessing. Optimize your decisions using AI technologies with +30 metrics available to start authentic partnerships.
Avoid wasting money and time on partnerships that do not fit business goals.
Gain immediate insights from influencer performances.
Use AI recommendations to detect fraud.
Uncover the demographics of influencer audiences.
Access influencers direct contact details.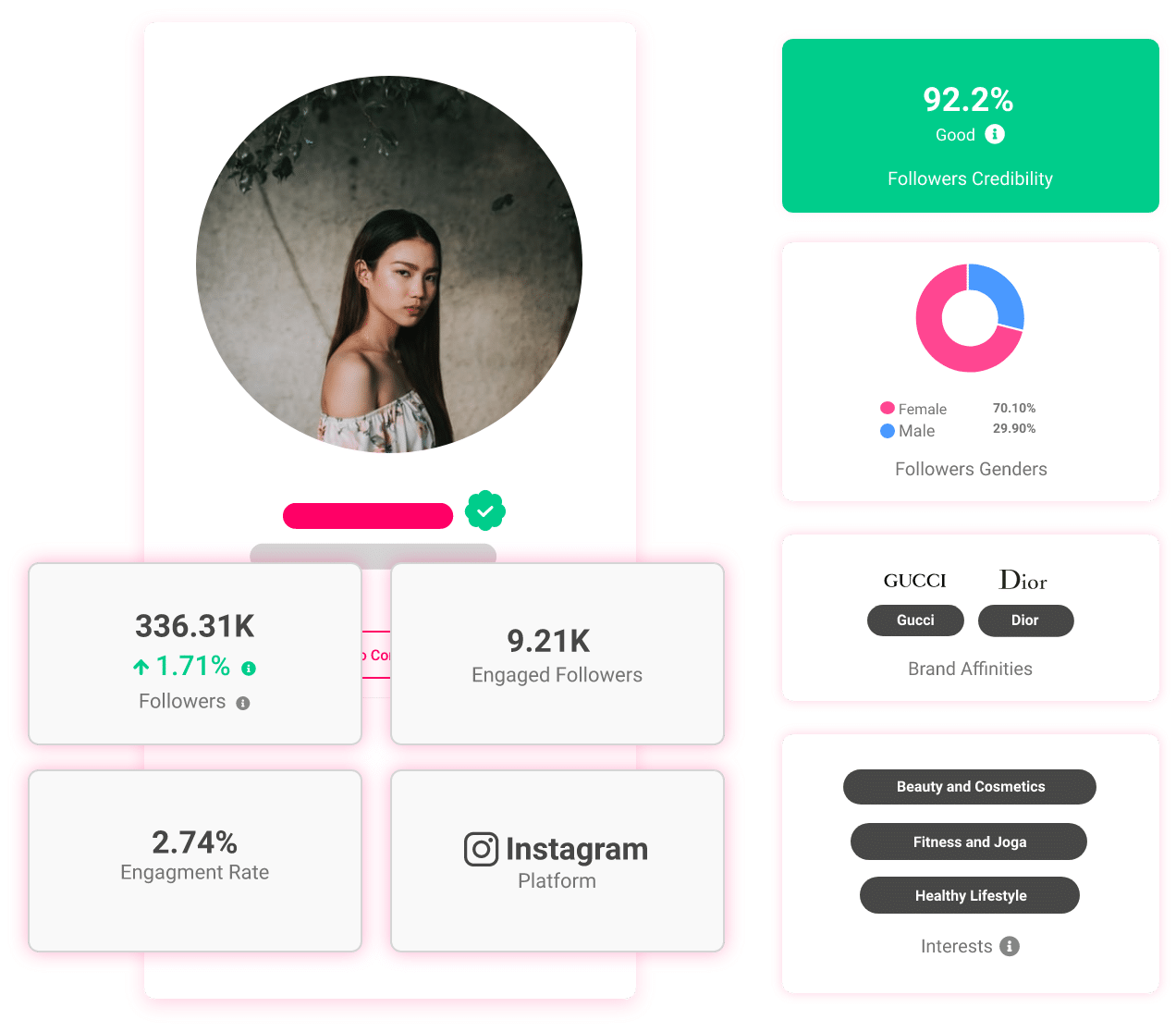 Get ahead of your competitors with strategic and actionable insights.
Gather insights and analysis from your competitors, target audience and industry trends.
Conduct in-depth competitor analysis.
Benchmark your brand's performance against your competitors.
Analyse industry trends.
Get insights on your target audience interests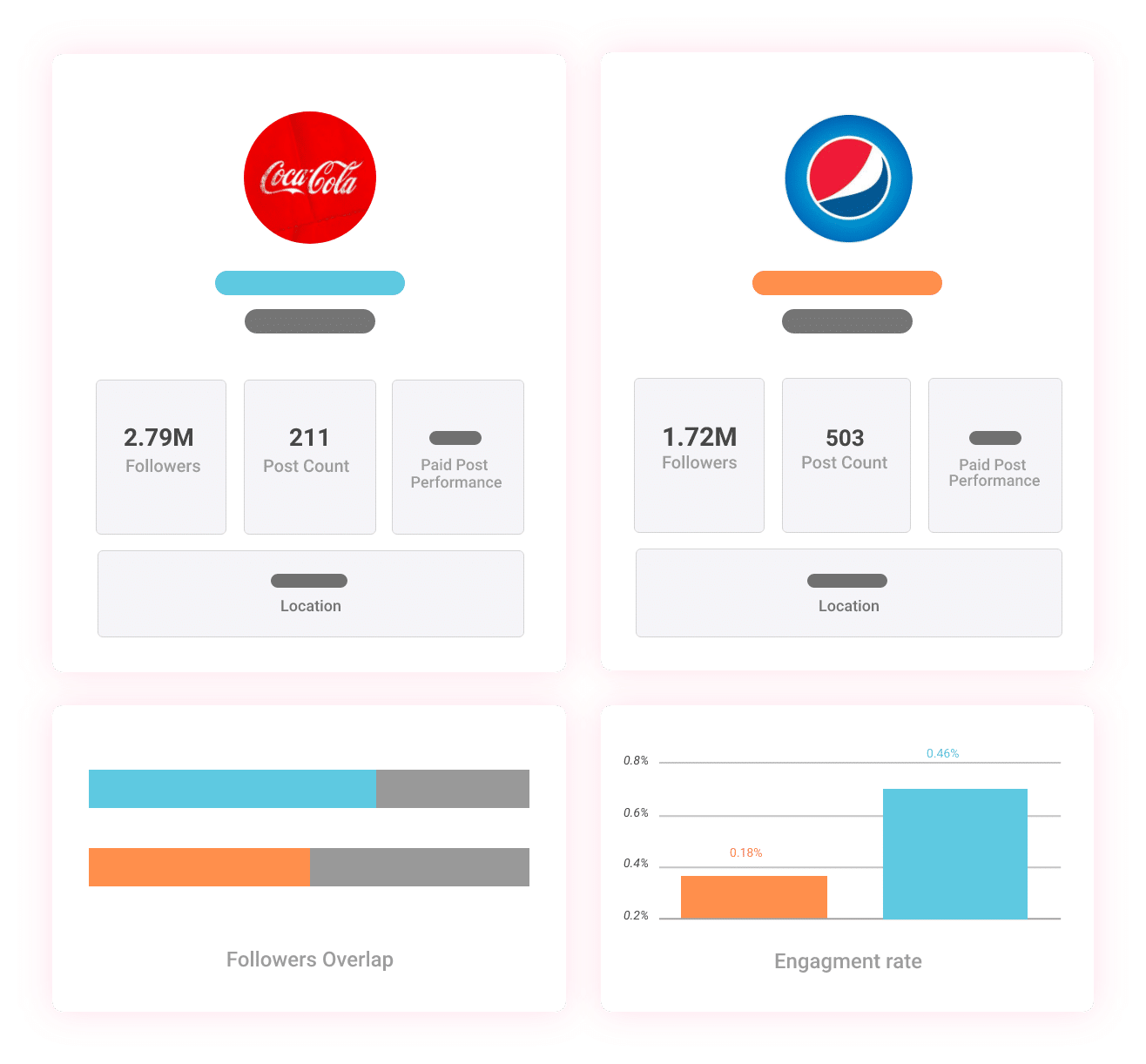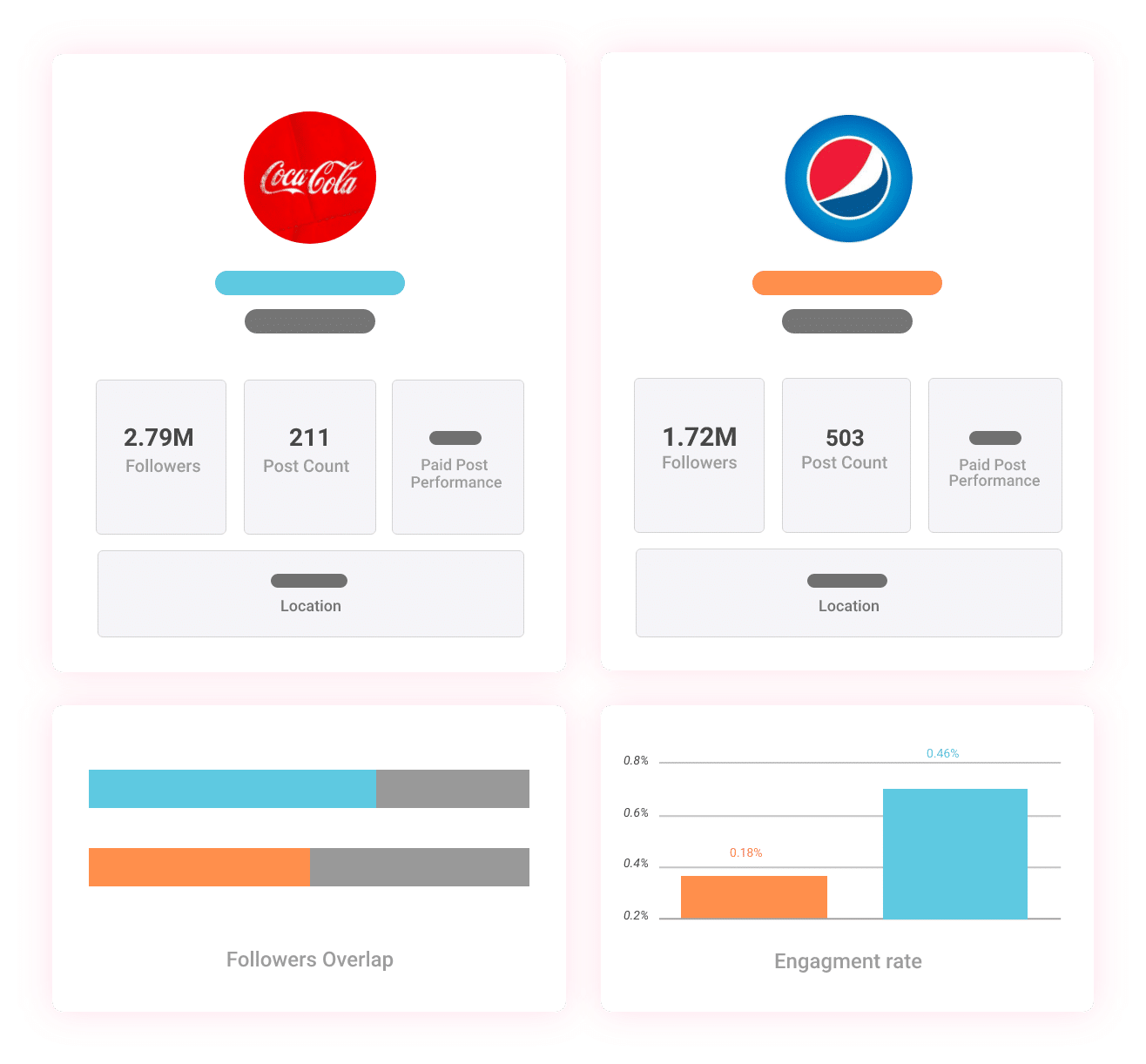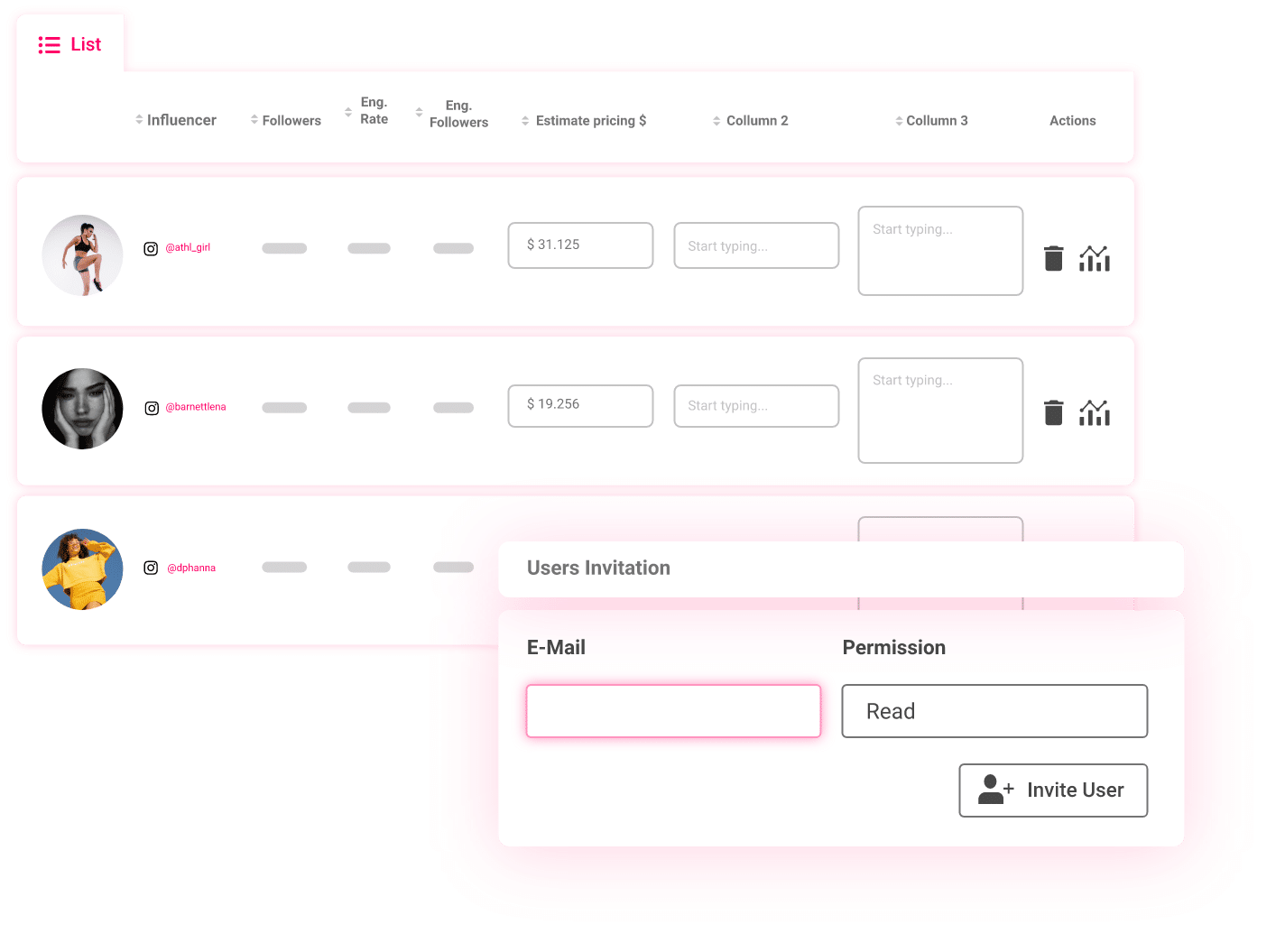 Simplify the workflows to run your campaigns more efficiently.
Stop wasting time and energy on messy spreadsheets and build customizable databases of creators to streamline your work process.
Organize your influencer lists with customized filters.
Invite influencers to collaborate on your campaigns.
Streamline your communications in one place.
Automate manual & repetitive tasks.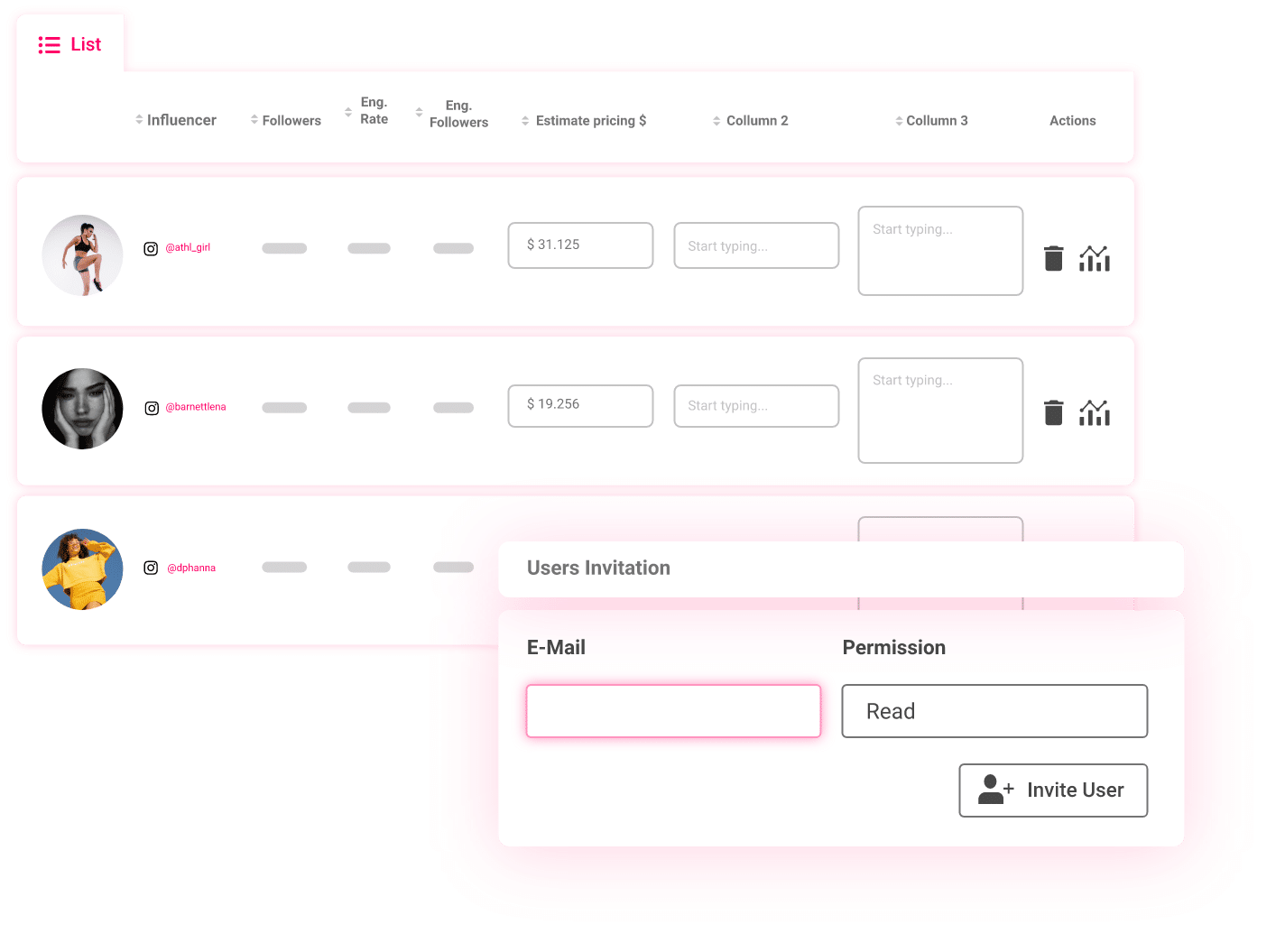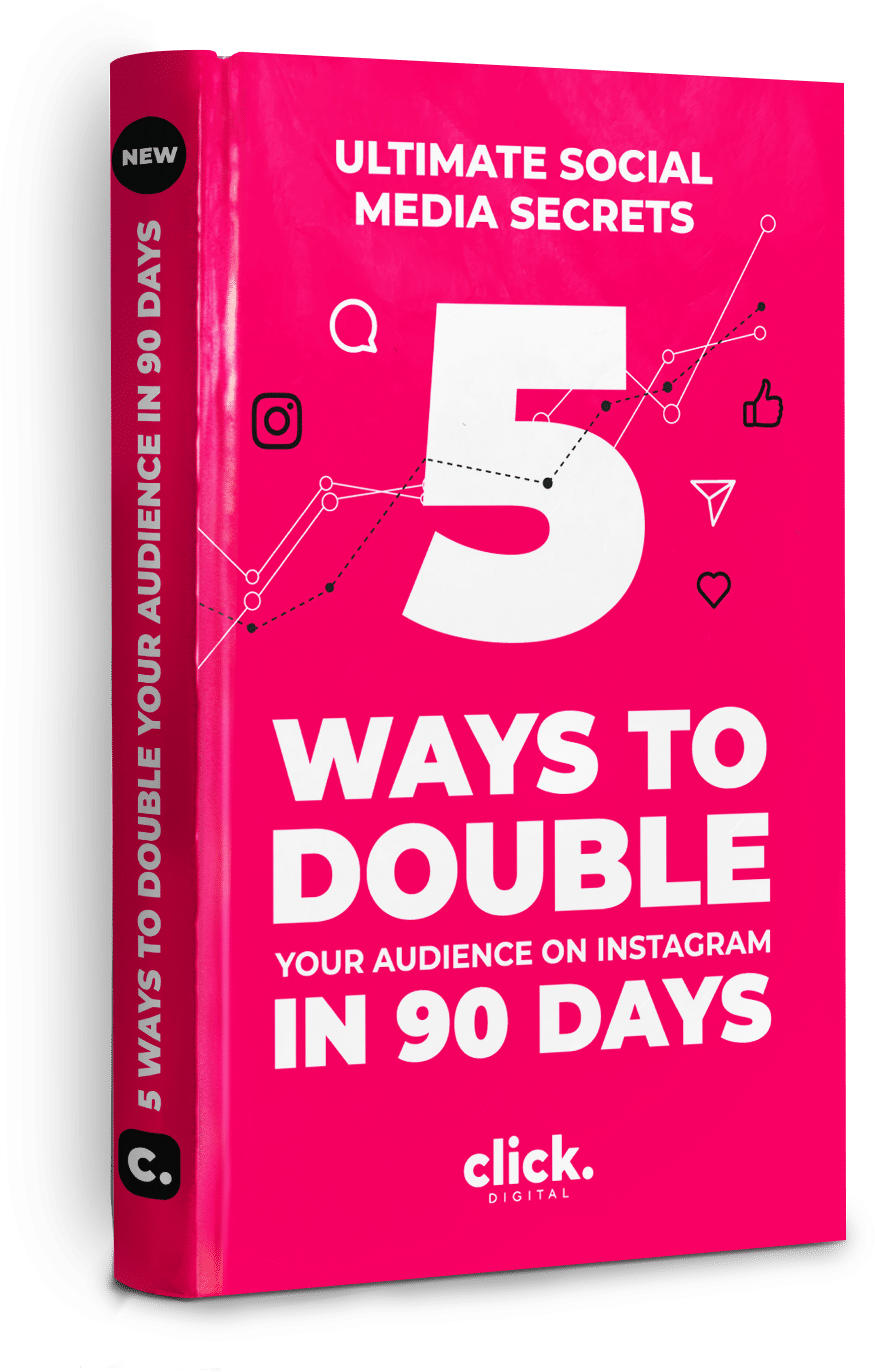 Powering the influencer programs of innovative and ambitious businesses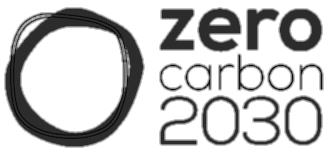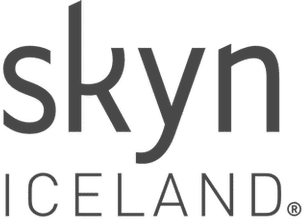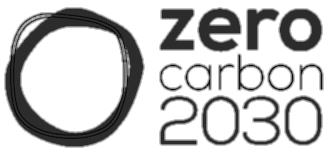 The Best Solution Across ALL Industries
Agencies
Gain time with automated features
Base your decision and strategies on relevant data
E-Commerce
Drive more traffic to your website using brand ambassadors
Increase your sales with the right collaborations
Brands
Gather competitive insights
Better understand your target audience
Start Up
Develop your brand awareness
Access a large database of influencers to boost your business visibility
Get immediate access to our innovative platform dashboard and access +120M influencer and brand profiles today.
Still unsure about Click Analytic? Let us walk you through all the key features and find the best solution for you.