Join Click's affiliate program
Receive monthly payouts directly to your account

Set up your account in less than 30 seconds and share your affiliate link in one click

Earn recurring commissions for each paid user referral + 60 days cookies tracking

Show your industry expertise by sharing a useful tool for your referral's business

When a client pays, you receive the commission instantly in your account

Set up your account in less than 30 seconds and share your affiliate link in one click

Earn recurring commissions for each paid user referral + 60 days cookies tracking

Show your industry expertise by sharing a useful tool for your referral's business

Monitor your results and conversions with a personalized dashboard
 Make €

1,389

per month in passive income for your first year!
Refer new clients every month as part of the plan to get:
Your income

in 6 months

€

641

/mo
Earn for each user you refer
Unique sharing link to easily send to your clients and friends
Ask us for any marketing materials or discounts for your clients
Display your link on social media pages / blog articles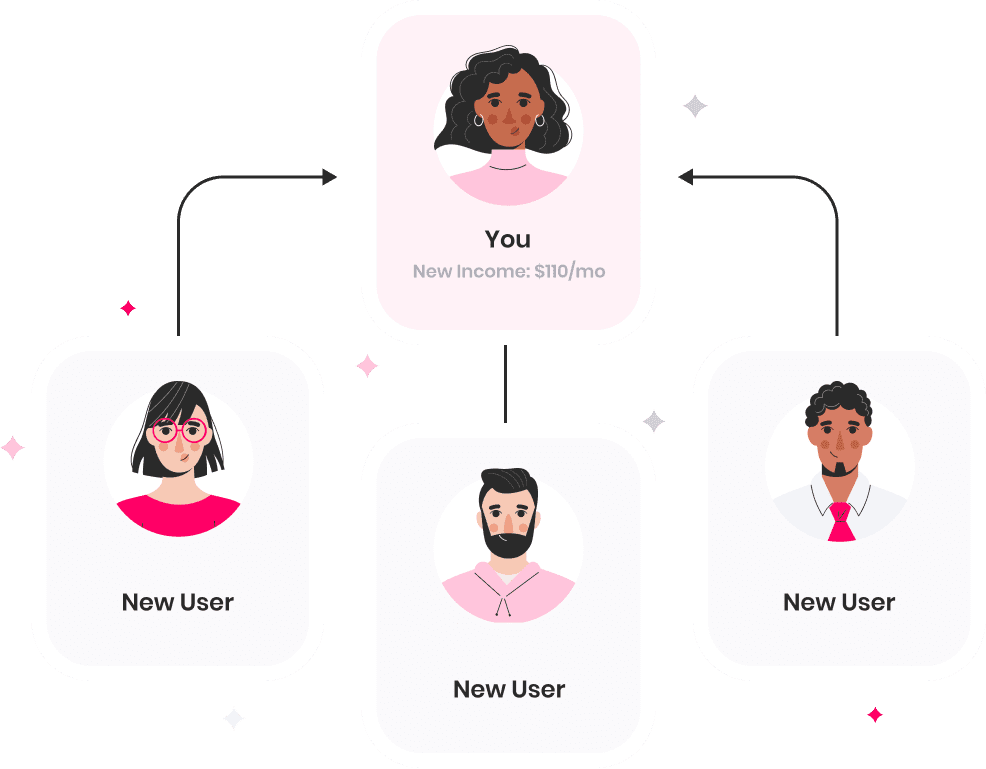 Sign up in just a few steps
Join our community of 3,000 marketers
Free to join, no fees and no referral/sales minimums.
Help grow Clicks's global user base by sharing your unique affiliate link. When we make money, you make money.
Earn up to $1K instantly with annual plan referrals and 25% recurring for each monthly package. Automatically linked to your payment provider.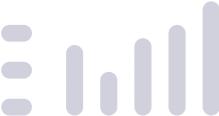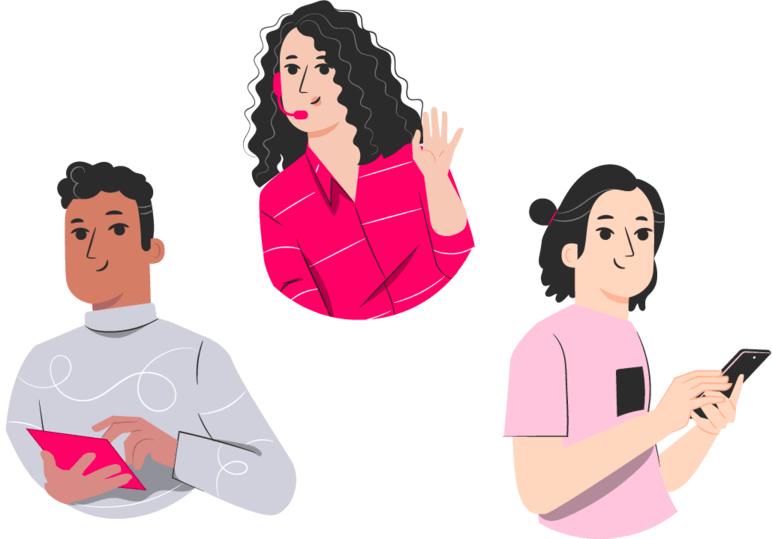 Track your results instantly
Using your own private dashboard, you will be able to track your clicks, impressions, conversions, balances, payments and performance reports with ease. Evaluate and optimise your campaigns!
Our Affiliate Managers are here to answer your questions and share any marketing materials that you might need. Get support at every stage of your journey to success!
Over 3,000 users
Brands & agencies use Click for all their influencer marketing needs
The Influencer Marketing Hub
Click gives access to the market's largest database of social media profiles
Affordable Tool
for Users
With an entry point of $38 and max of $299, our product is affordable for all businesses.
Comprehensive Audience Targeting + Fraud Detection
No more fake followers! 30+ filters to segment by audience + influencer demographics and key stats.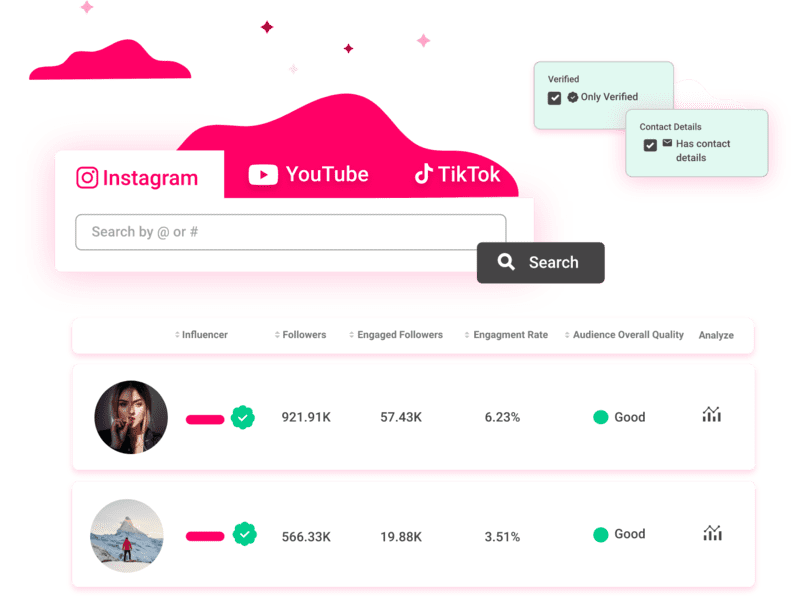 Click is the most affordable and useful tool to connect with the right influencers to promote your products!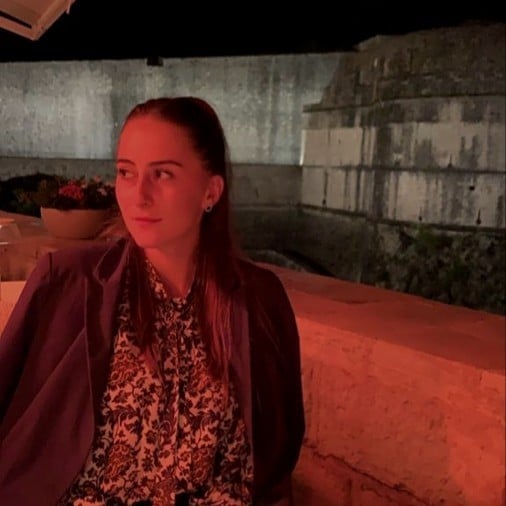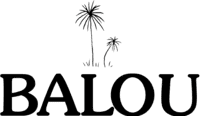 Join our community of 3,000 marketers
Start earning thousands of recurring dollars each month with a 25% commission
Book a call with one of our affiliate experts and learn more about our program