Trusted by +3 000 marketers

Click Analytic
vs

Favikon
How Click Analytic Differentiate From Favikon?
It is the smartest way to automate your influencer collabs:
Explore the world's largest influencer database and effortlessly find the ideal influencer for your needs.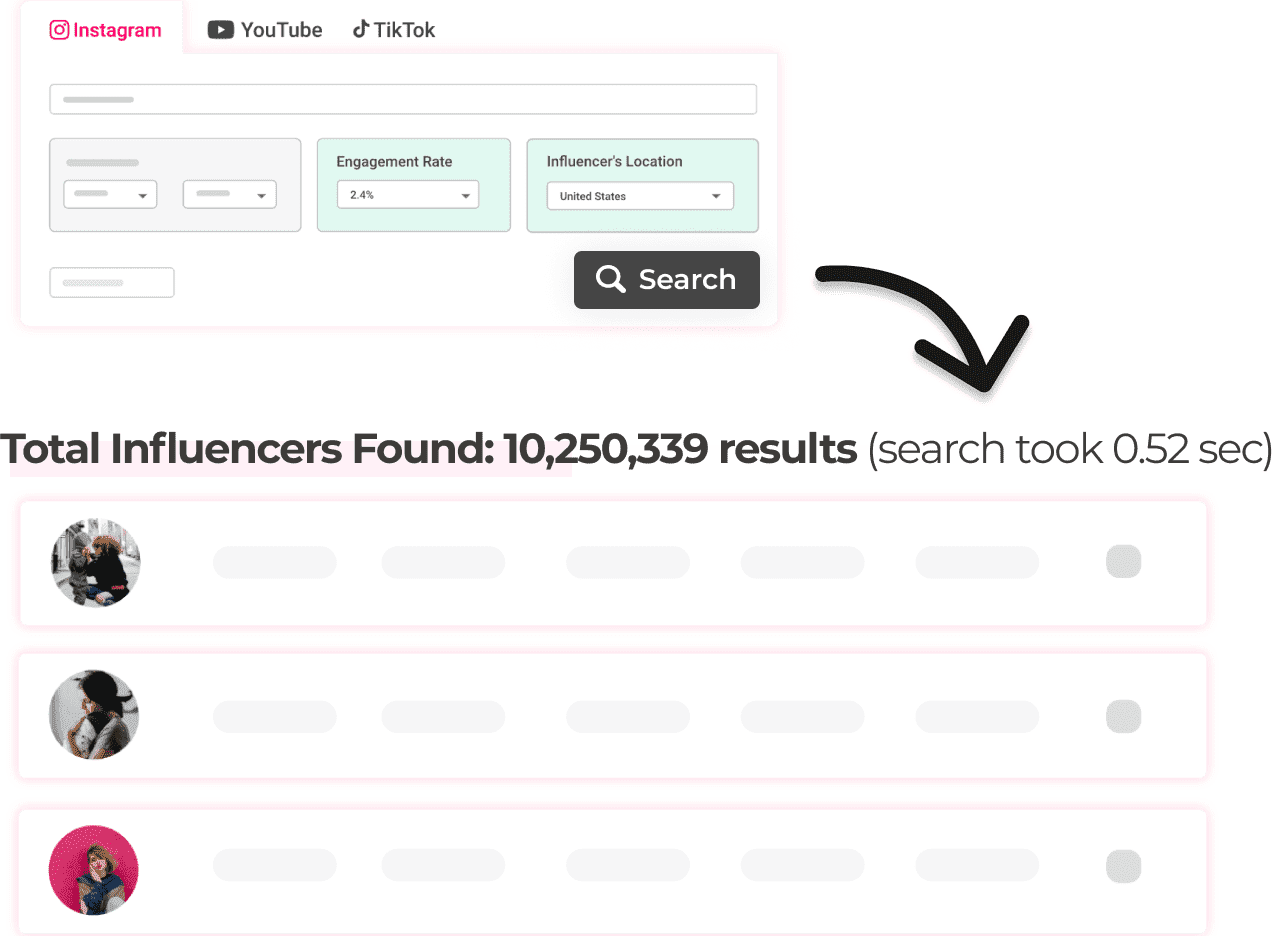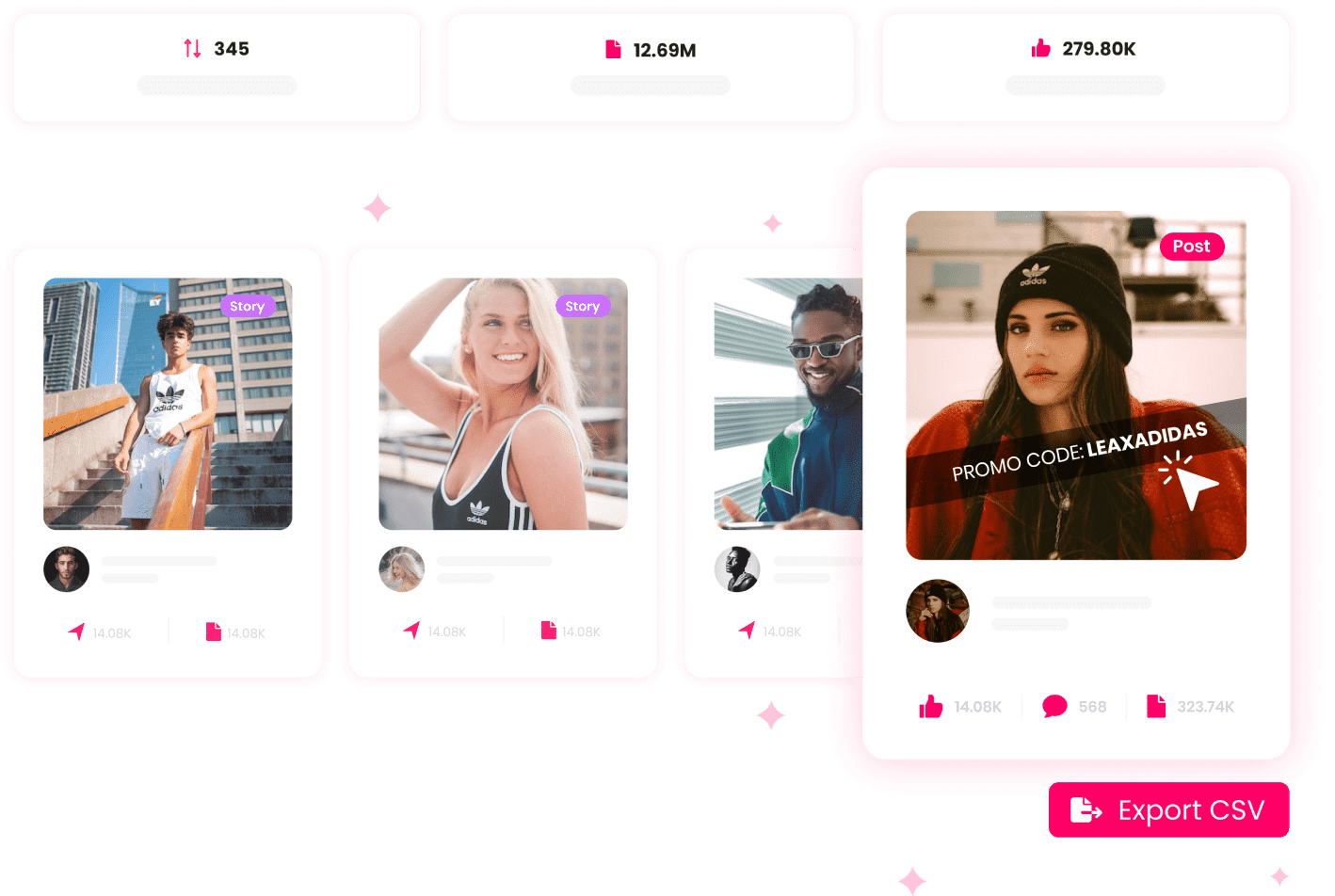 Track and export content, streamline the process and save your time and effort.
Track the content of your influencer campaigns in real-time, with valuable insights and updates on their performance.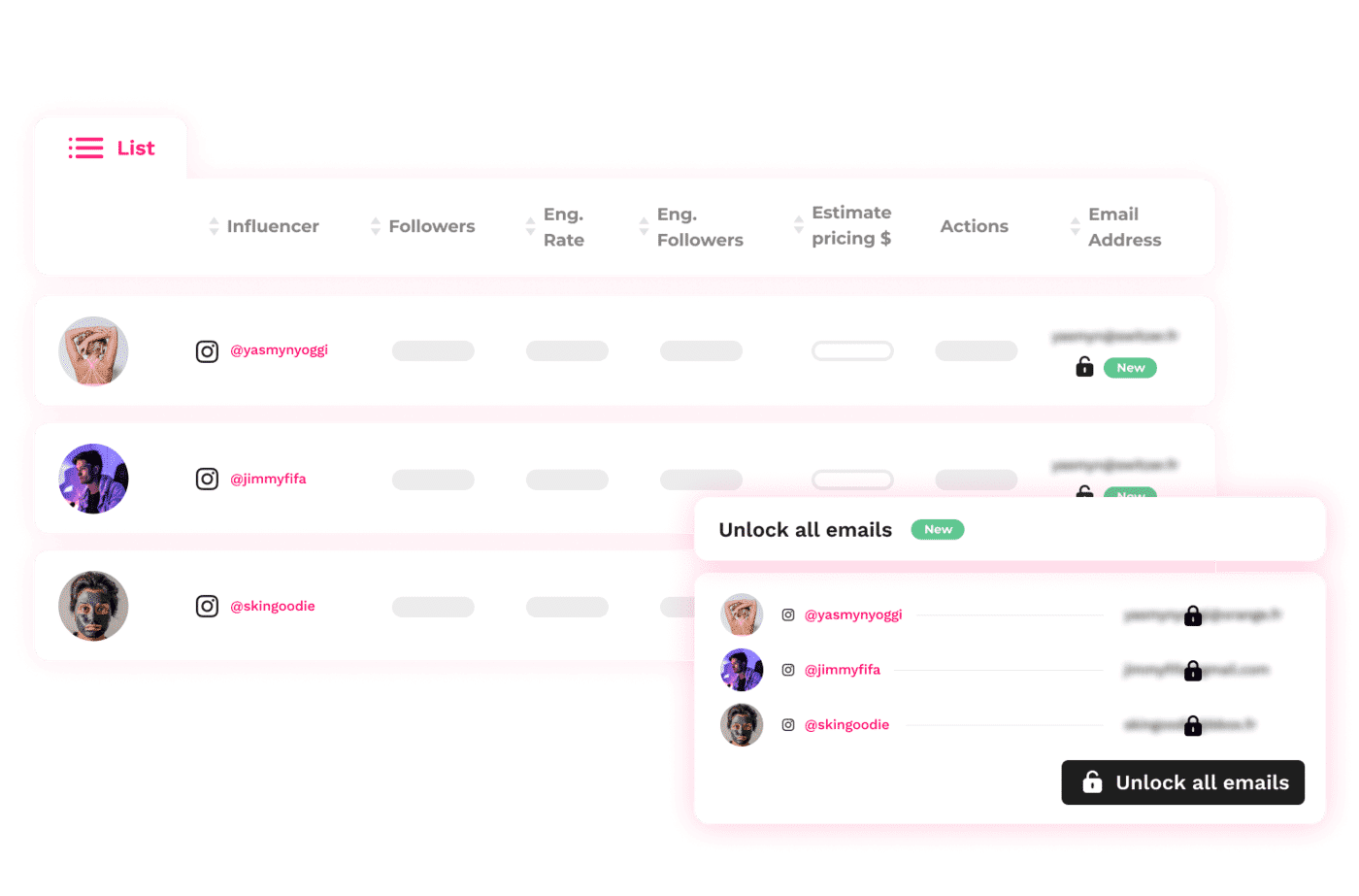 Looking For The Best Influencer Search Tool?
At Click Analytic, we focus on bringing real results to our clients!

Karen T.
"Click has really good and accessible prices and it is really easy to understand using the software."


Louise Alips
"As a small e-commerce business vetting influencers was extremely manual and difficult but Click helped us professionalize our approach, it's game changer!"

Karine A.
"Deep analytical insights, and great customer service!"


Mary Li
"It helped us set up and scale our influencer program to generate +10K new sign up's in less than a month. Click Analytic has helped me to reach a wider audience and achieve impressive results."

Beckii Flint
"Click was life changing for our team… It's a great addition to our skillset during creator identification"

Alexandre D.
"With Click Analytic I have the feeling that I found the right software!"


Sanket Bacchuwar
"With Click Analytic, I have complete confidence that I can find the perfect influencers for my campaigns."


Riya C.
"Best tool hands down for influencer marketing!!"


Toni R.
"Super simple UI and UX make Click Analytics the perfect choice for influencer tracking!"

Main Questions to Compare
Click Analytic to Favikon Review
> It's their scoring system to vet creators. However, it's limited compare to other platforms.
> Click Analytic provides +40 data points on ANY creator in the world.
What is the main difference with Click Analytic?
> Favikon is a great advertising software for B2B influencer campaigns.
> Click Analytic is more focused on B2C influencer campaigns with features tailored to
Can I find any creator on Favikon?
> No, you are limited to 50M creator accounts, focusing mainly on France.
> On Click Analytic, you can find and analyze ANY creator in the world with +1k followers across Instagram, YouTube and TikTok.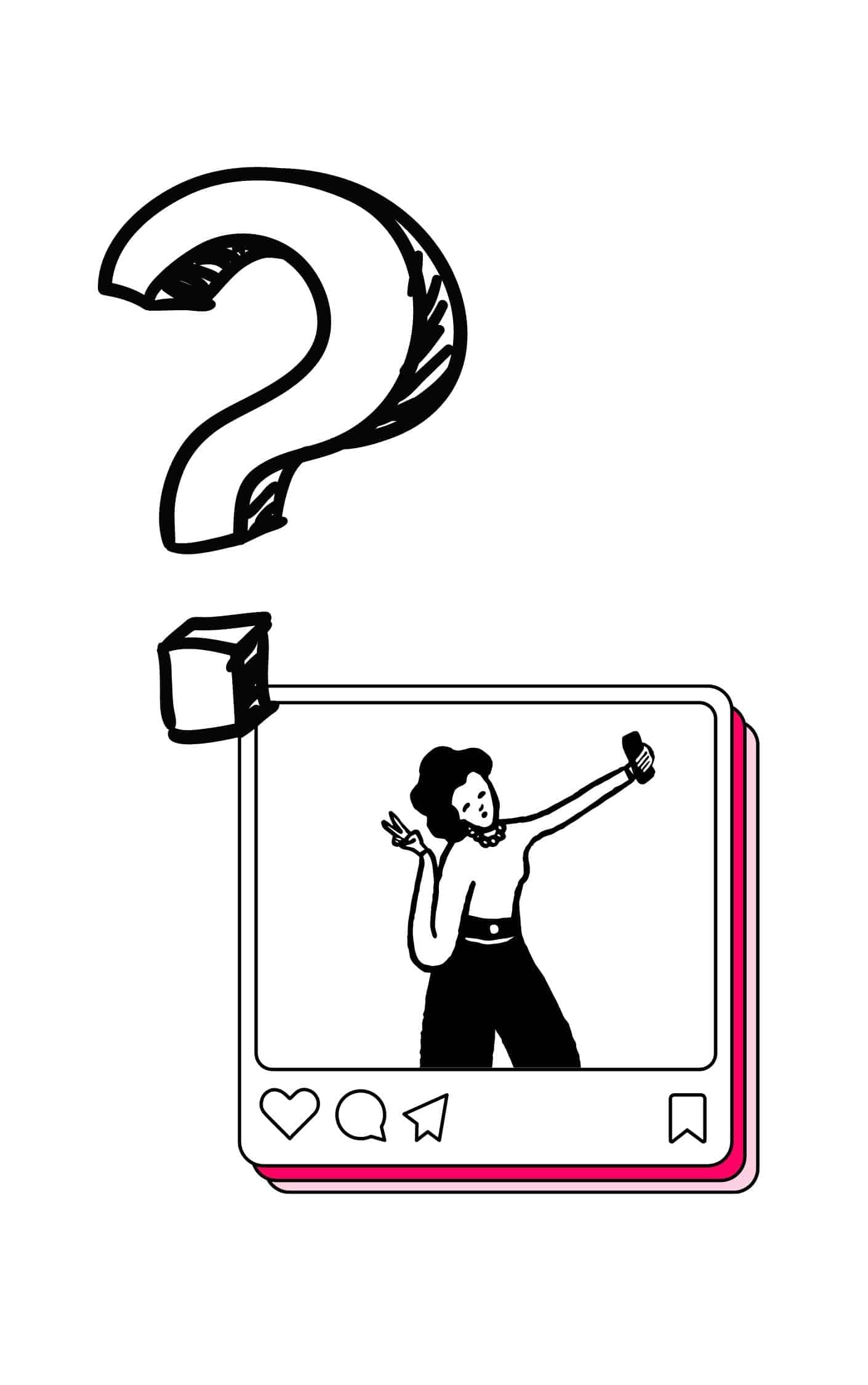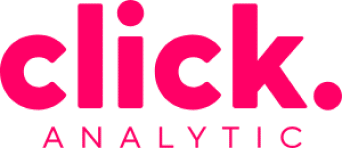 Find Micro-Influencers
IG Stories Tracking
Advanced TikTok Search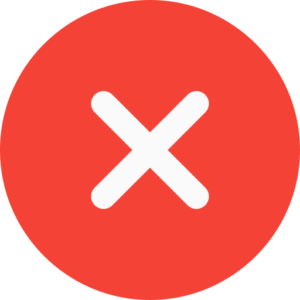 Find Micro-Influencers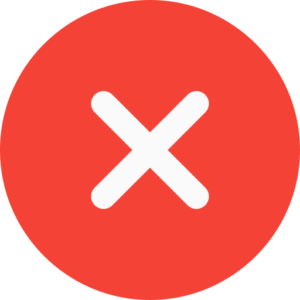 IG Stories Tracking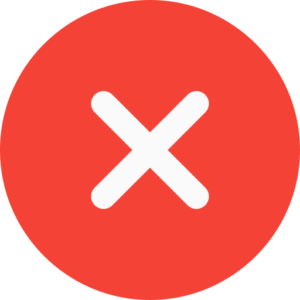 Advanced TikTok Search