Are you ready to take your brand to the next level? It's time to initiate a brand ambassador program. You will reach out to clients within your market that you never had access to before, creating a larger and more successful business and brand. You could easily double your impact by hiring a quality brand ambassador.
So, how do you find a quality brand ambassador?
Unlike traditional influencers, who request payment for a single post or shout-out, a brand ambassador is someone who builds a long-term relationship with the brand and its audience. The ambassadors work with the brand for an extended period of time, providing multiple posts in exchange for a payment based on their number of sales conversions, which can create substantial growth for the company.
Long-lasting Engagement
One of the most significant benefits of a brand ambassador program is the long-lasting connections that are created and sustained with the ambassadors. These ambassadors will become the face of your brand and continually reach your target audience through their social media platforms.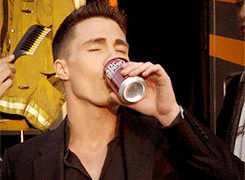 Cardi B. is a perfect example of a brand ambassador that has provided considerable growth for the fashion brand, Fashion Nova. Cardi B. is the ideal representation of Fashion Nova niche market, curvy women whose traditional clothes don't fit them particularly well. Her audience admires her both as an individual and as a fashion expert. They want to imitate what she does and wears, which in turn translates into sales for Fashion Nova. Last year, Cardi B. posted a video on her Instagram about an outfit from Fashion Nova; that single post received nearly 15 million views.
Richard Saghian, CEO of Fashion Nova, told Women's Wear Daily that "We were doing well before Cardi, but she definitely gave us some legitimacy. She is one of our favorite partners because when she talks about Fashion Nova, she speaks from the heart."
At Click Analytic, we analyzed that Cardi B, has an engagement rate much higher than the industry standard with a 4% engagement rate for 60M followers. It means that a brand can directly reach more than 2M users within her audience.
Her audience is also impressively organic with less than 20% fake followers. As seen below it is also mostly composed of women between 18 and 34 years old with strong interests towards music, clothes, toys, and food

Easy to Track
The success of a brand ambassador is easy to measure.
For example, say that a brand ambassador posts about a product on their social media and provides a link or promo code for their followers.
Each time that link is clicked on or that promo code is used, the partner company knows that their ambassador is successfully driving traffic and sales. Additionally, it is easily measurable if someone makes a purchase after using that ambassador's link.
It is with this effortless tracking system that brands are able to incentivize their ambassadors. The more frequent and successful the posts, the more money the ambassador will earn. The ability to easily measure traffic and sales allows brands to track where their customers are coming from, which of their brand ambassadors are successful in driving sales, and other indicators that they can use to increase their market share further.
What to Look for in the Perfect Brand Ambassador?
When choosing a brand ambassador, it is vital to choose someone who will represent your company in ways that best suit your brand. Here are the top aspects you should look for when choosing a brand ambassador.
Audience geographic location and gender
A Swedish women's shoe brand would NOT choose a man from Mexico to be their brand ambassador. Brands need to choose ambassadors who's audience live in their specific geographic location and market to their targeted gender.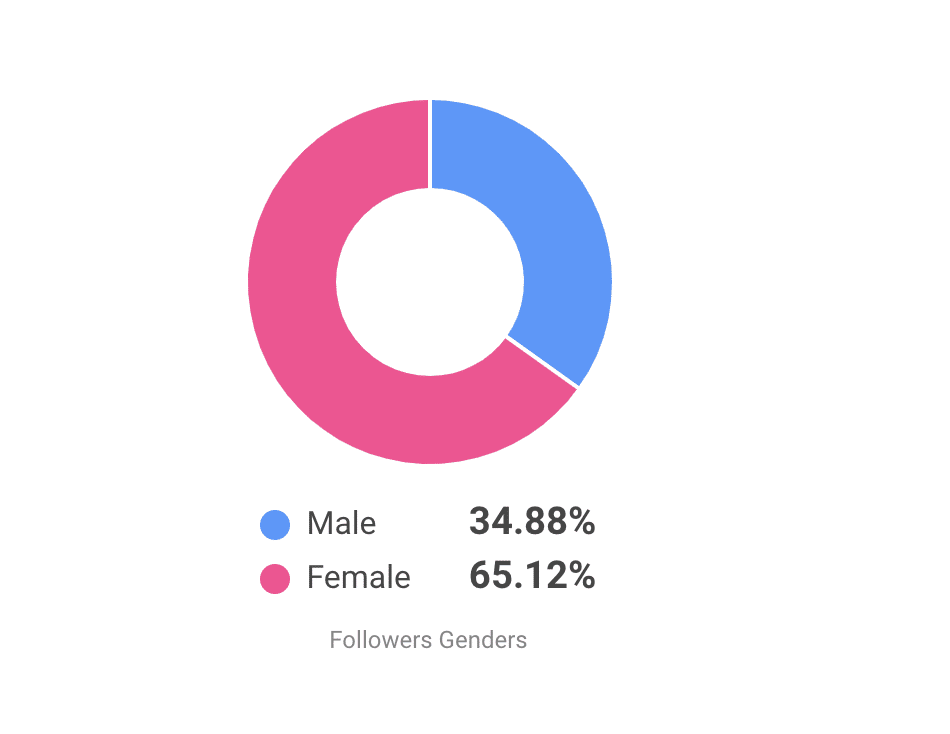 Brands need an ambassador who encompasses their beliefs. For example, a health brand would not choose a known smoker to represent them. Brands want ambassadors who will connect with the company's and customer's values and goals to create an unshakable trust.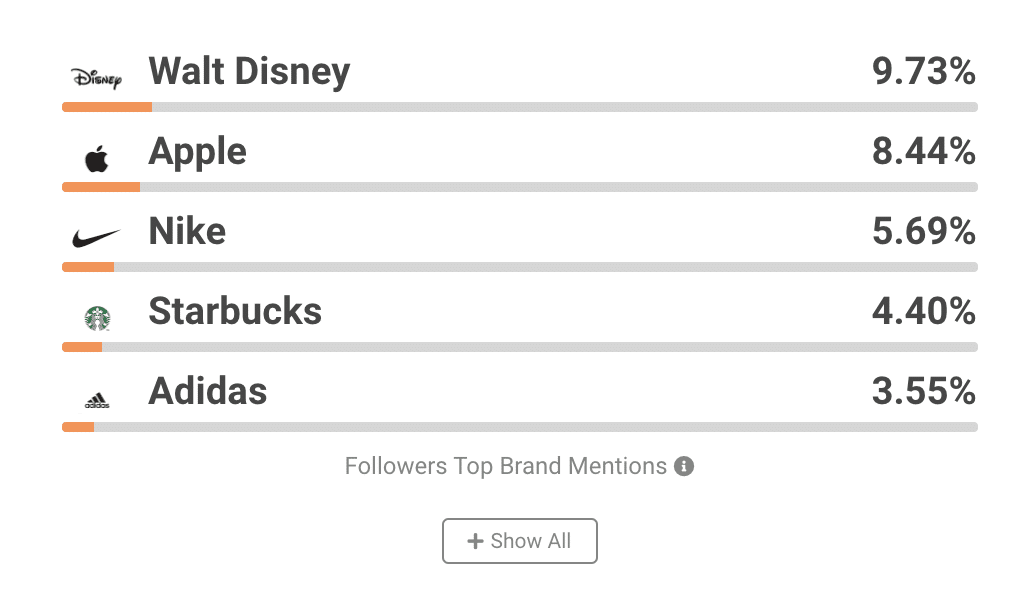 Brand ambassadors need to match their company completely in their look, their professionalism, and more. Jennifer Lawrence, a famous young actress, faced harsh criticism after becoming an ambassador for Dior. Fans of Dior complained that she was too plain for the renowned high fashion label.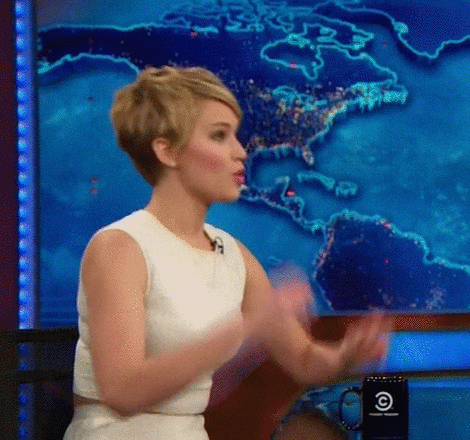 Customers who only speak German are not going to respond to a brand ambassador who only speaks Chinese. The brand ambassador needs to speak the same language and dialect of the customers.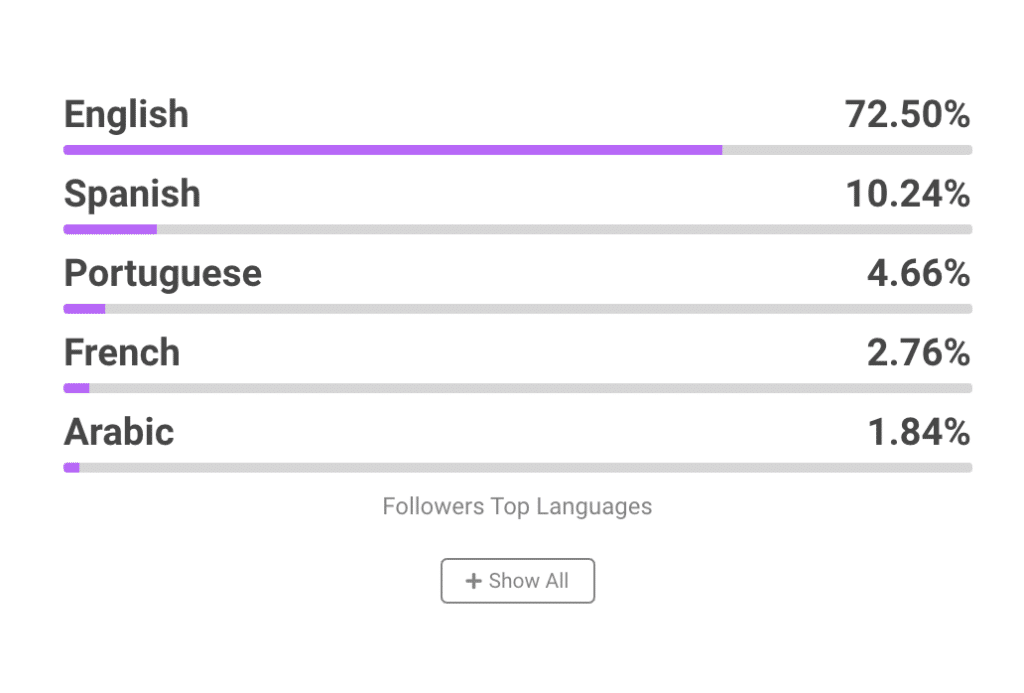 Companies are not going to choose an ambassador who only has ten followers. They want ambassadors who can reach a vast audience with every post. The higher the follower count demonstrates that the ambassador has a strong marketing strategy that can be applied to the brand.
In addition to having thousands or millions of followers, those followers need to be real-life people. Many accounts can engage bots (fake followers) to plump up their numbers, providing false expectations. Companies want ambassadors to have genuine followers only. At Click Analytics, we can provide in-depth metrics to calculate the ratio of fake followers within an audience.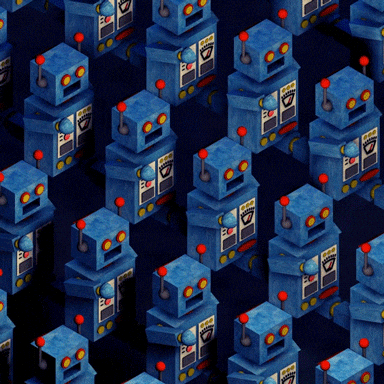 Level of audience engagement
Along with a massive genuine following, it is vital to have audience engagement. This means views, likes, and comments on the brand ambassador's social media postings. If there is little engagement with a substantial audience, it means that there is a lack of a connection to the customer, which correlates to low conversion rates.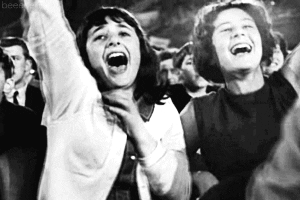 Ready to find the perfect ambassador for your brand?
Click Analytic is the most complete and affordable influencer tool on the market. It let you search +120M influencers, analyze their audiences and manage your campaigns for Instagram, TikTok and YouTube. Try it for FREE now!