"Influencer Marketing" is prevalent on social media and has become a crucial strategy for marketers. Choosing the right influencer for your brand is critical, and a process that we can help with via our Click Tool. Factors like the size of the audience, the country that the influencer is based in, the audience's interests, and previous brand partners can all be used as filters in our tool, and are all important factors to judge whether the influencer is a good fit. 
Different types of influencers…
However, one of the categories that may be more relevant than expected is the size of the audience, because this affects what type of influencer they are. They can be one of four: 
Super/ Mega Influencer (1 million+ followers)

Macro Influencer (100,000 – 1 million followers)

Micro-Influencer (10,000 – 90,000 followers) 

Nano Influencer (1,000 – 5,000 followers) 
… and it is the Micro-Influencer and its great potential that we will be focusing on today.
Micro-influencers' market share increased to 91% in 2021.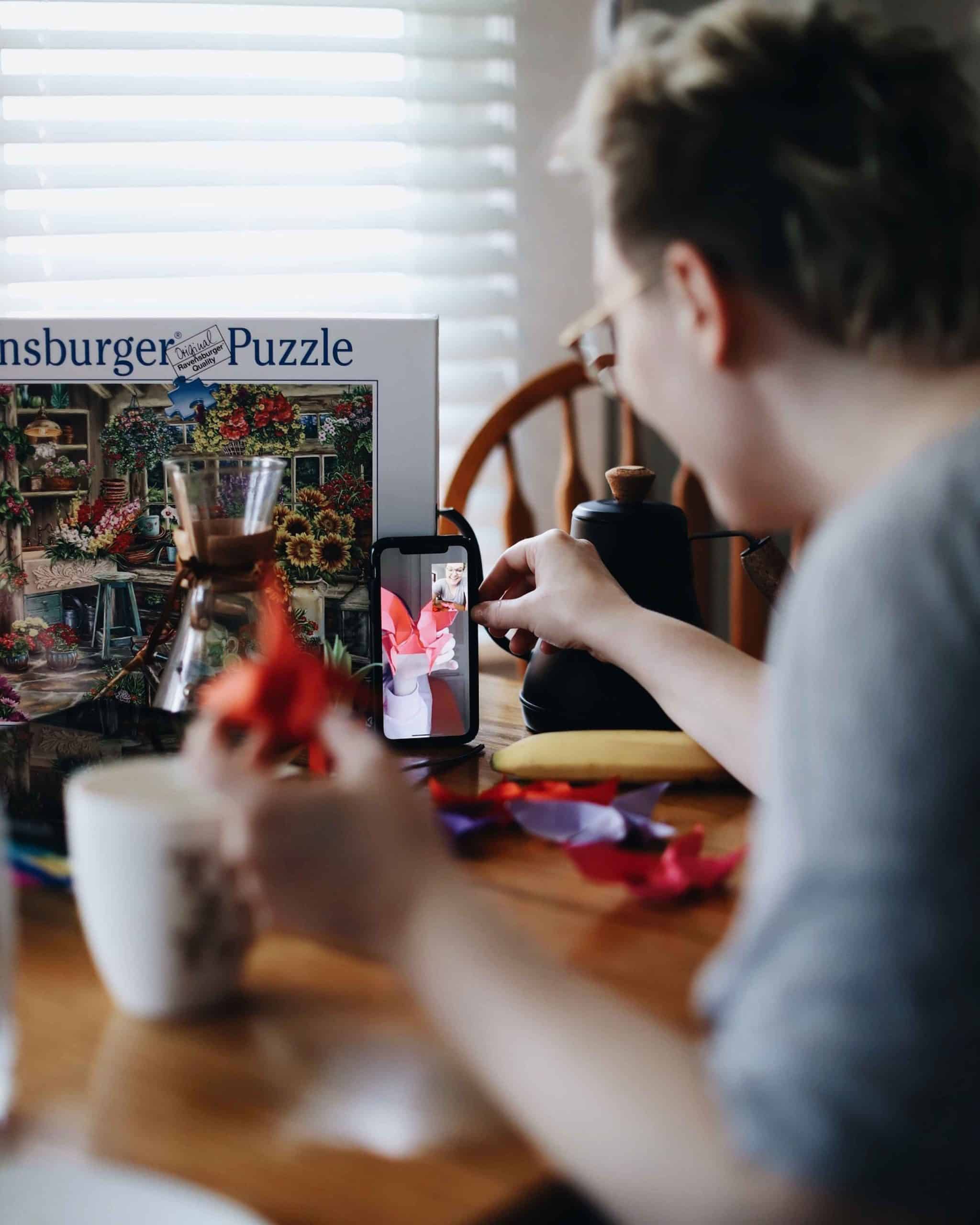 What is a Micro-Influencer?
A Micro-Influencer is an influencer with an audience of roughly between 10-90K. Essentially, their audience is not minuscule, but it is not in the region of millions of followers either.  But as their market share has been on the rise, increasing to 91% in 2021, evidently they are making a noticeable impact within the industry. 
It may be surprising that these influencers can be the perfect answer to your marketing strategy. But doesn't a bigger audience = better? We can confidently tell you, that the answer is no – bigger does not always mean better results, and we can explain why in these 8 benefits.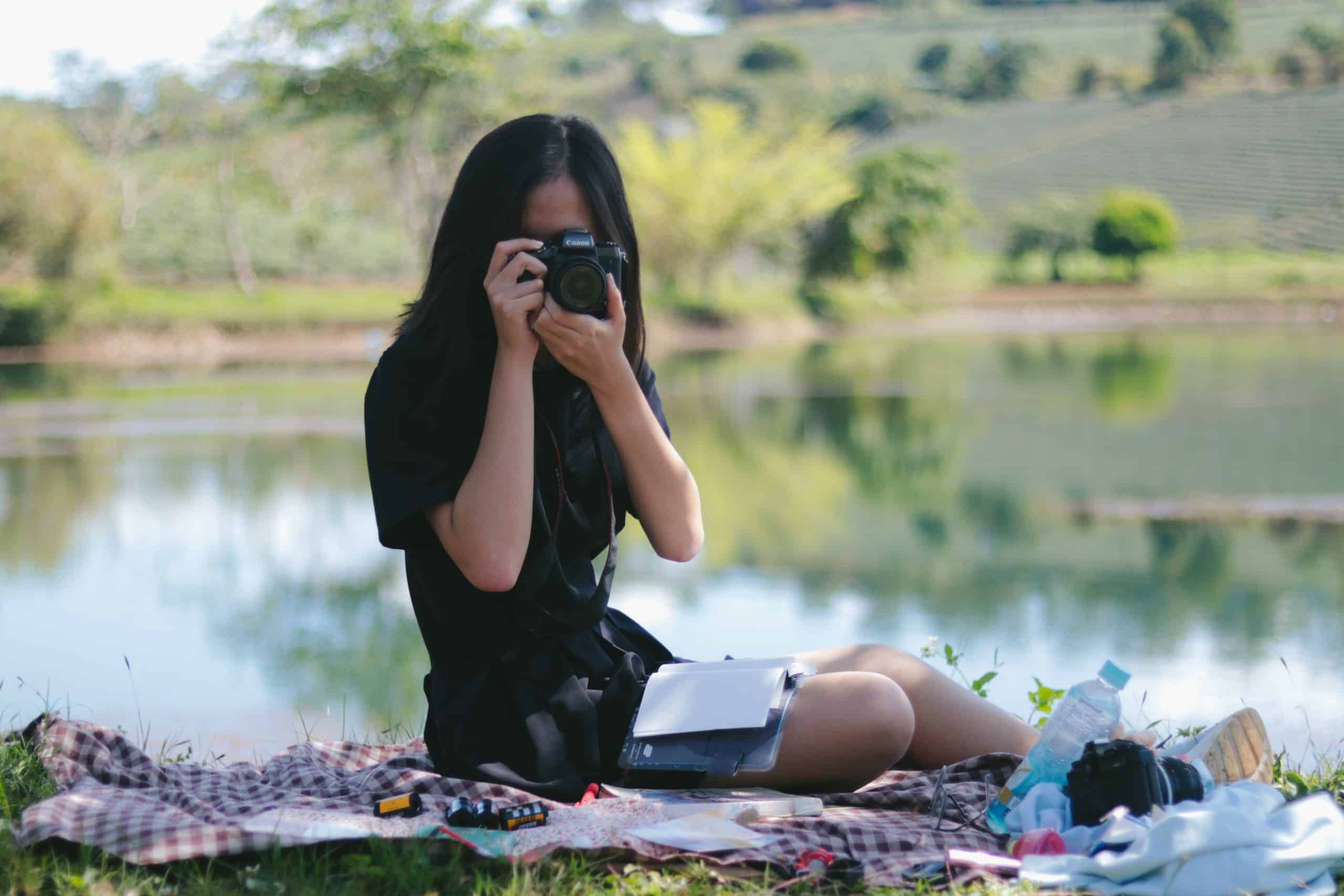 8 benefits of Micro-Influencers
A brand can really benefit from the influencer's niche type of audience. Evidenced by the fact that the audience is smaller and the influencer is more unknown, social media users have specifically chosen to follow the influencer's content, which is usually specialized and matches their personal interests. They will be more receptive to targeted ads, because of their specific pre-existing interest in that topic, and their emotional investment in the influencer.
Food and cooking micro-influencer @cookingwith_hlodi demonstrates how in a partnership with @rajahsouthafrica, using their spices to cook a meal and tagging them in the post, they can stir up genuine interest within their community, attracting positive comments.  Clearly, the audience's niche interest in foods – particularly South African cooking – has brought significant attraction to the post.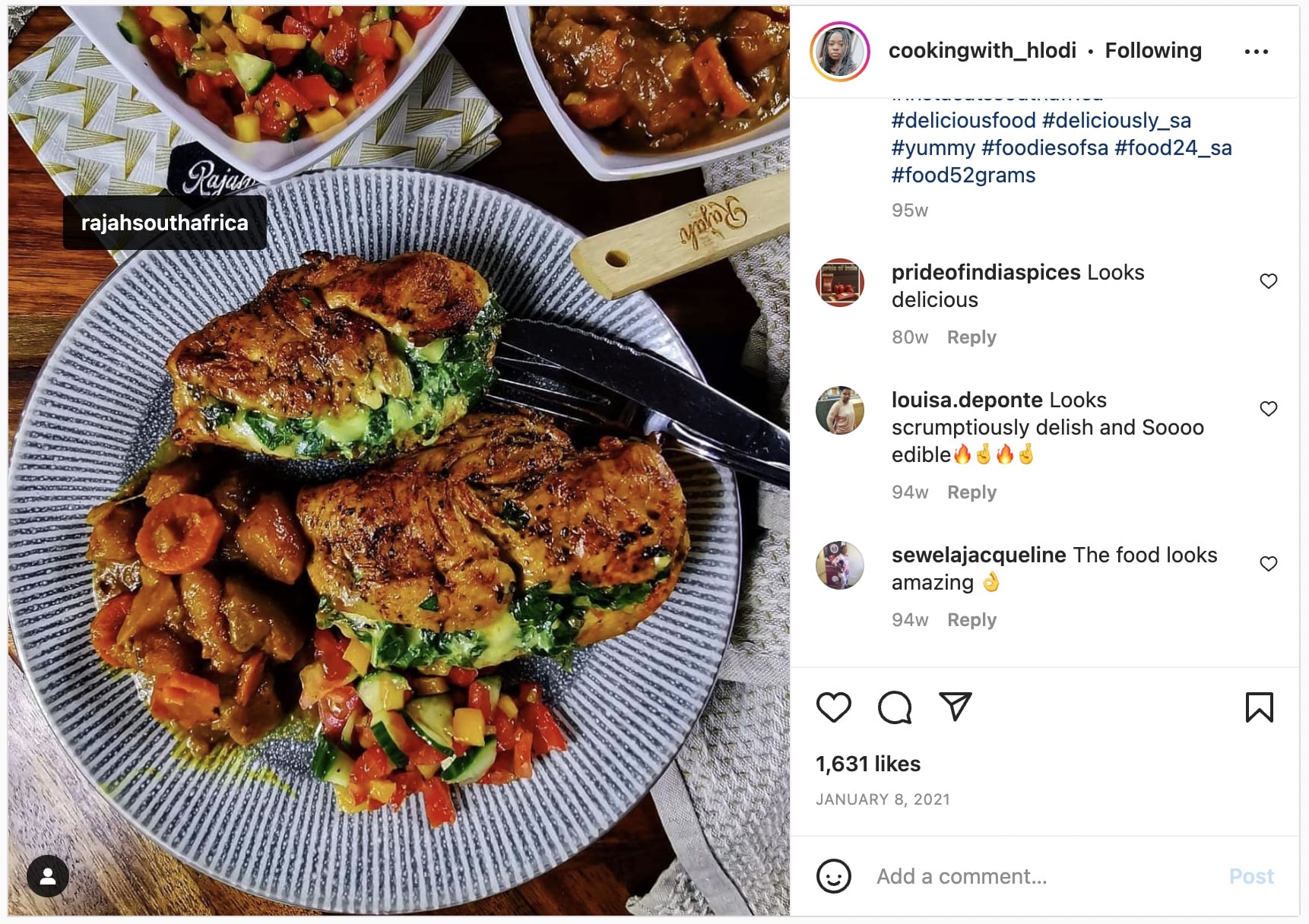 By contrast, celebrity and Mega Influencer @iamginodacampo with 1.5M followers partook in a paid partnership with @beroccauki.  Although his follower count is higher, resulting in more likes on the post, the engagement rate was at 1.31%, meaning that the proportional engagement is overall lower, reflecting that audiences are not strongly resonating with the Berocca content. Gino D'Acampo's audience does not have a specialized interest in supplements, meaning that the Berocca product placement does not tap into a niche area of enthusiasm, which has resulted in fewer reactions. This is in contrast to the post by @cookingwith_hlodi, whose audience responded in a more genuine and lively way to the content.
The smaller, more niche audience has already developed a relationship with the influencer, leading to a higher level of engagement with their posts. This should translate to a higher engagement with sponsored and whitelisted posts also; just because there is a monetized element, doesn't mean that the audience won't show the same enthusiasm towards their favorite influencer – as long as the ad is compatible with the creator's carefully crafted image.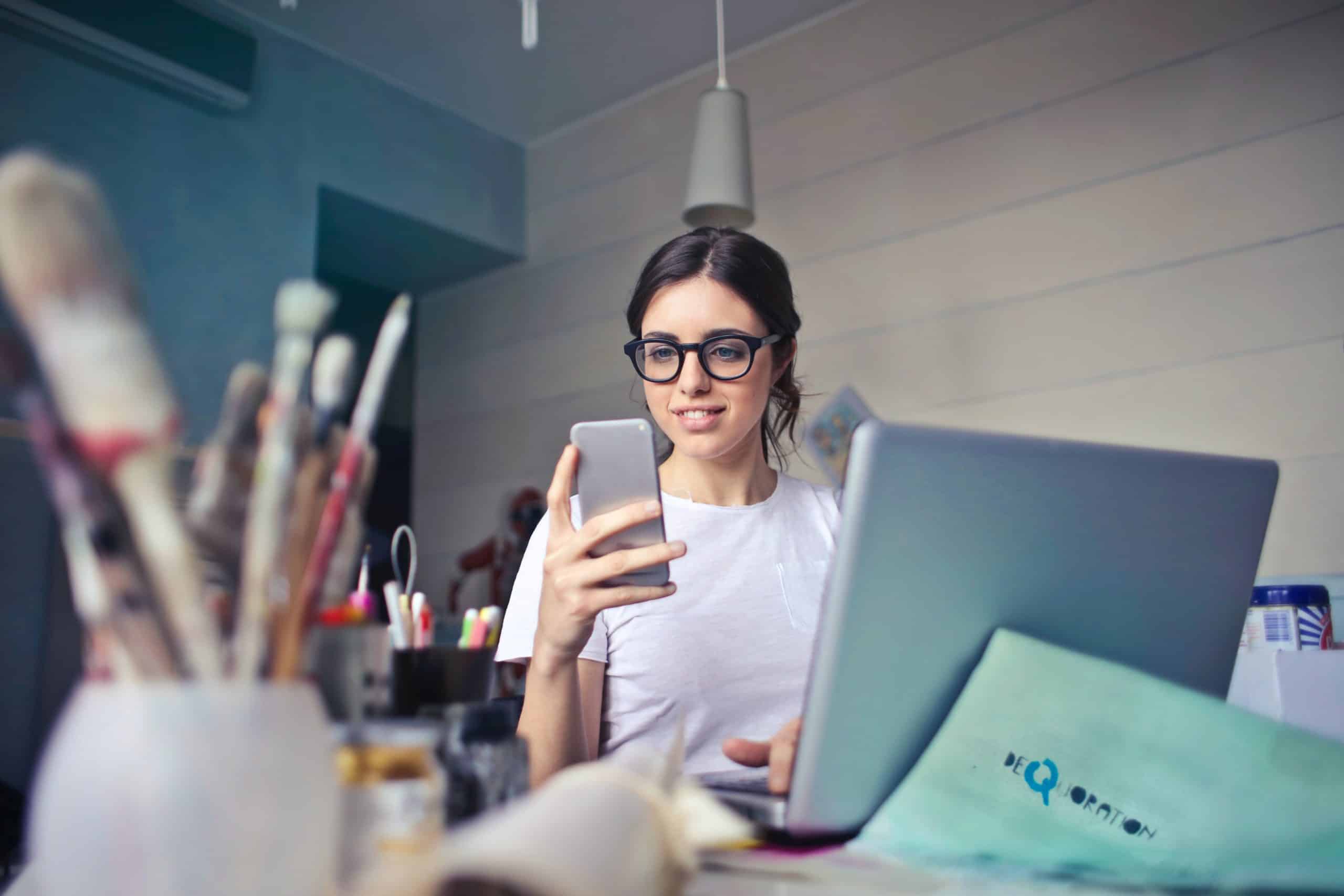 A smaller audience can also lead to a higher level of audience loyalty. As the followers have remained loyal to a more obscure influencer, perhaps since the beginning of their content-creating career, they are more likely to stay engaged and retain a vested interest in the influencer even if they make changes to their brand image along the way. They are also more likely to respond well to recommendations, due to their predisposition to like the influencer's content.
Fitness micro-influencer @emilysharp.fitness achieved a 16.48% engagement rate on a post sponsored by @saintsblanc. Clearly, her audience loyalty has resulted in interest in the post, in which she displays gym wear which is typical of her Instagram channel, which receives a positive outcome for the brand associated.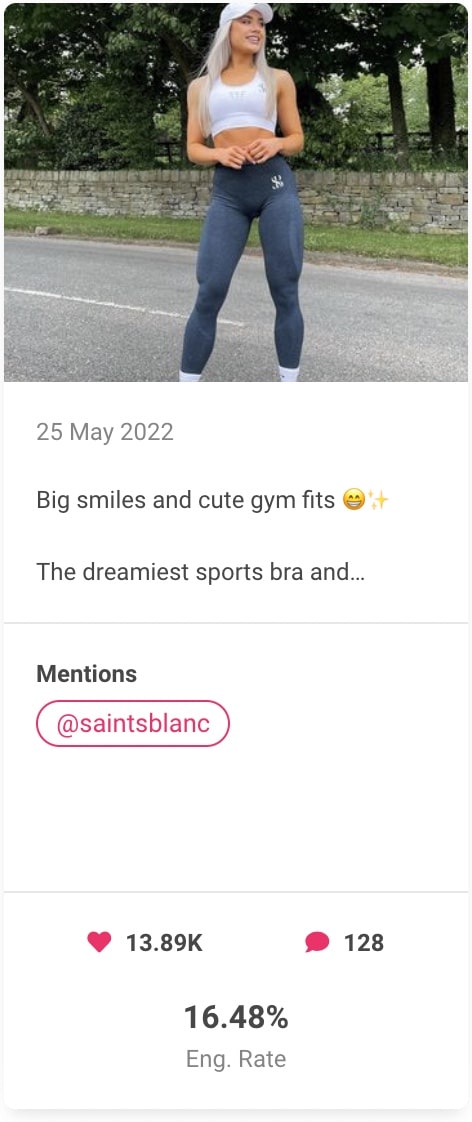 4. Higher ROI & Cheaper for Brands
The return on investment will most likely be higher with micro-influencers, due to the fact that they are cheaper to acquire but their posts will see a lot of engagement and CTR, bringing in a higher ROI. Furthermore, it may be advisable to commission several micro-influencers for one job, resulting in a wider reach and increased impressions.  This could be preferable to working with one macro influencer who doesn't have as strong a relationship with their audience, resulting in less engagement – and will also be more costly, thus receiving a lower ROI.
An audience will view a micro-influencer as having a higher level of authenticity. They may have seen them build their brand from day one, and thus have a higher level of trust in their content. Even the influencer's promotional posts will feel more authentic to their audience, especially if they have had a level of involvement in the creative process. If the product is aesthetically and thematically matched to the influencer's usual content, then it won't feel out of place and will be more believable.
6. The Micro-Influencer has Created a Community
As the micro-influencer has likely built a genuine connection with their followers, their community has become built on trust and interactions, perfect for the positive reception of any products or services they may choose to market. 
UK fashion and style micro-influencer @karenwilliamstylist used her connection to her 32K audience during her sponsorship with BT, leading to a clear spike in engagement. The partnership involved an online ladies' event including workouts, meditation and styling, with BT providing the connection which enabled the event to happen. Karen Williams has utilized her community here, and her signature brand – positivity, a bright style and fun content – to create an engaging ad.  Using our tool we could review the most revealing statistics from the campaign, including the high engagement rate of 23.38% and likes of 7K.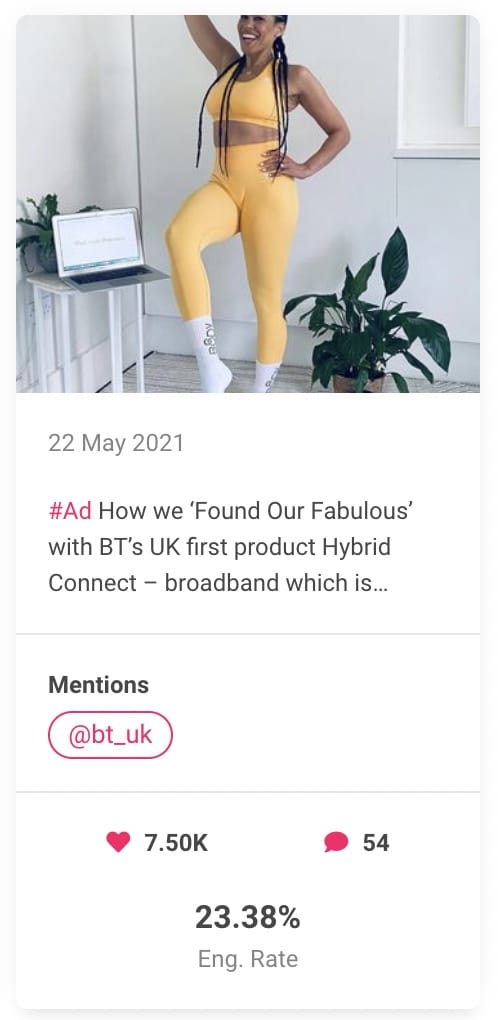 By contrast, influencer and stylist @venedaacarter has 274.61K followers on Instagram, which would classify her as a Macro Influencer.  At a much higher volume of followers, it would be understandable to imagine that a sponsored post would receive a better response from audiences, and gain more CTR and a better ROI as a result.  However, as demonstrated by this @burberry ad on Veneda Carter's Instagram, the engagement rate was only 0.73% – and despite the bigger audience, a lack of community support for this post resulted in a relatively low number of likes and comments. For Burberry, this could likely have resulted in less CTR and therefore lower sales.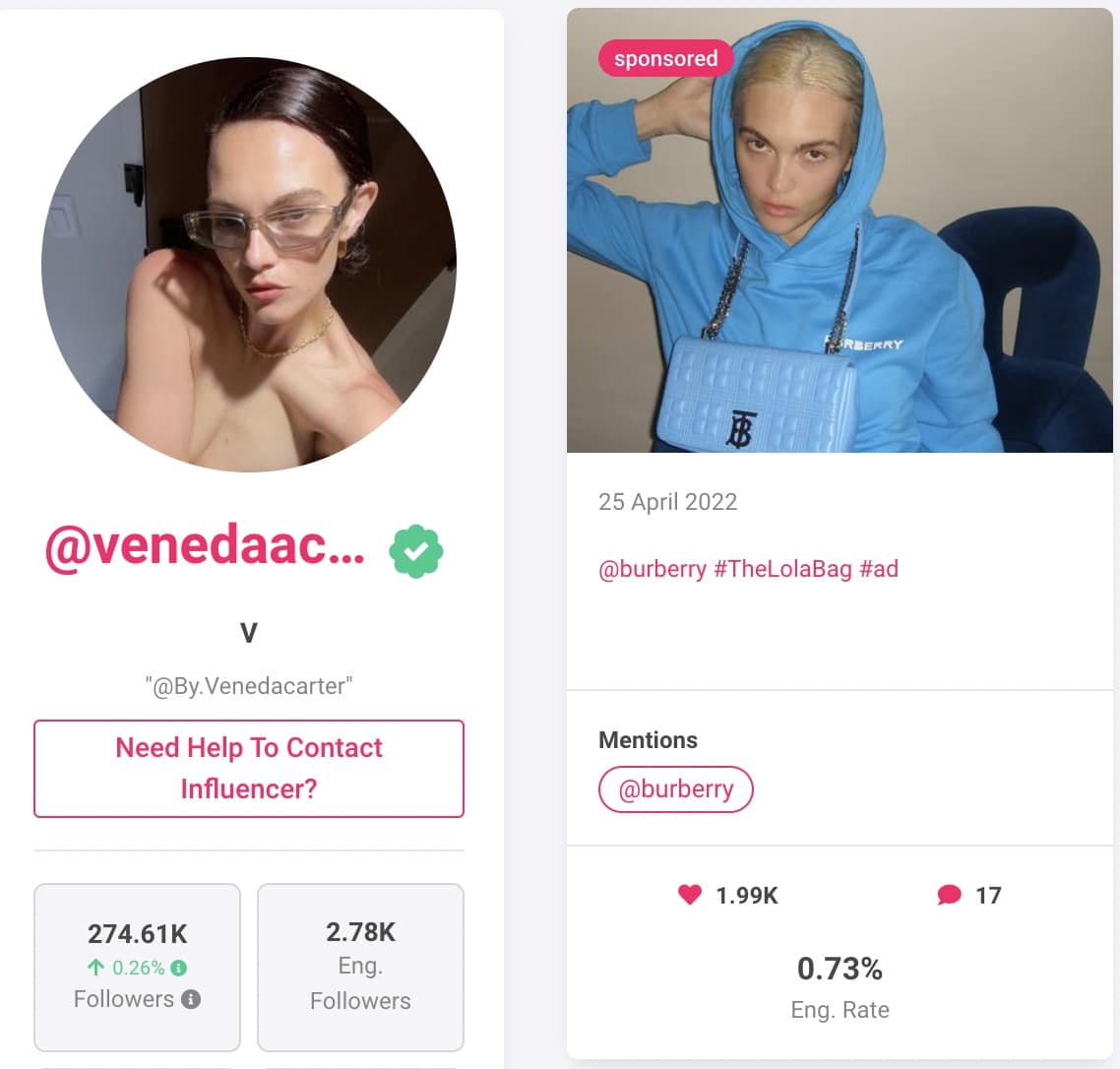 61% of consumers have confidence in influencers' endorsements 
As a micro-influencer's content usually has a higher level of engagement, including likes, shares and comments, this will lead to more Clicks to Conversion. Audiences are more trusting of influencers' recommendations already, with 61% having confidence in influencers' endorsements, but when you combine this with a loyal following, there will inevitably be more tangible action taken towards sales.
8. Multiple Media Formats 
The micro-influencer is still of such a small following, and usually posts highly creative content, which means they may have multiple blogs, and be present across numerous social media platforms. Thus they may have a wider spread and reach if they advertize on various platforms, reaching many audiences and gaining more impressions. 
Any downsides of Micro-Influencers?
The main downside of a micro-influencer is that they will create less reach than an influencer with, for instance, a million followers. More reach leads to more widely-spread brand-awareness, and more new eyes to the brand. It also potentially means a higher overall amount of engagement, even if the engagement percentage rate is relatively lower than that of a micro-influencer.
Hiring several micro-influencers will maintain a larger audience spread overall, and will gain a lot of reach, whilst maintaining a higher engagement rate. 
If the specially chosen micro-influencer does not have a decent quality audience, although on the surface it appears that they do have an abundance of caring followers, the engagement won't be as high as they have promised, and there won't be as many CTR or as much ROI as a result. 
Make sure to use our Click Tool to find the highest quality influencers that are a fit for your brand! Ensure factors like: 
High engagement rate
A quality Audience Authenticity Score – we would recommend at least 70%
Whether country presence or the main language of followers will pertain to your brand 
Top brands affiliated with the influencer and whether they align with yours 
Top audience interests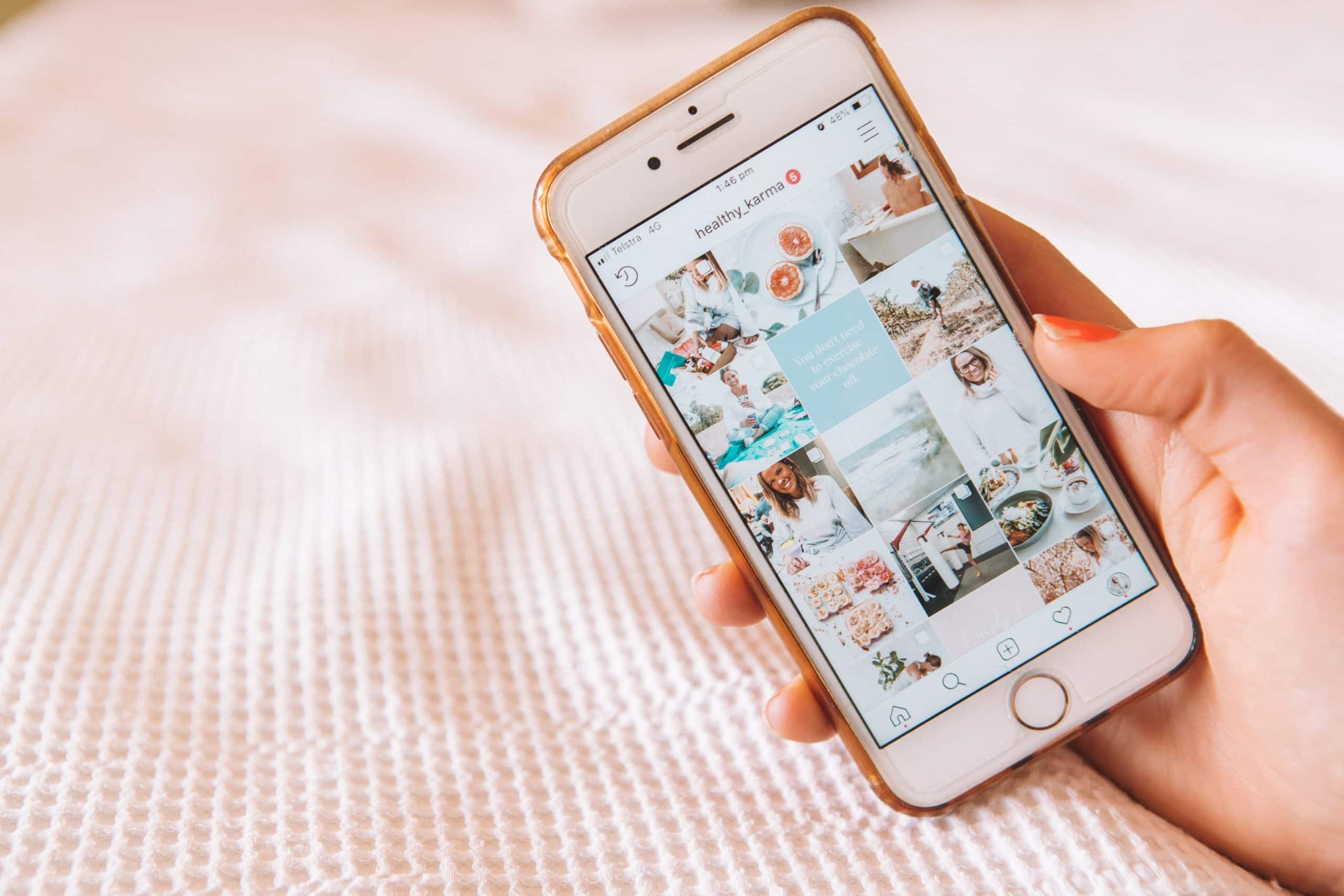 How can your brand make the most of micro-influencers?
Make sure you locate a micro-influencer with a high engagement rate, a good audience authenticity score, and an audience with interests relevant to your brand 

Reach out to them via email or direct message, keeping the message clear, concise and professional 

Work out payment terms – some may even accept promoting your brand in exchange for free samples!

Draw up other key agreements before the influencer starts making their content – or, if you are whitelisting your content through the influencer's channel, make sure you iron out all agreements and rules before you begin. You can find out more about Influencer Whitelisting here.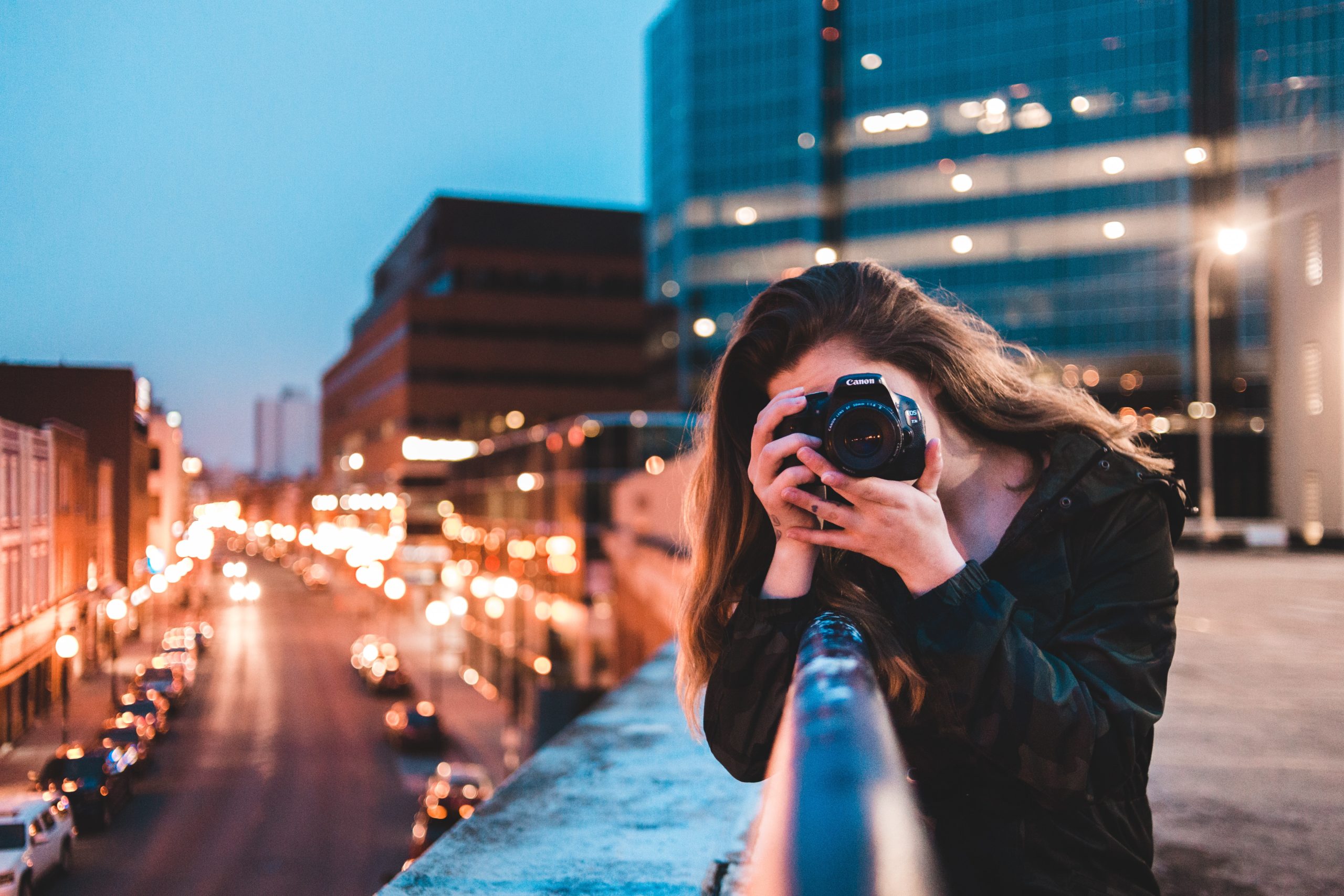 🌟 Brands may choose to organise product seeding with a few micro-influencers, sending them products for free so that they can share posts of themselves displaying, using and reviewing the products. This can lead to increased brand awareness, in a more cost-effective way, seeing as the 'payment' is the free products. 
🌟 Product seeding is just one of various P.R. initiatives which can produce great results. The only thing to consider is that these more inventive, cost-saving options could take more time and organisation – but with the right influencer, it will be worth it in the long run. 
The influencer marketing market size has been valued at $16.4 billion in 2022 worldwide
Harnessing the potential of micro-influencers can be an ingenious way for brands to market their products to engaged and invested audiences at a cheaper rate than influencers with bigger audiences, resulting in a higher ROI. Also, it could be possible for a brand to tap into a niche audience and gain new loyal followers of its own. Valued at $16.4 billion in 2022, which more than doubles its value since 2019, the influencer marketing industry has vast potential for brands.