"Influencer whitelisting" is the latest in influencer marketing strategies. 49% of consumers trust influencer recommendations over branded content, showing that this content can play a significant role in purchase consideration. Whitelisting is a way to harness this pre-made trust in influencers for the success of the brand. As such, it has provided a revolutionary way for brands to release ad content. But what is it exactly, and how can brands use it to their advantage?  
Influencer whitelisting outperforms traditional social media ads by 20-50%.
What does the term "influencer whitelisting" mean?
Influencer whitelisting is the agreement between an influencer and a brand which allows the brand to post ad content through the influencer's social media account. It also gives the brand direct access to the ad analytics, which are key to creating a successful campaign. With influencer whitelisting outperforming traditional social media ads by 20-50%, it has harnessed the qualities of IGC (influencer-generated content) that makes content more appealing to audiences.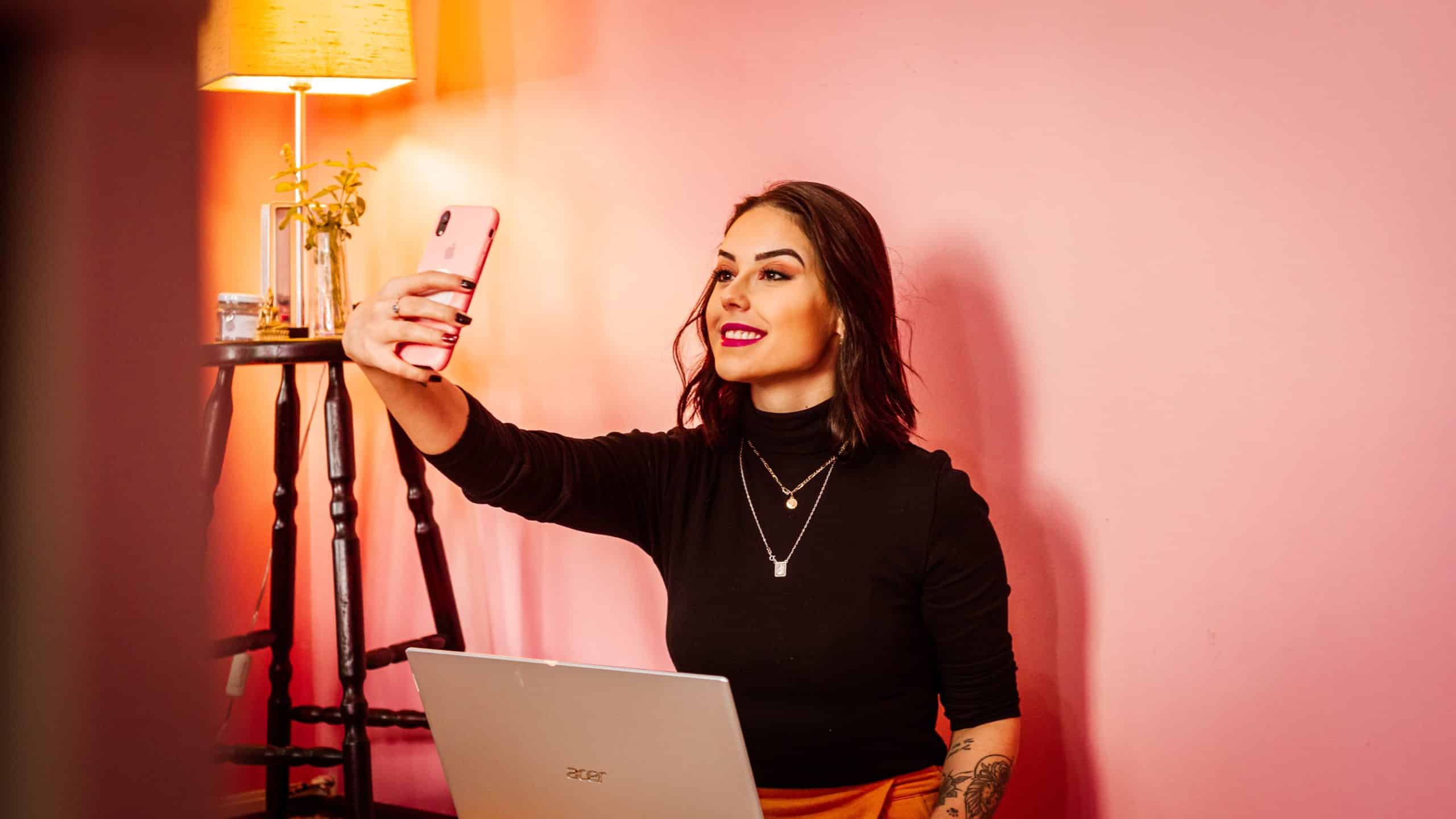 How is influencer whitelisting different to influencer-sponsored content?
Influencer whitelisting hands over more control of the ads to the brands, who are able to edit the copy and content. This guarantees more safety for the brand's image as presented by the influencer, as the brand can have a high level of control and involvement.
Moreover, in sponsored posts, the content's reach is limited by being shown to an audience determined by an algorithm. Whereas with whitelisting, as is the same with ads, the brand can target a specific audience of their choosing, and reach as much of that audience as budgets will allow.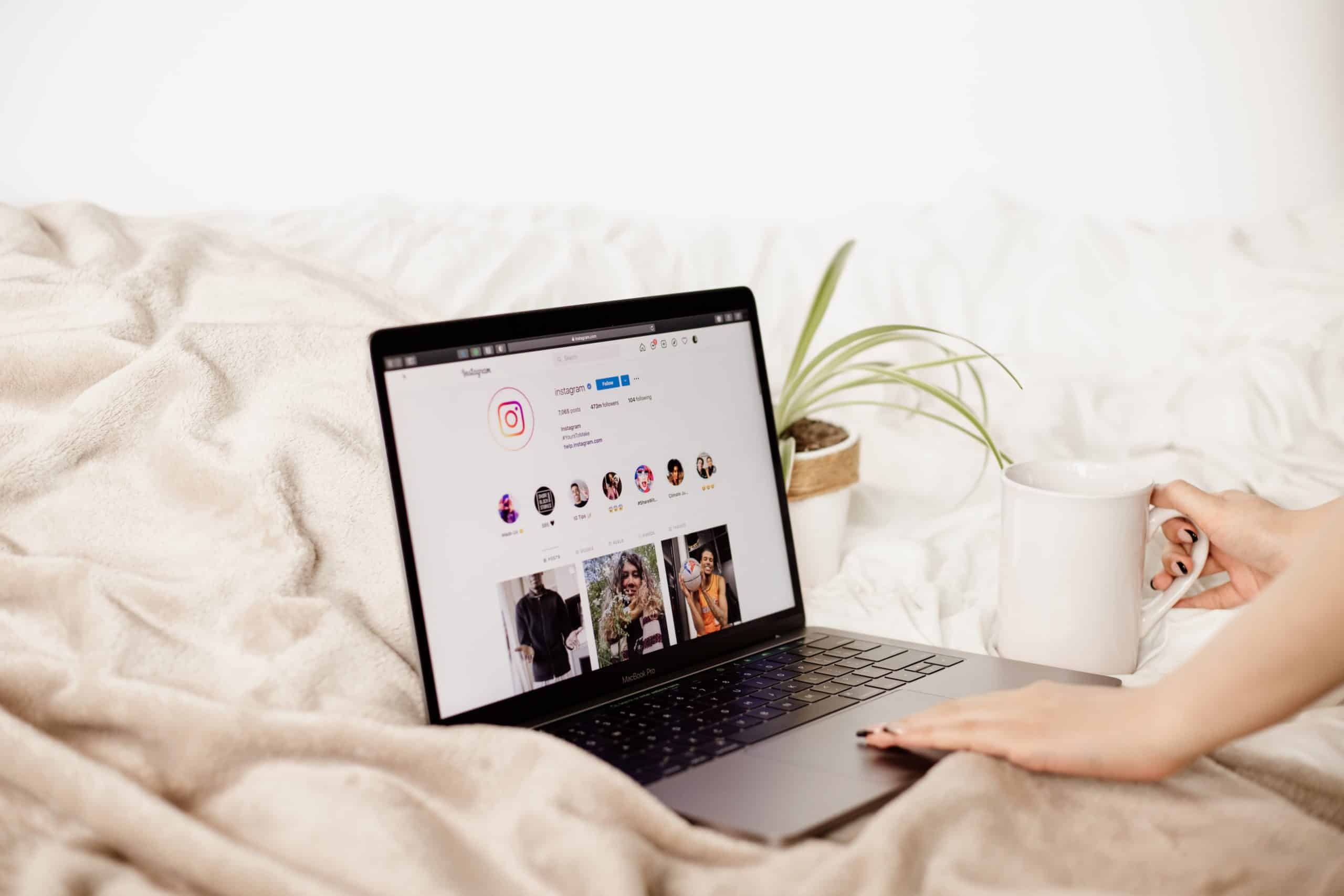 2 different ways a brand can post whitelisted content… 
This is the more traditional type of posting, where the content will appear on the influencer's feed. It is also possible for brands to access old posts in which they have been mentioned, edit as needed and then boost these posts to reach larger audiences.  It is possible that influencers will charge extra for brands to boost their pre-existing posts, with most influencers charging an extra 25-50% fee per 30 days.  For general whitelisting, almost all influencers would charge an extra fee.
Boosting enables posts to be seen by a far wider audience, gaining higher reach and impressions than the influencer usually would for an organic post. They can do this through Facebook Ads Manager (which is used for Instagram too), using controls to specifically tailor the audience.
"Dark posting" is a type of content whereby the ad is not posted to the influencer's feed. Instead, it appears to a targeted audience. The brand can use an understanding of the influencer's audience to create an ideal audience with which to target the dark post. This leads to greater reach and exposure to new audiences, which can result in new followers for the influencer as well.
Furthermore, the targeting of the audiences can be fine-tuned to the extent that viewers can be selected based on location, which could be beneficial to a local company. 
10 benefits the brand can expect
The influencer has curated a niche audience, therefore as long as brands research which influencer's audience will suit their product or service best, it will be delivered to a ready-made demographic. That's why we recommend using our Click Tool to gain an in-depth look at audience stats, to ensure that you are choosing the right influencer for your brand.  
If we take a look at Dutch influencer Vivian Hoorn for example, her audience's top interest is the category "Clothes, Shoes, Handbags, & Accessories", and their top "Brand Affinity" is Zara. Both categories contribute to a strong preference for fashion.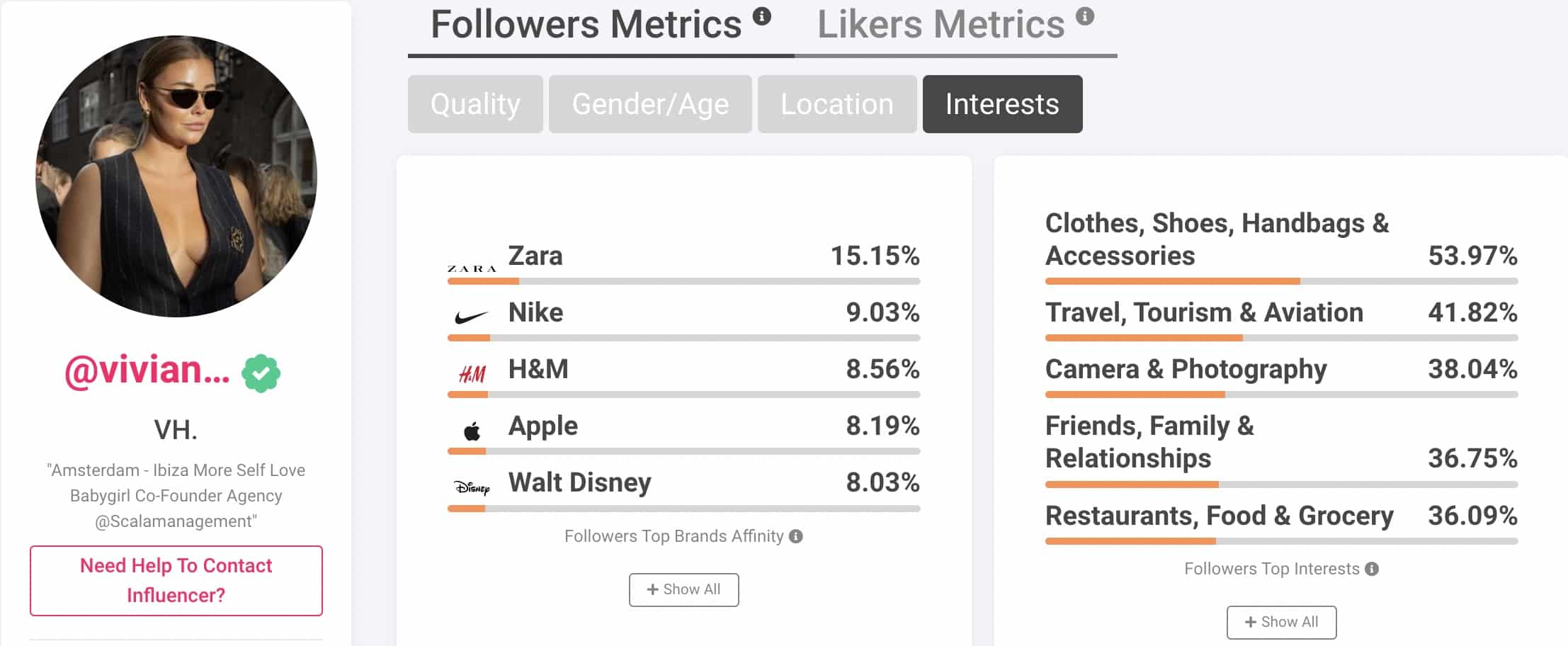 2. Influencers have cultivated a relationship with their audience
Due to the relationship that influencers have built with their community and audience, their content is more likely to be well-received, regardless of whether it is organic or an advertisement. Therefore, their audience is predisposed to react more favorably to the influencer's ad content, leading to a higher level of positive reactions, and increased engagement.
3. Speaking as a person, not as a brand
As the ads are shared through an influencer's account, it enables them to appear more trustworthy and genuine to audiences. Due to the fact that the influencer maintains a higher level of authenticity, their content is more trusted by audiences and loyal followers who are already invested in them. Therefore, the content will be more easily accepted and engaged by audiences, 60% of whom already believe that UGC (user-generated content) is the most authentic type of marketing content.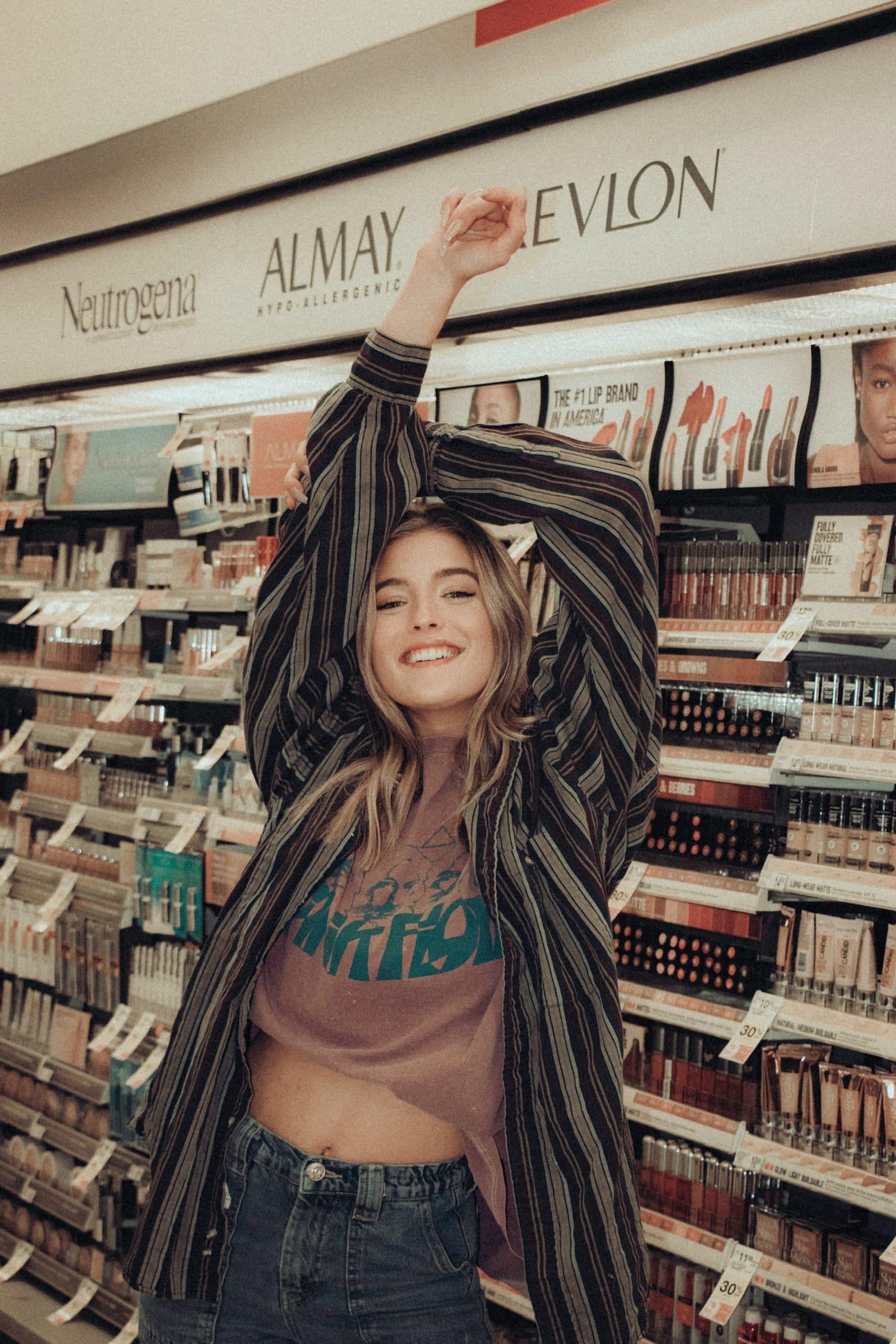 4. Brands can entirely create the content
Not only can the brand have creative controls in adjusting or editing the content due to be posted to the influencer's channel, it can also wholly create the content, which gives the brand full creative license to market their product how they choose. With 49% of consumers reportedly relying on influencers' recommendations, it's clearly beneficial to the brand to then launch the advert through the influencer's channel.
5. Tracking campaign success
Programs like Facebook's Ads Manager can enable brands to track and measure the success of ads. Trackable statistics include impressions and clicks to conversions, giving brands a clear picture of how well their campaign is doing.
The brand does not have to rely on the influencer to accurately present them with the data outcomes of an ad campaign; with their own access to the reports, which include clicks, conversions, engagements, and impressions, the brand can effectively use these statistics to pivot on their strategy as necessary. 
Being able to release the same ad in multiple different variations simultaneously means that the brand can conduct A/B testing to analyze which version was more successful, and adjust accordingly. This ensures that their ROI (return on investment) will be more successful as they have had the chance to choose the better-performing ad.
The global market for social commerce is set to hit $2.9 trillion by 2026, say experts.
7. An Entryway into Shoppable Content
Shoppable content is becoming increasingly popular, and with the ability to add CTA (call-to-action) buttons to whitelisted posts which direct the user to purchase advertized content, influencer whitelisting is a sure way to become a contender in the shoppable content space. With social commerce predicted to reach $2.9 trillion, it's a space with huge potential. 
8. More Leverage in Negotiation with Influencers
Due to the newness of influencer marketing, brands may have the upper hand when it comes to negotiations with influencers. Therefore, it may be prudent to utilize the potential of influencer whitelisting sooner rather than later. 
9. The Ad Reaches the Whole Audience – no Algorithm Limitations 
Due to the fact that the brand has controls over to whom the ad gets targeted, it is not restricted by the algorithm showing it to limited audiences, and instead can be sent to every user in the target group. This results in more reach, more impressions, and therefore higher CTA and sales.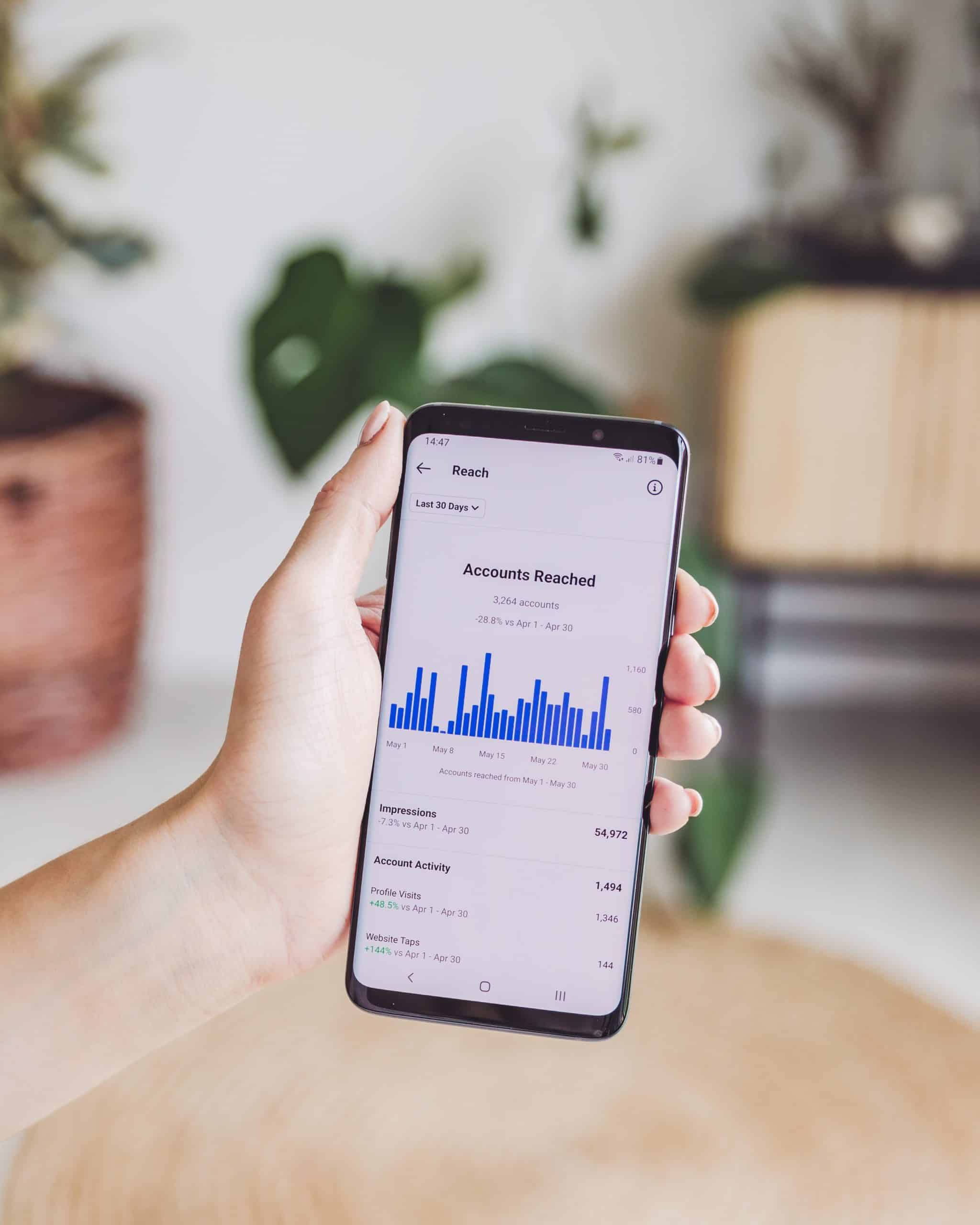 10. Brands can find a Lookalike Audience
It is possible for brands to target lookalike audiences with boosted posts by analyzing the characteristics of the influencer's audience to inform their own audience selection, the interests of which will be well-matched to the product or service being advertized.
Steps to activate influencer whitelisting on Facebook or Instagram 
The brand and the influencer will need to set up a Facebook Business Manager account (which will require a Facebook account too). 
Within Facebook Business Manager, the influencer will need to go to Business Settings. After this, they will find Users, then Partners. 
The brand needs to share its Facebook Business Manager ID with the influencer for the next step.
Then the influencer will be asked to enter the brand's Manager ID.
Next, select Assets and Permissions. The influencer can choose the assets that the brand will be able to use. 
In permissions, switch the Create Ads toggle to "on" mode, and save your changes.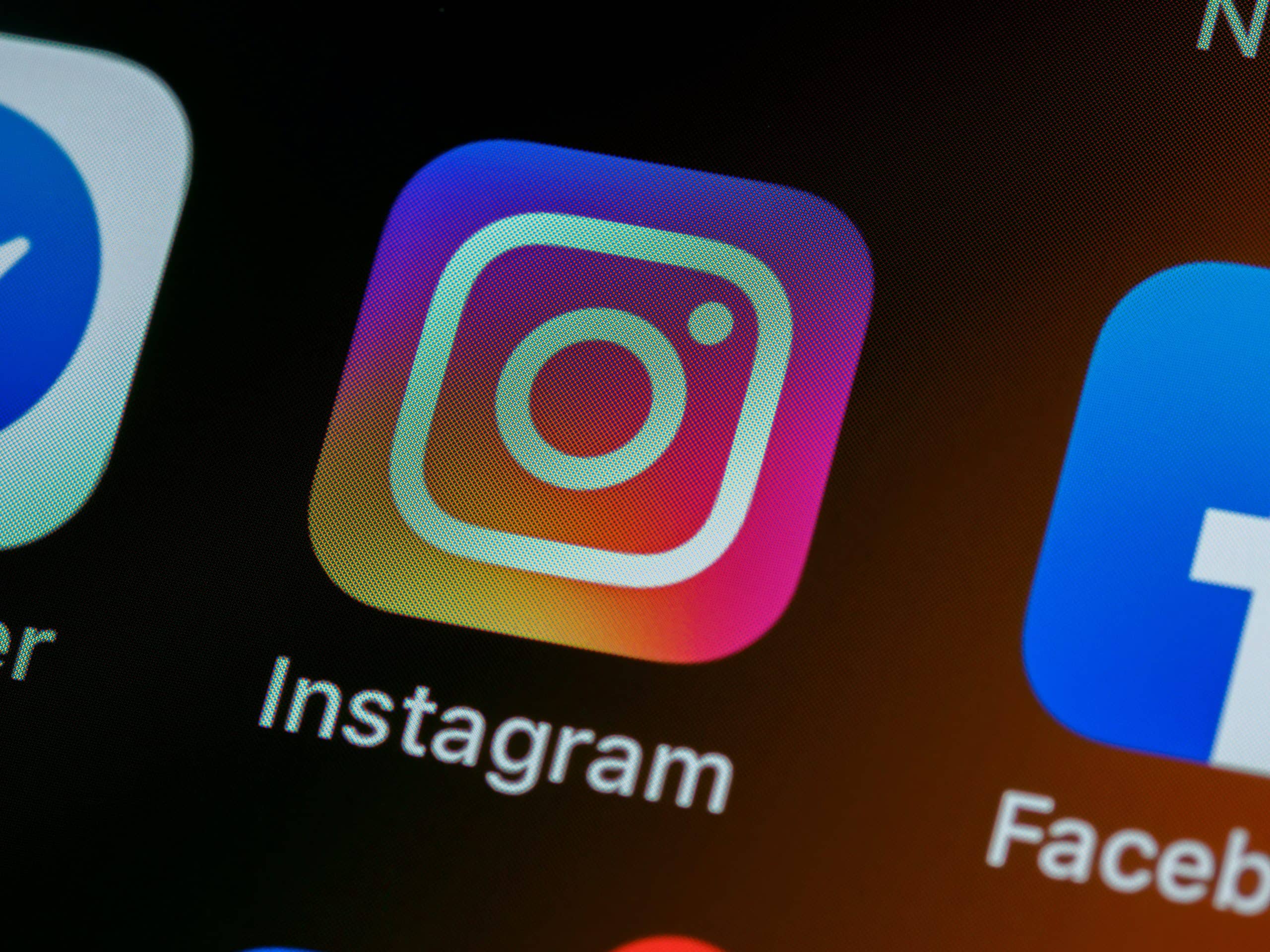 How is TikTok involved in whitelisting?
TikTok has different whitelisting rules and accessibility outlines to Instagram. Brands need to request a code in order to access the influencer's content, with the influencer providing them with this code for the specific video they have both agreed upon. Similarly to Facebook's tool, TikTok Ads Manager also allows brands to target lookalike audiences. 

Product discovery, researching and purchasing through TikTok is both accessible and popular
Benefits for the Influencer
🌟 Dark posting can lead to an increase in followers for the influencer
🌟 Influencers can also charge a higher amount for whitelisting ads: 51% of the influencers that partook in a poll said that they charge extra fees for whitelisting, especially those with over 50,000 followers.  
🌟 Influencers can know where they stand when clear contracts are drawn up prior to starting the partnership. 
🌟 On TikTok, the fact that the influencer needs to approve the video helps to safeguard their image.
🌟 As the ad relies on IGC (influencer-generated content), the influencer still has huge involvement with the process and can maintain their image.
🌟 They can build a trustworthy partnership with the brand, benefitting them both over time. 
🌟 There is less onus on the influencer to create the ad campaign, leaving them more time to focus on their own content. 
Potential Drawbacks for the Influencer 
It is possible that with an increased amount of ads on the influencer's account, the algorithm could assume that the influencer will be able to pay to promote content, resulting in a stricter algorithm and a loss of reach. Also, too many ads on their feed will weaken their image as an organic content creator, contributing to a new image as an advertiser. 
Things to Bear in Mind before Whitelisting!
✅ There are many ways a brand can create an ad through influencer whitelisting – Instagram Reels, image posts, TikTok videos.. and it's also an important consideration whether this is released through in-feed posting or dark posting. Therefore, it's crucial to understand the influencer's image and their audience's characteristics before choosing the type of content for the ad and the campaign's aesthetic.
✅ The cost of the campaign will depend on aspects including the influencer's experience, their number of followers, and the length of the project. Some influencers might accept commission on results, and some might agree to a fixed payment for the duration. Most influencers will look for a fixed payment if the content needs to be newly created. However, there may be more leverage in negotiation with influencers due to the new format, meaning that brands may benefit from better rates. Brands can also decide to purchase additional usage rights after completing a traditional campaign, which tends to come at a cheaper cost than a full campaign would have. 
✅ Contracts and agreements are vital factors to negotiate before embarking upon your partnership. Therefore, it is recommended to solidify terms ahead of creating whitelisting posts. This will ensure transparency for each party and clarify intentions going forward, which will help the brand and the influencer to reach their goals smoothly. For example, it may be beneficial to set rules in place, ironing out details such as how much time an influencer has to review changes to a post. 
Real-World Results of Influencer Whitelisting
A great example of how influencer whitelisting has benefitted a company was demonstrated in a partnership between MuteSix and Beekeeper's Naturals. 
The marketing agency MuteSix ran a whitelisting campaign with wellness company Beekeeper's Naturals to test the various performance metrics. Its results were: 
31% decrease in CPA (cost per acquisition)

50% increase in ATC

(add to cart) 

35% increase in ROAS

(return on ad spend)
Clearly, the influencer whitelisting campaign provided tangible, measurable benefits to the company.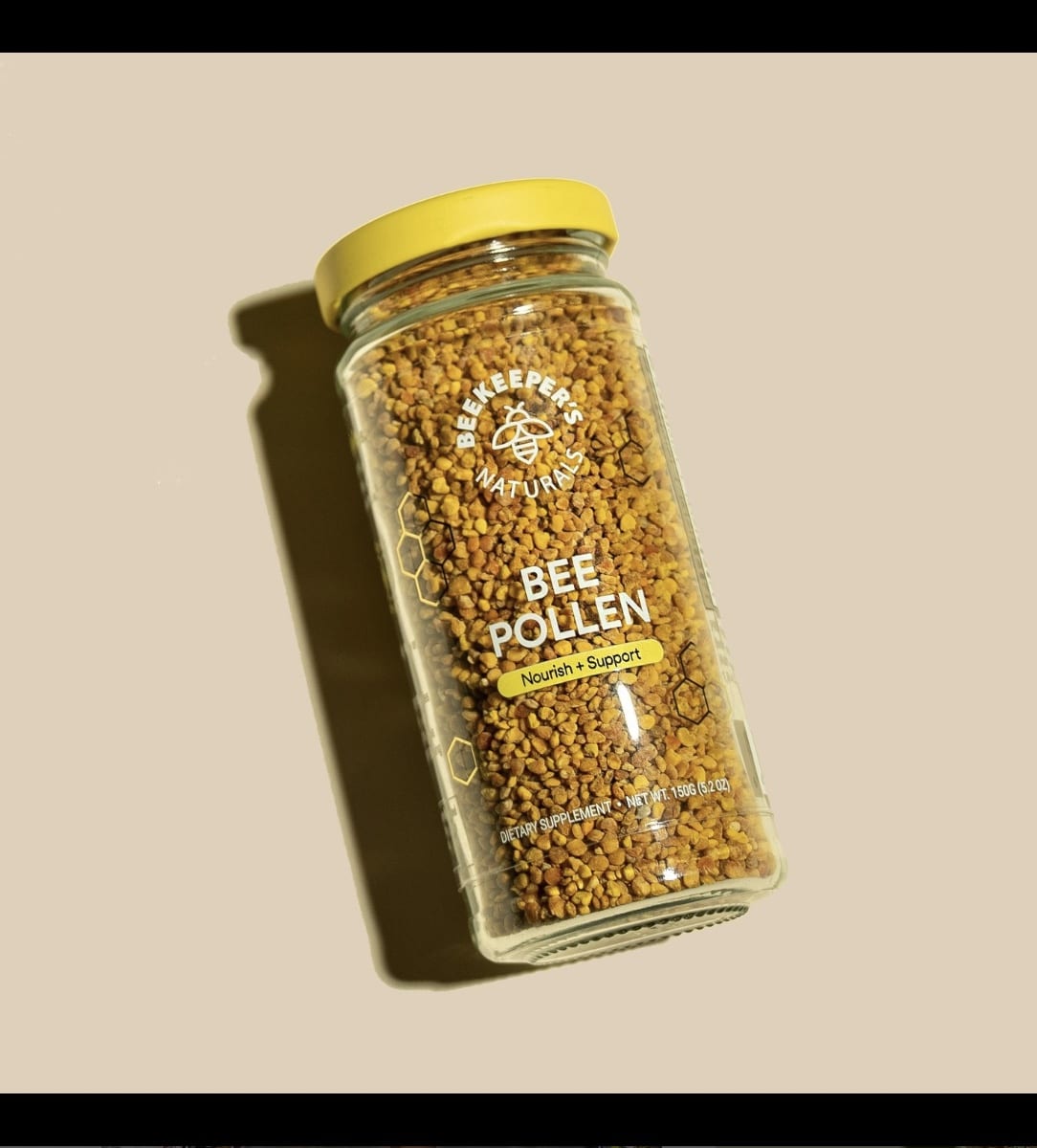 In the currently saturated influencer marketing environment, influencer whitelisting is an ingenious process with which to advertise in a novel, aesthetically organic, targeted way. Audiences respond better to products marketed by influencers, and the relationship between the influencer and the brand can be made more official, which is safer for both parties. Overall, there are many benefits to both the influencer and the brand, creating quality content which reaches a wider audience and increases both sales and followers.