The influencer marketing industry continues to grow at a rapid pace;
The creator economy is projected to reach $26.4B in just three years. 🚀
As the industry gains recognition, more and more brands have continued to enter the space, with mixed returns. Partnership decisions require a detailed process as the marketplace for influencers is also growing simultaneously, presenting millions of potential partners to evaluate.
Proper campaign tracking will allow you to evaluate:
the validity of an influencer's analytics screenshots and/or media kit 👍
potential recurring influencer partners 🔍
cost-effectiveness of influencers 💸 across different:

Follower or audience sizes
Platforms
Industry niches
KPIs
cost-effectiveness of different content types 📊
budget allocation for future campaigns ⚙️
Pricing Evaluation
At this stage in a campaign, you have already done your initial outreach to collect influencer interest and pricing. Typically, influencer's will send their rates via email reply and/or with a manicured PDF media kit featuring performance statistics or case studies. As this kit is created off social platform, usually via a third-party agent, the figures can be exaggerated and outdated. 
Influencer pricing/rates not only fluctuate depending on their audience size (followers) and performance statistics, but also across platforms and content types. 🧮
The more experienced you are in the influencer marketplace, the easier this becomes, as you will have listened to our following tips, and set up proper tracking. There are other factors that can impact an influencer's rate, including if they have an agent, certification, busy collab schedule, and/or impressive resume (popular athlete, actor, published author, etc.)
Some marketers get scared away from the influencer space, primarily because it is not as easy, compared with traditional mediums, to determine the true value of an influencer's number of followers:
67% of marketers are concerned with fake followers 👤
23% find it difficult to measure the ROI on campaigns 🤔
So, it is essential to have a comprehensive partnership plan established that identifies the campaign goals and key performance indicators (KPI's) you need to track throughout the campaign's lifecycle.
Setup your Tracking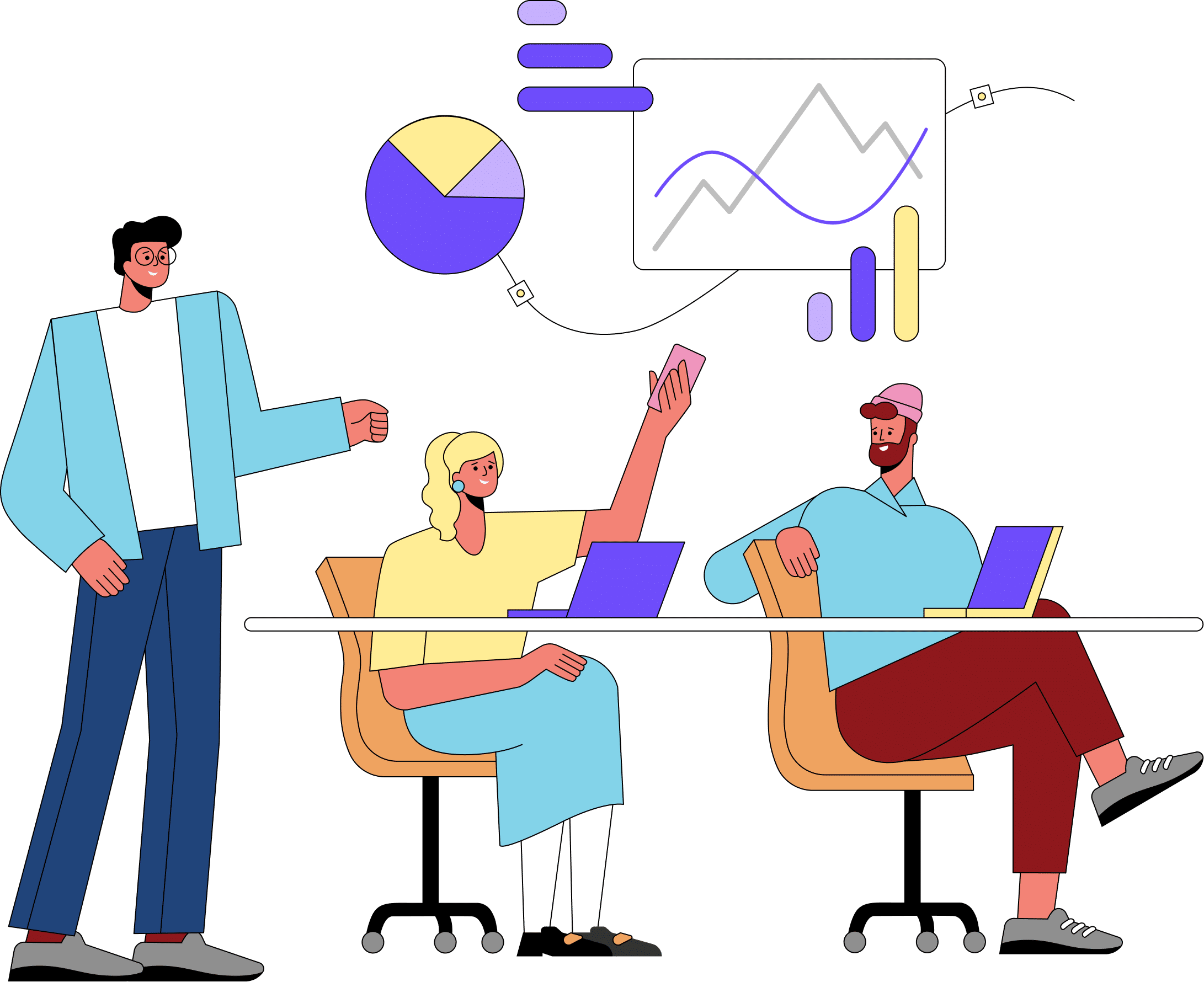 Whenever there is a link/signup or click action associated with a campaign, you must create a unique tracking tag (promo code, utm) to ensure you know that the traffic is specifically coming from that influencer.
The exact number of statistics you track, will ultimately depend on:
The campaign type (awareness, growth, leads, sales) 📈 and…
The number of platforms selected. 📲
Pro-tips: With YouTube, we recommend extending the analysis to include a weekly and monthly breakdown, as that platform's stats and content are more long-term performance based and accumulated overtime. More advanced YouTube statistics include: watch time, average percentage viewed, and bounce rate. 💻
TEMPLATE ✨
Click HERE to see a sample Instagram tracking sheet with key performance and ROI statistics that we recommend you analyze for every campaign.
Pro-tips: Always ensure the performance statistics (impressions, views, reach) and associated analysis is broken up between in-feed posts and story sets. Feel free to add stats, re-format and more. Once filled in with your specific campaign stats and details, you can sort by the Cost Analysis figures to identify top performing partners for your next round of campaigns. 
Given you in-house analytics programs and capacity, you can take it a step further, including target audience statistics, growth metrics and more.