Reaching out to influencers can be a challenging task. Many factors come into play, when analyzing your response rate, including your experience in the market, your brand's awareness, general reputation and social media presence 📲.
Many brands struggle at the start of the outreach process, trying to find their target's contact information, if not listed on their social media profile.
Once they find the proper point of contact, it's challenging to get replies and/or people interested. This can be caused by many reasons, including:
Too broad/short of an outreach email
Sending an unclear outreach email
Using the wrong outreach channel

Corporate email, agency email, google email
Selecting Outreach Channel
To select the outreach channel, you need to think about the message you want to resonate to the potential partner.
Coming from an agency email seems more formal, can indicate it is a PR/seeding deal or a pricier partnership with more contractual obligations. 🗂
Sending from your corporate email can be most effective and seem the most authentic, but if your brand is relatively unknown, you will not receive as many replies and/or be pushed into a spam/junk folder. 📌
Finally, we would recommend never outreaching from a "gmail.com" account as partners will not believe your business is as legitimate, without a corporate webpage. ❌
Pro-tips: Outreach from your corporate email (not hello@brandX but more contactname@brandX)  
Gaining Influencer's Attention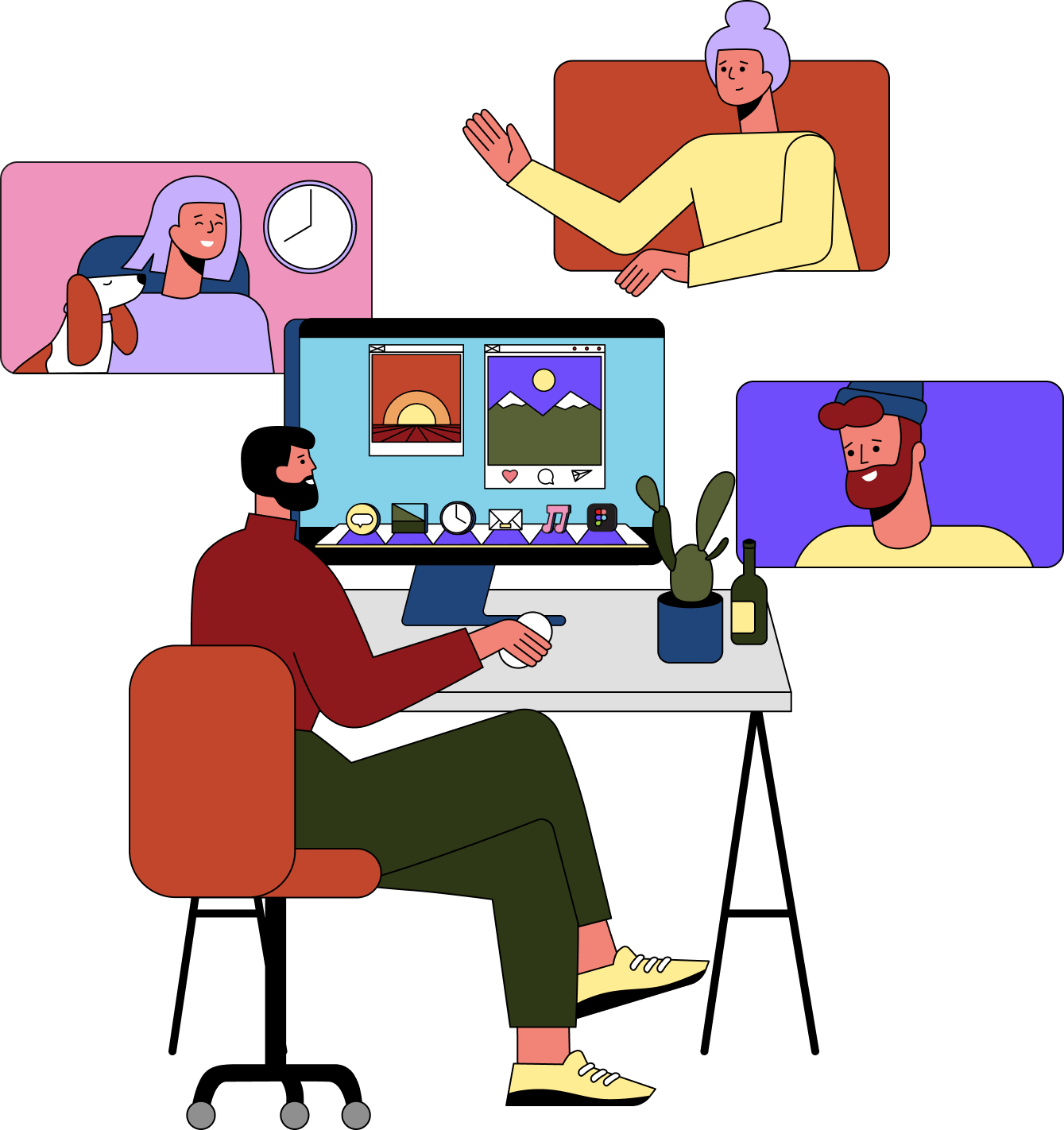 Overall, there are four primary ways to gain an influencer's attention, and they can all be combined together, if needed…
Send an email 📩

Use the templates provided, to follow

Follow their accounts from your brand account and engage (like/comment) with their recent content. 👍
DM them 💬

Keep it very short and positive, asking them to check inbox or for contact info

Always, ALWAYS follow up! At least twice within a week to generate more answers from creators
Types of Approaches
 Now, looking at the email template. There are two things to consider here:
Influencer receives a ton of emails from other brands, including from your competitors. 
They might be busy on other projects
So, 
1. Keep it simple
2. Go straight to the point 
Don't start attaching a document, or writing an essay on your brand and how your products are different. They won't take the time to read it. 
Focus on what's important. 
Another important point, if you are looking for free promotion, you should send a DM first asking the influencer if he would be interested in that type of promotion.
-> Usually target micro-influencers for those partnerships. 
To start the outreach process, you should have a clear understanding of :
Firstly, the collab goals (sales, awareness, growth, leads)
Secondly, the content types (video, image),
But also, the budget, number of partners, and your target audience. 🚀
Next, there are three main types of email approached, to spark influencer interest and responses:
Short Outreach
🟢 Effective Uses:
If you want to simply gage their interest level and reception to your brand
If your brand has strong name recognition, you will not need to sell the collab and opportunity as much.
If you don't have a budget, you will know by their response, right away, if they are a free collab fit or not
🔴 Cons:
Response rates could go down if influencers think it is not a paid deal

Makes the outreach and negotiation process longer, which could lead to dropouts
 Detailed Outreach
⚠️ Make sure the information is shared clearly and in an easily digested format (bullet points, bold, italics). Outline your collab goal, content needs, timeline, brand mission.
🟢  Effective Uses:
This will let the influencer know right away the exact details and can avoid multiple email exchanges with more information questions
Pro-Tips: Write in the subject line – "Paid opportunity" to increase the open and reply rate
🔴 Cons:
If too much information, influencers will not spend the time reading it and lose interest
 Seeding/PR Outreach
This is a somewhat different type of design, with the goal of adding an influencer to your mailing list for product seeding. You will likely also hope this influencer uses your products in content (story frames, post tag, etc.) without paying them.
Here's our key tips ✨:
Depending on your software tools and capabilities, you can include a form in the email to autofill their replies and shipping information.

This is what more prestigious and larger brands tend to do
Smaller brands should send a more personalized message

You want to praise the influencer and be very upbeat, to increase the chances of them promoting your products for free
Pro-tips: Typeform.com is the best software to design free surveys / google surveys is also a great way to generate contact details automatically. 
Templates 📩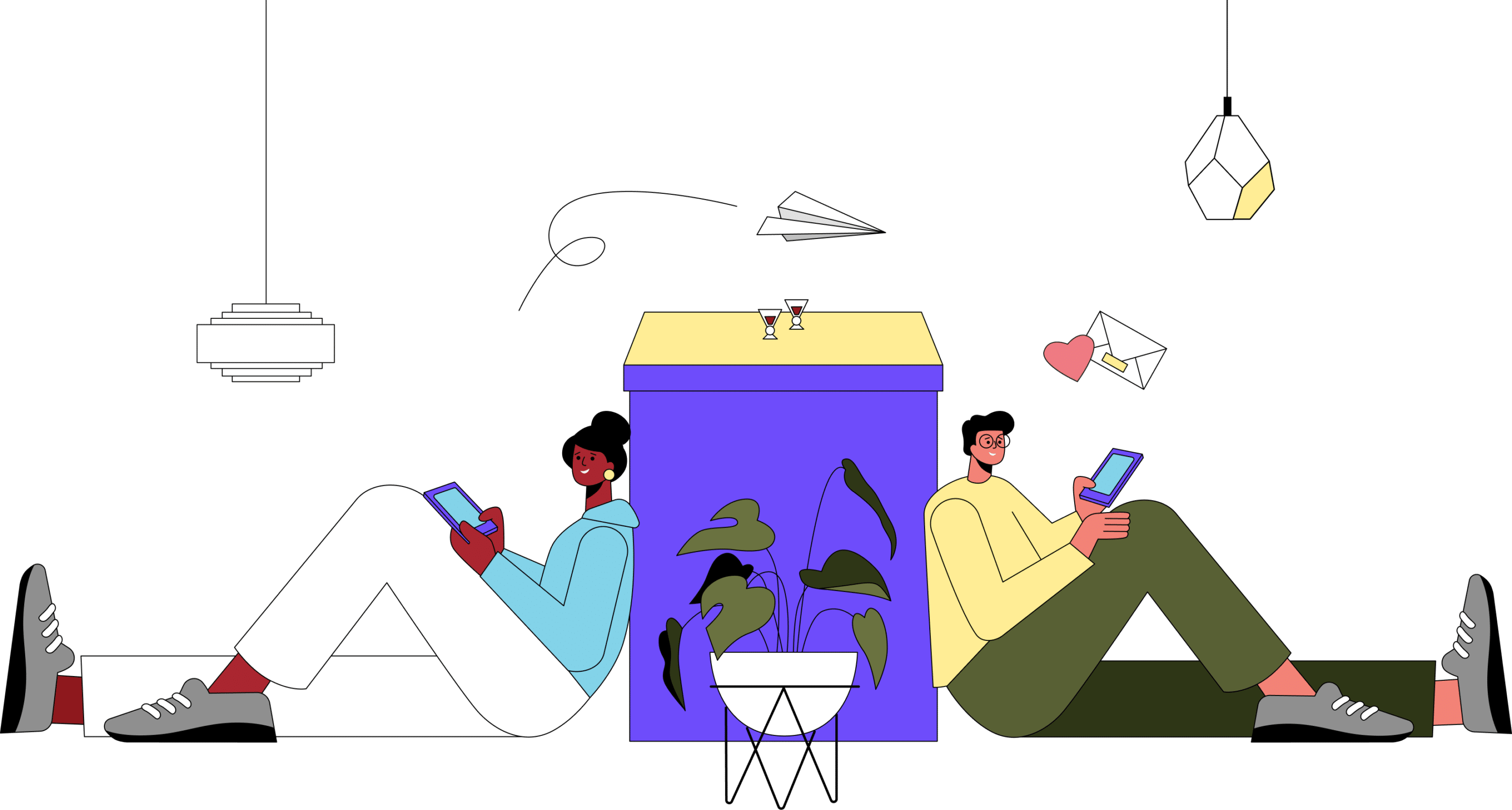 DETAILED OUTREACH Template
Hey [Name],
We love your [say something specific about their fit with your brand – style, themes] and authentic content. [Brand Name] has immediate paid collab needs in [Date]. We [describe brand in one sentence].
Have you had the chance to try any [Brand Name] products? Are you familiar with [Brand Name].
Please send over your media kit + rates for [Platform Name – Content Types].

Our goal is to [drive sales/clicks, increase awareness] for our [top selling, new, niche] product.
We think it would be a strong collaborative partnership with benefits for [Brand Name] and your own brand.
Looking forward to chatting further!
GENERAL OUTREACH Template
Hey [Name],
We are big fans of your [Instagram page] and wanted to reach out. We [describe brand in one sentence].
At [Brand Name], we strive to create long-term relationships with all of our influencers, allowing them to have creative flexibility and also receive great incentives.
Our products seem like a perfect fit with your audience and own interests.
We would really love to collab with you.
Please let us know if you are interested!
SEEDING – AUTOMATED Template
Hey [Name],
We love your page and wanted to invite you to try out a bundle of our best-selling [keyword] products [or if you have a new product release].  We strive to make products that are [describe benefit/niche].
We always want our partners to have the opportunity to try out and familiarize themselves with our products.
Are you interested in receiving this package?
No need to email us back – your RSVP will be recorded via the link –
Please note the space is LIMITED, please rsvp no later than XXX to secure a shipment.