Over half of brands identify influencer marketing as a successful ROI driven channel in the media space. In fact, 90% of brands have suggested that influencer marketing is better than any of their other marketing tactics, if not the best. It's the reason that more brands than ever are willing to spend their money on influencers. However, influencer marketing can be a tricky game if not properly planned.
61% of marketers agree it's challenging to find the best influencers for a campaign. 🤯
Influencer marketing comes with its own unique obstacles. Influencers know that they are in demand, meaning that you may have to deal with inflated rates, especially when an agent is involved. You may also run into issues finding the right influencer for your specific niche, or with the right amount of experience on their resume. All of these problems and more are possibly present when starting your brand's activities in influencer marketing. Understanding the basics for negotiating with influencers is essential if you want to generate the level of awareness that other brands have reached with this exciting marketing tool.
1. Have a Detailed Brief
As with any first step in a marketing campaign, you'll need to set goals that you can measure your success by later on. 🎯
This involves prepping your KPIs and objectives, identifying your key goals and deliverables, and detailing your product's key features, pricing, and benefits. An essential step in this process is creating a mood board to help the influencer (and yourself) visualize how content should look and feel. This will set the tone for your relationship with the influencer. The more that you can plan and prepare, the better.
Click HERE to access our free creative brief template that we used on more than +200 campaigns on ClickAnalytic.com, across multiple industries. ✨
2. Ask the Influencer for Their Rates
Once you have imagined and discussed the exact content that you want, you can ask the influencer for the general rates that they would expect to be paid. Don't worry about bringing up usage rights yet; agents will be able to discuss this later. Determining this initial approach, and how much info to share, will depend on your brand's overall name recognition, budget capabilities, timeline and content goals. ⚖️
3. Measure Their Performance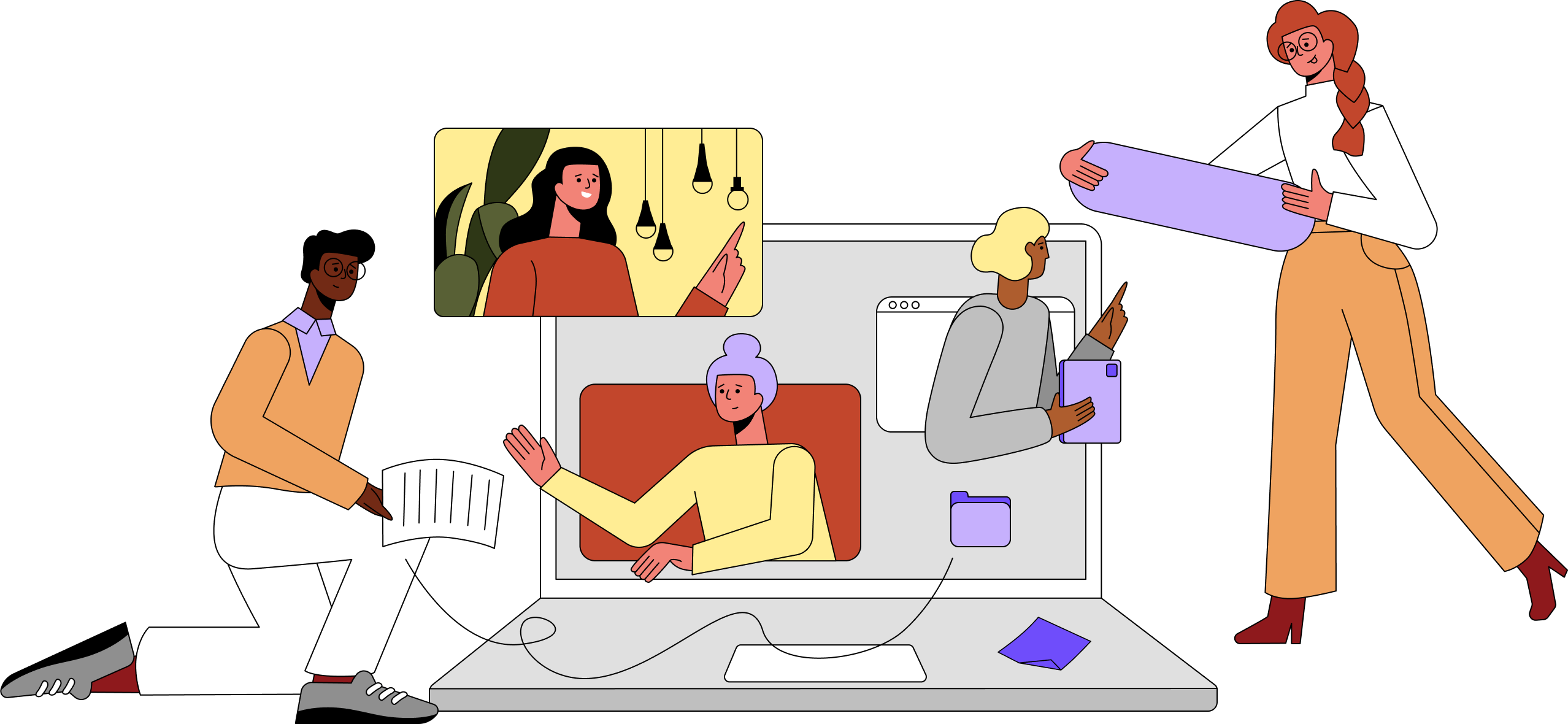 Before you agree to a set price for their content, ask to see evidence of the performance of their previous work, like analytics screenshots 📈. Stats can include:
Impressions / reach
Story views
Clicks
If you are still deciding between influencers, this still will help you set up a comparison analysis to find the best priced influencer for your campaign goals. Establish a CPM or CPC based on the metrics that you have put together.
4. Accept the Rate OR Send a Counteroffer
At this point, numbers have been discussed, and you have the choice to either agree to the compensation that the influencer has suggested, or to suggest a counteroffer if you believe they are comparatively overpriced.
Pro-tips: If you are purchasing two pieces of content, always aim for a discount. For ex. 1 IG post + 3 stories 💡
5. Gage their Responses
If you have agreed on an amount, try to get full usage included in the rate. While this is always harder with an agent, don't be afraid to ask for a discount regardless. At minimum, your initial rate should include an organic repost on the social channel of your choice.
Pro-tips: You should also request a minimum of 24-hour exclusivity wherein the influencer does not advertise for other brands in the industry. Ideally, the influencer would not post any other advertisements overall during this period, regardless of the industry type. ⌚️
6. Send the Contract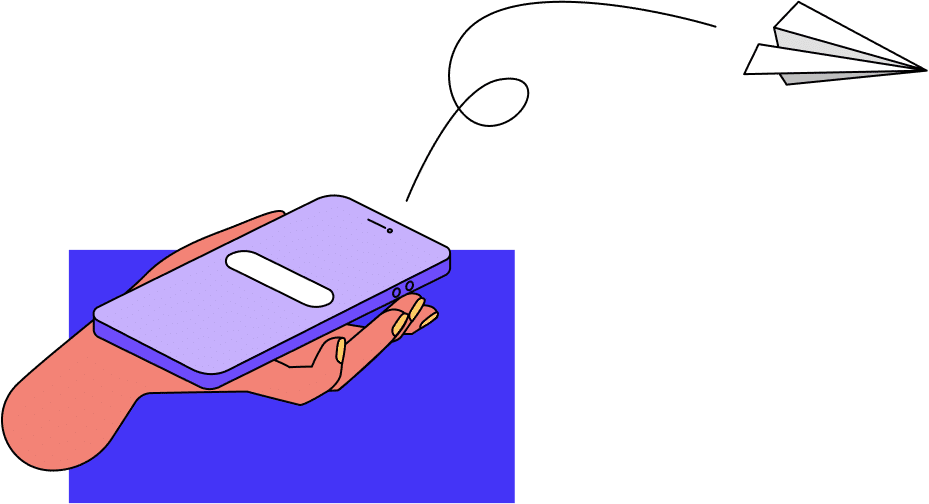 With all the campaign details finalized, it is now time to send the contract. We have included a sample TEMPLATE to help you get started.
At minimum, you need to have a section on

DELIVERABLES 📥
– Mention exact content needed (length of videos)
– Post Dates and locations (specify influencer's profile)
– Edit/Review Rounds
EXCLUSIVITY 🔍
– No other advertisements? Industry specific? Brand specific?
– Duration (hours, months, annual)
– Mediums (social, print, paid ads, newsletter, email, etc.)
USAGE RIGHTS ⚙️
– Mediums
– Duration
– Also commonly referred to as Licensing and Ownership
PAYMENT 💸
– Fee
– Schedule (duration, invoice process)
DISCLOSURE GUIDELINES 🙏
Your content goes here. Edit or remove this text inline or in the module Content settings. You can also style every aspect of this content in the module Design settings and even apply custom CSS to this text in the module Advanced settings.
Consult with your legal team to determine which additional T&C sections and wording to include. Influencer's with representation will always be less flexible with accepting a contract without sending redline edits back. Depending on your campaign needs, you can stay firm on certain areas and be flexible elsewhere.
Are you ready to begin the process of negotiating with an influencer?
If you have a vision for your brand, working alongside an influencer could be the extra push that you need to boost awareness and convert leads. Remember, influencer partnerships can also be long term. If the relationship that you form is strong and mutually beneficial, you have successfully tapped into the magic of influencer marketing. The first step is negotiating exactly what your relationship will entail, which can be done by having clear and measurable goals and a mutual understanding of the content being produced.
Looking for help to launch your campaigns? Book a free consultation with one of our experts that will help you set up the best campaign for your brand.