Welcome to our Influencer Marketing Hub
Gain Followers & Boost your Sales With Influencers.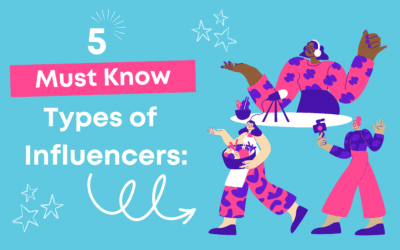 The influencer marketing space can be daunting with so many types of influencers to choose from. But did you know there are actually 5 different categories of influencer? Say what?! There are 5 Types of Influencers?  You heard us right. But fear not, in this article...
read more