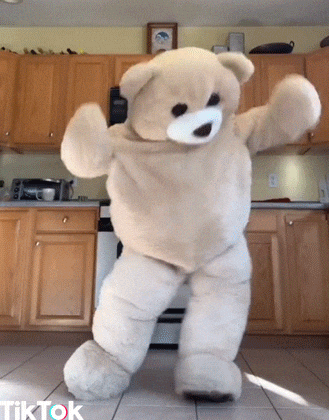 Without any debates, Instagram is the fastest growing social network with over a billion active users and the leading platform for influencer marketing, even if other platforms focus take some shares of the market by focusing on specific communities:
Pinterest (older generation + content focus)
Youtube (video content)
Linkedin (B2B)
Snapchat / TikTok (younger generation)
Influencer marketing companies are always on the lookout for the next big trend and 2020 presents a number of new social platforms on the up.
According to Social Media Week, three big social media platforms for 2020, are:
TikTok – A hit with millennials, this app allows users to share 15-second snippets of mostly lip-synching. It's no surprise that it has great viral appeal. Still in early commercial stages, we're yet to see what influencer marketing TikTok brings.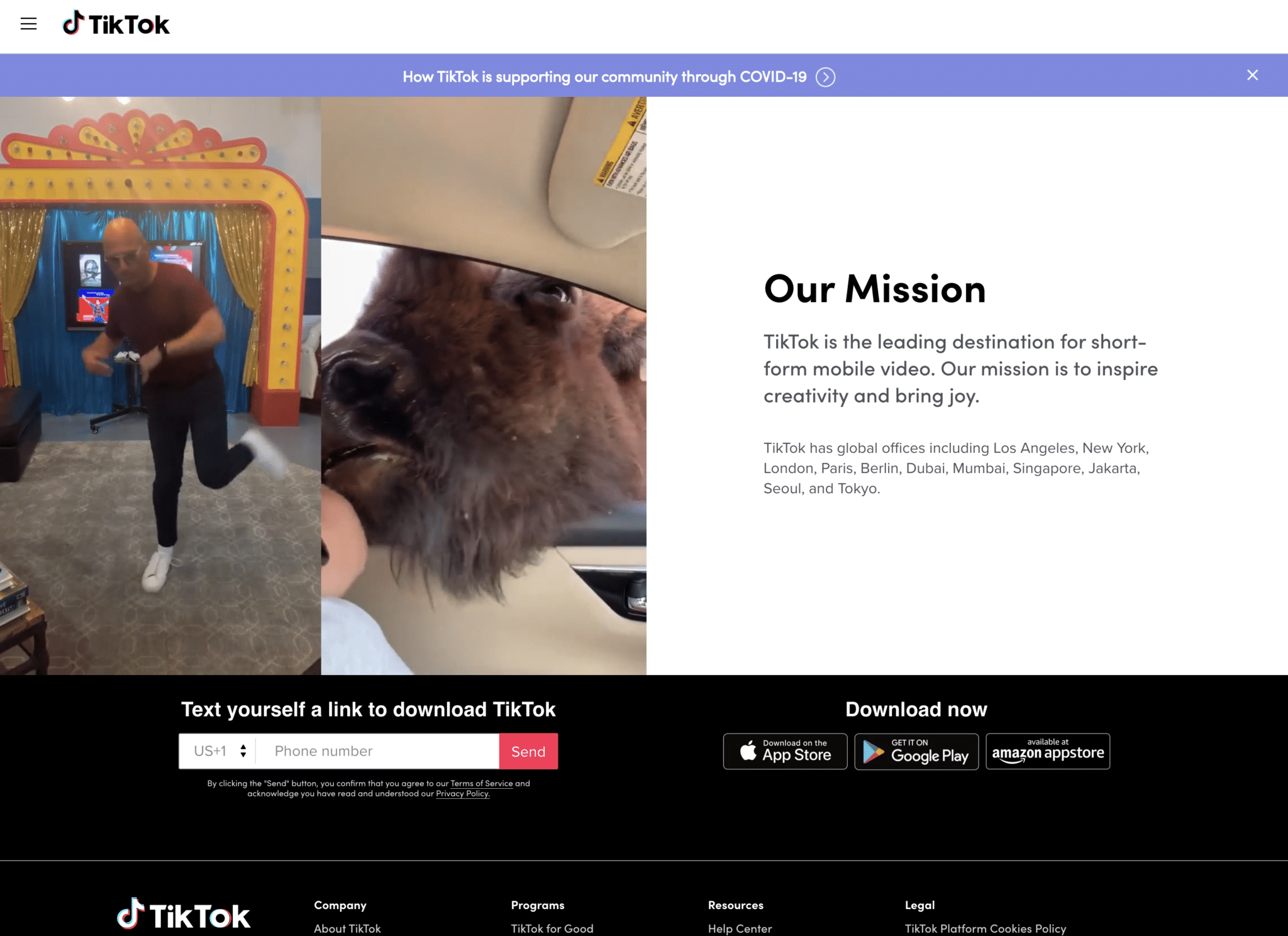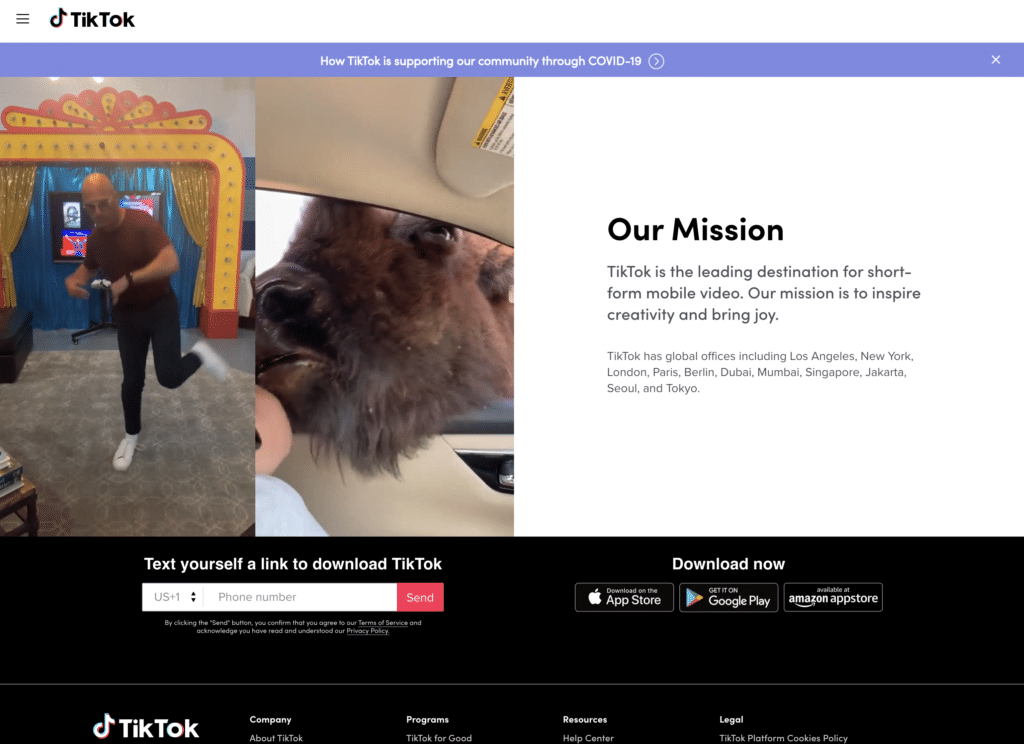 Vero– This new generation of social media, was spawned out of a need for keeping user's data secure. Ideal for the growing 'woke' consumer, expect to see more transparent platforms like this gain popularity.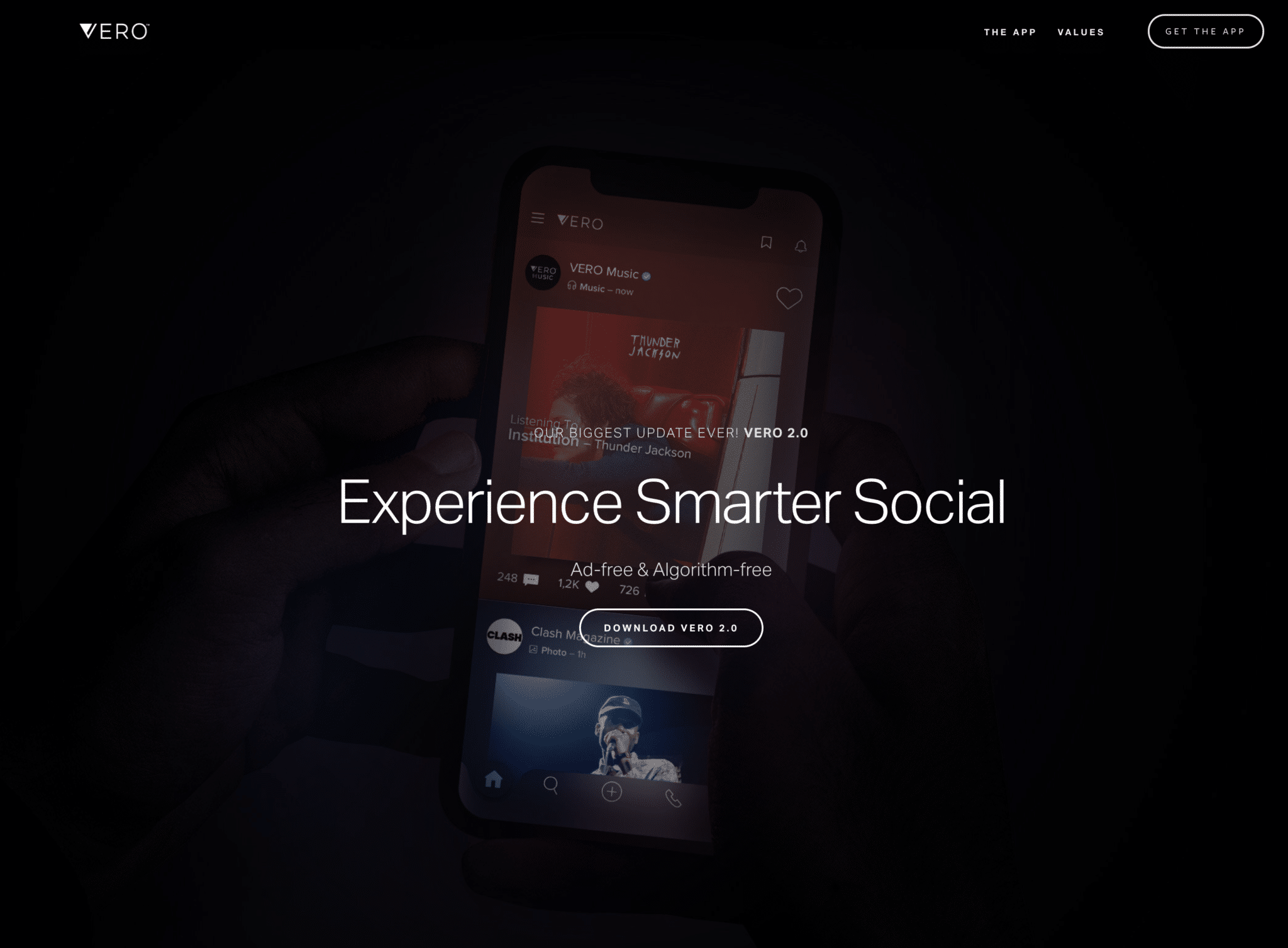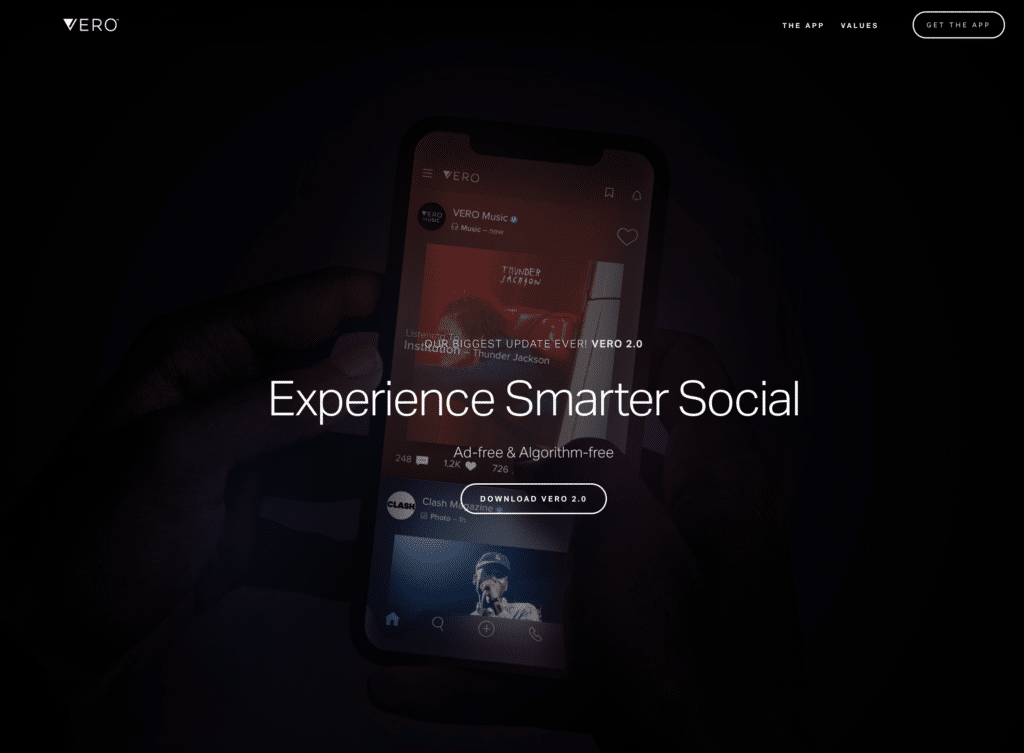 Caffeine– Social broadcasting comes of age with this 'safer streamlined' approach to connecting.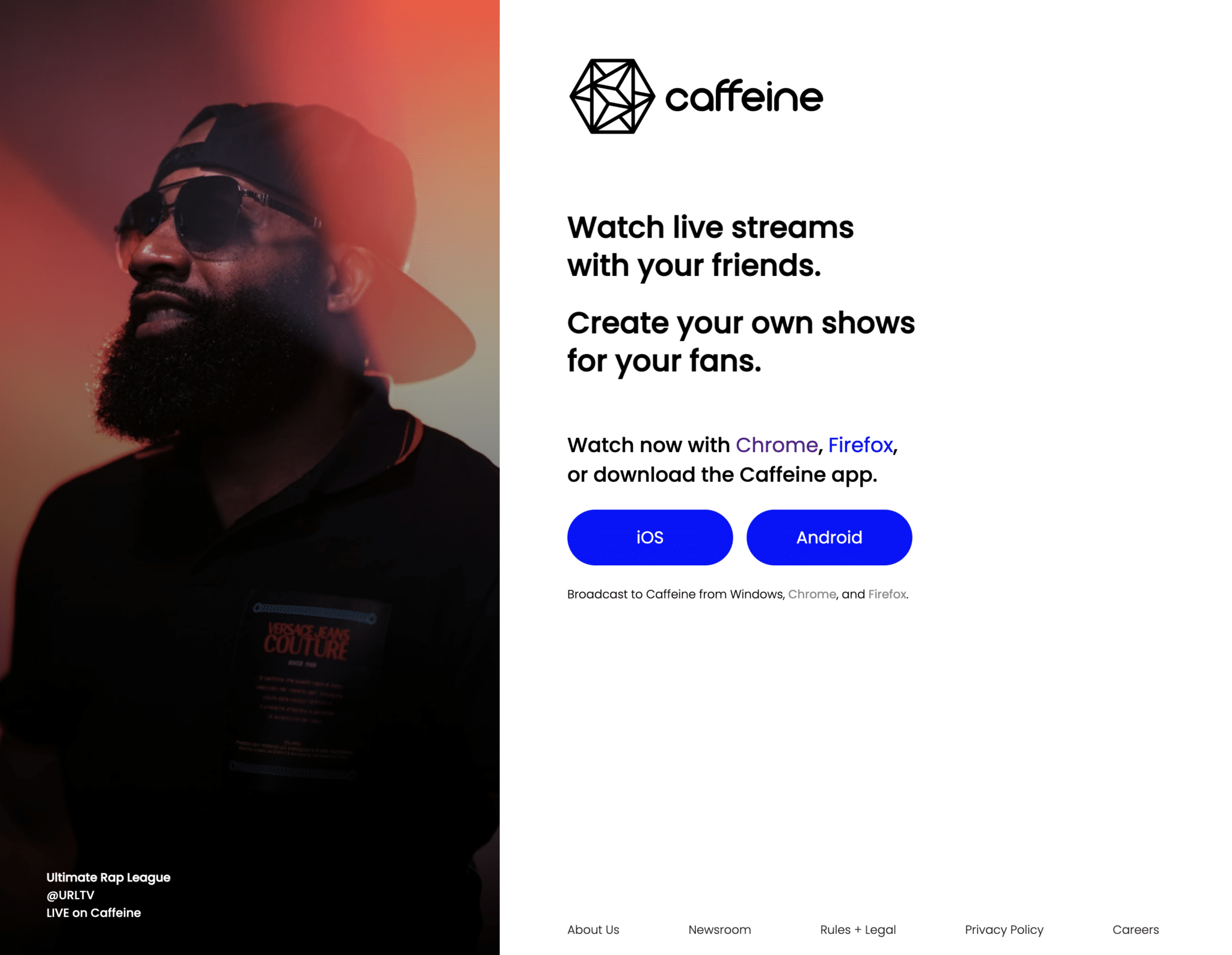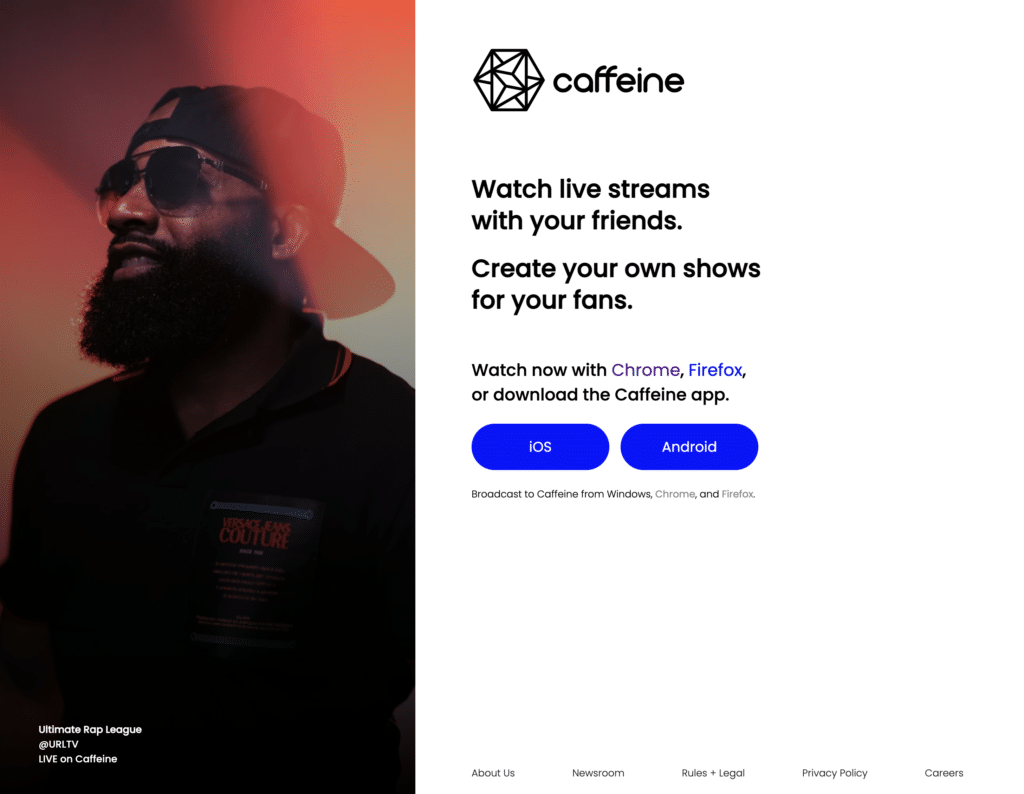 With that said, there's some interesting Instagram trends for 2020. One of these is the ability for business accounts to view insights from posts, in terms of impressions from a hashtag. This will prove valuable feedback when looking at new ways to measure influencer performance.
For more information on the key influencer trends for 2020, please check our recent article on the "5 key trends for Influencer Marketing in 2020."
Click Analytic is the most complete and affordable influencer tool on the market. It let you search +120M influencers, analyze their audiences and manage your campaigns for Instagram, TikTok and YouTube. Try it for FREE now!
Discover other blog posts or influencers ranking like our Top 10 Mom influencers!
Follow us on Instagram too !