Reaching out to influencers can often be a tricky process… Sometimes they don't respond… Sometimes they are too expensive… Initiating the conversation is often a critical step!
Here are our key tips to get their attention: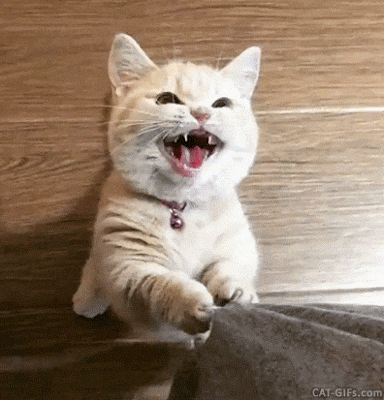 1. Send an email (you can find it by looking at their Instagram Page or on Click Analytic) using our template (see below).

2. Follow them from your brand account on Instagram and like their last 5 content & drop a comment if you can.

3. Send them a nice and short DM on Instagram to let them know that you sent an email.

Now, looking at the email template. There are two things to consider:
-> Influencers receive a ton of emails from other brands, including from your competitors. 
-> They might be busy on other projects
So, keep it simple and go straight to the point.
Don't start attaching a document, or writing an essay about your brand and how your products are different. They won't take the time to read it.

Focus on what's important.

Also, if you are looking for free promotion, you should send a DM first asking the influencer if he would be interested in that type of promotion. Usually target micro-influencers for those partnerships.

See below a template we use for influencers:
---

Subject line: "Paid Collab Opportunity – BRAND NAME"

Hey X,

We recently came across your Instagram page and love "say something nice and authentic on their account"

My name is X, and I am "Title position", "describe your brand in one line MAX". 

"States your objective" ex. we are launching a new product in the coming weeks, and thought this could be a good opportunity to start a collaboration.

Would you be interested in "describe the ASK, what do you need them to do"

We think it would be a strong collaborative partnership with benefits for "Brand Name" and your own Instagram brand.

Looking forward to chatting further!

Kindest,

X
---
Now it's your time to get to work!
Find the right bloggers, send them your template to promote your business, and…

Explode your sales objectives!

IF you are struggling to find the right influencer for your business, you can book a free strategy session with our team!