Click Analytic and Klaviyo: A how-to integrate guide
Let's help you seamlessly integrate Klaviyo's email marketing prowess with Click Analytic's unparalleled influencer insights. 
Whether you're a seasoned marketer or just starting out, we'll walk you through the simple steps of linking these platforms, unleashing a synergy that elevates marketing campaigns to new heights.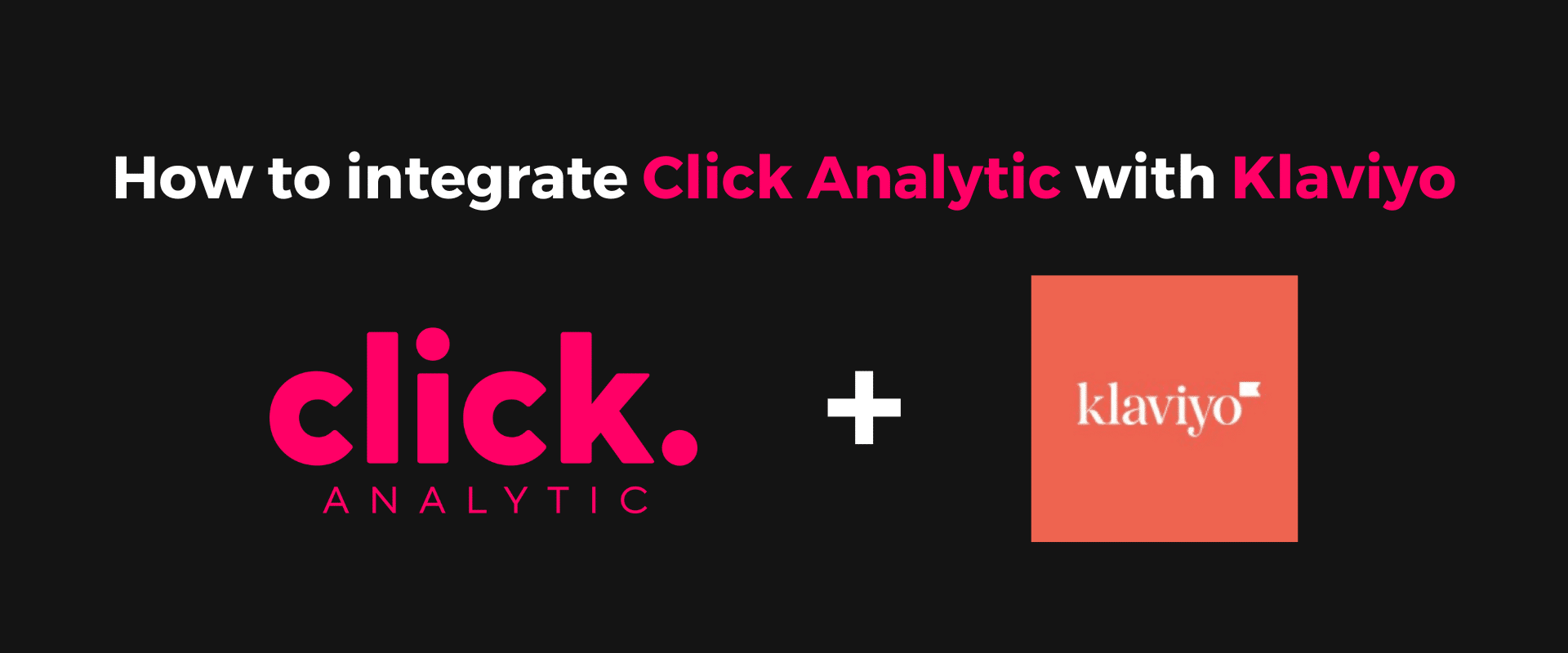 Klaviyo specialises in turning your customer data into personalised marketing campaigns. Whether it's a tailored email, a timely SMS, or a mobile push notification, Klaviyo delivers messages that resonate.
From automating a welcome series to crafting targeted promotional messages based on customer behaviour, Klaviyo handles it all with precision and ease.
Integration is key here. Klaviyo seamlessly connects with over 300+ platforms, syncing your data to automate and personalise your marketing across channels.
My simple 4-step guide to integrating Klaviyo with Click
Here's my simple guide to quickly combine the power of Click Analytic and Klaviyo.
Step 1: Log in to Click and create an influencer list
First things first, let's create a list of influencers to contact.
To do this, simply log in to Click Analytic. 
Next, create a list of the influencers you'd like to work with.
Step 2: Generate the API key on Klaviyo
You will need an API key to connect Klavyio and Click. 
To create an API key, log in to Klaviyo.
Go to "Account" and then "Settings"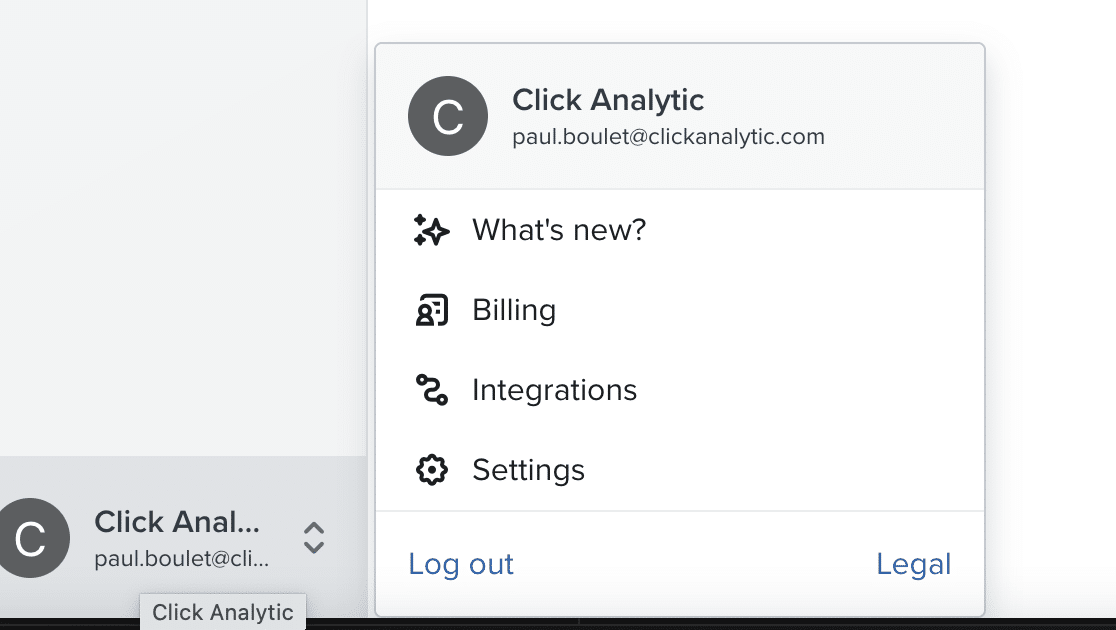 Once you are in Settings, click on "API keys" and then "Create Private API Key".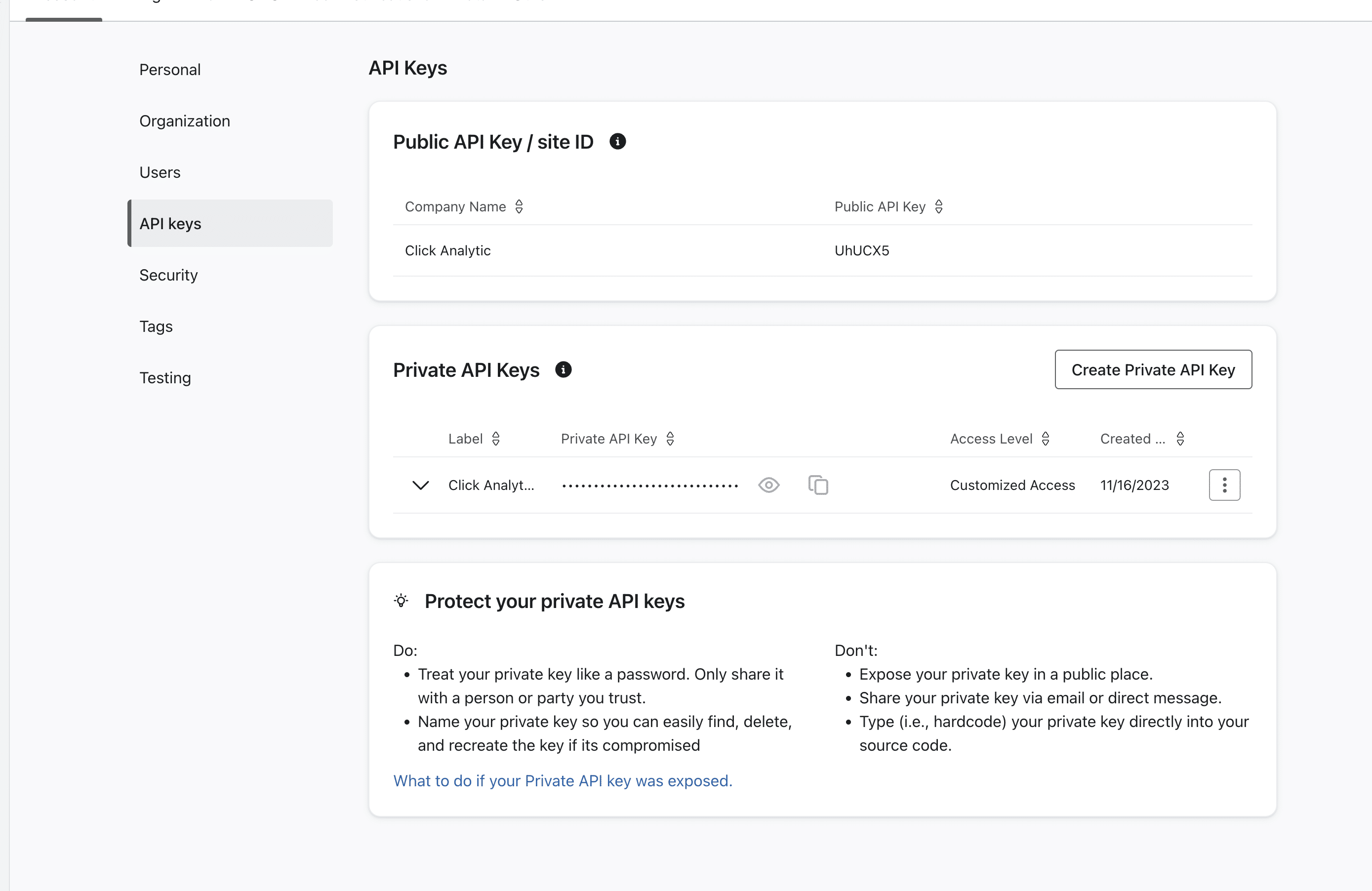 Next, give your private API key a name, like "My Click Key", and then select "Custom Key"
Remember to give the key Full Access.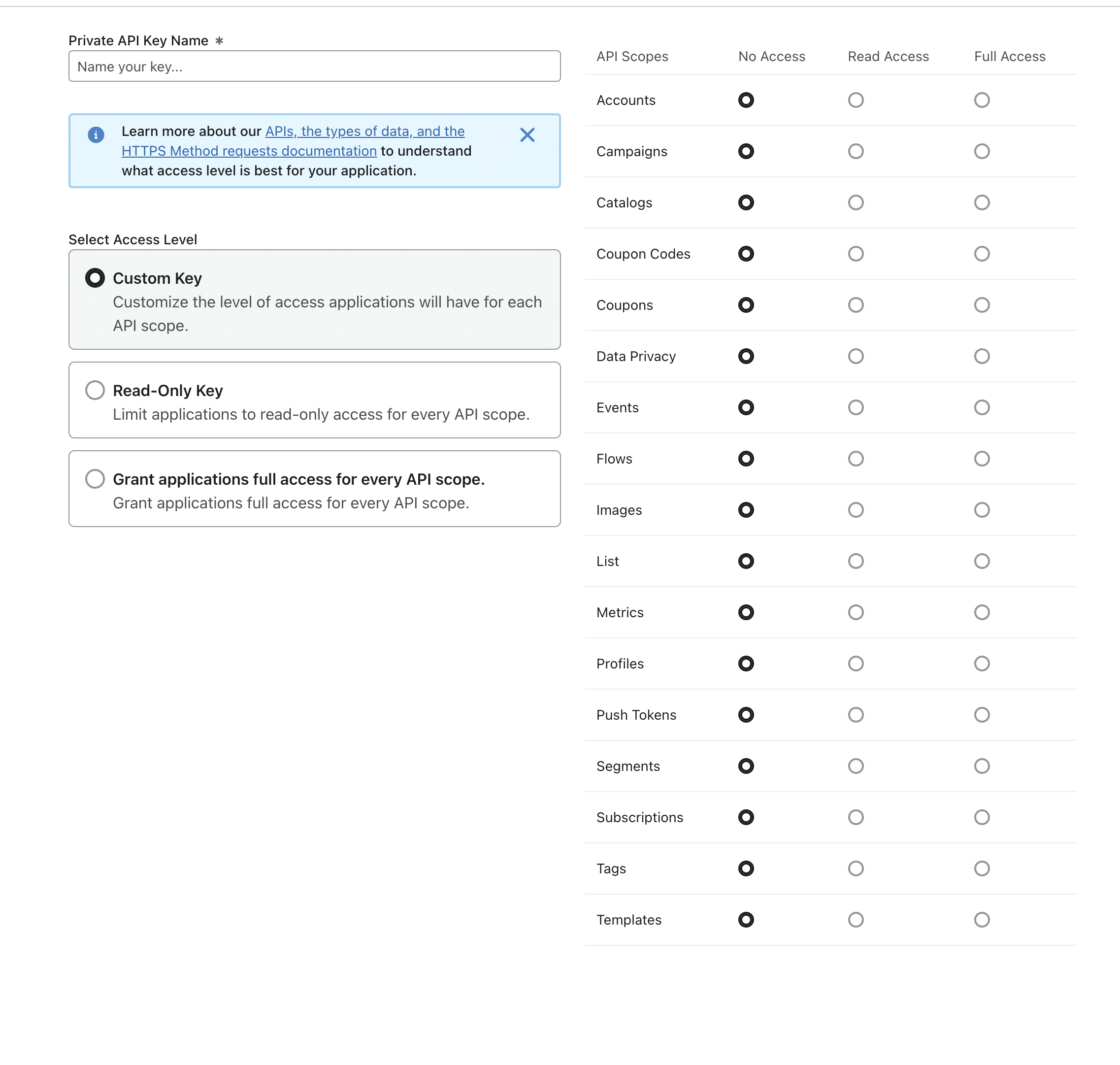 Step 3: Copy the API key into Click
Now, let's head back to our Click dashboard.
Head to "My Account" then "Integrations".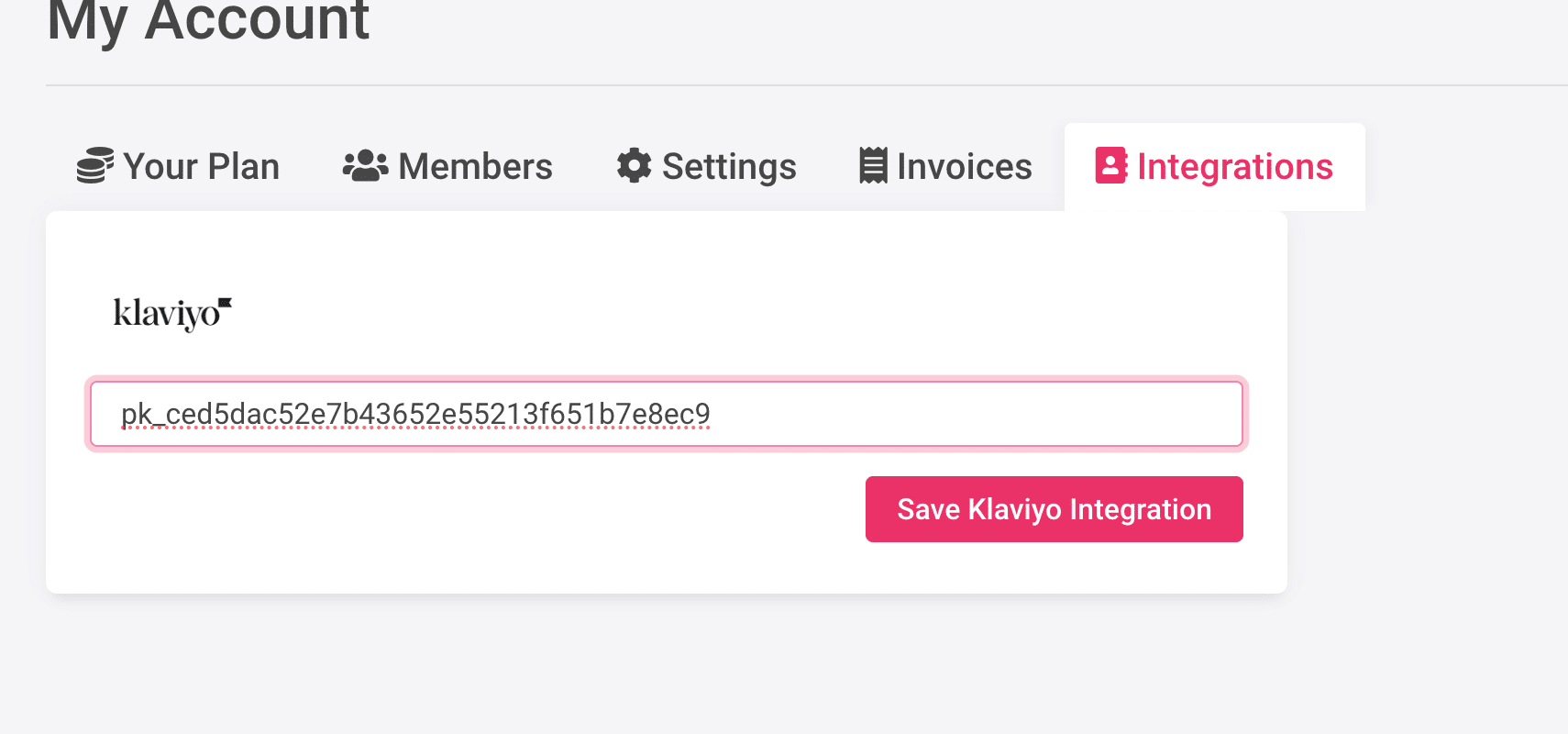 Select "Klaviyo" and paste your API key into the box.
Remember to click on the "Save Klaviyo Integration" button.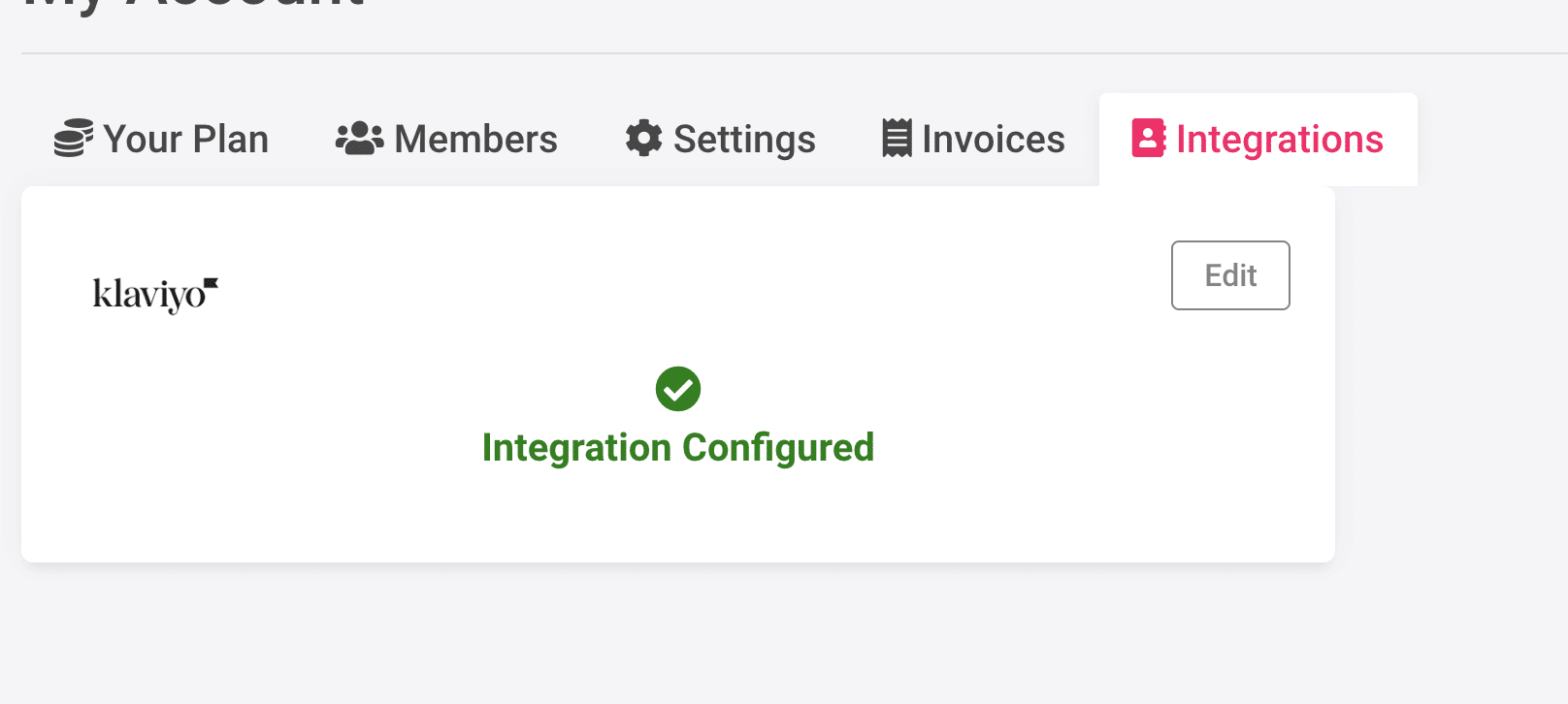 Well done! If you followed these three steps, you've successfully integrated Klavyio with Click.
Step 4: Export emails to Klaviyo
So, how do you get your influencer's email list to Klaviyo? It's simple. Just do this:
Open the list of influencers you'd like to export to Klaviyo. 
Click on the "Email address" header at the top of the column.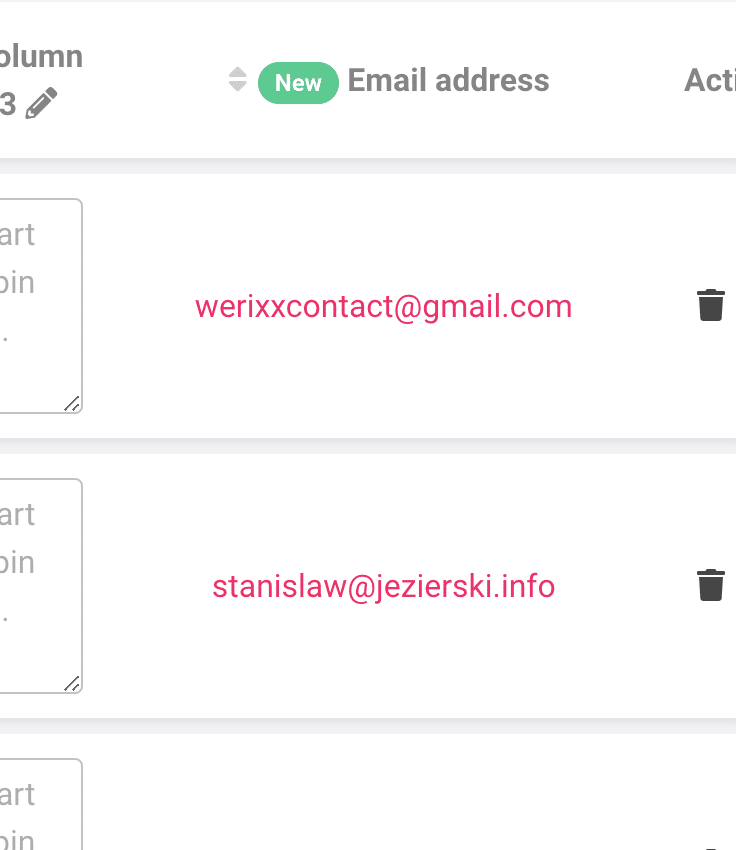 Next, click "Export emails to Klaviyo" and select the Klaviyo list you'd like to export your list of influencers into.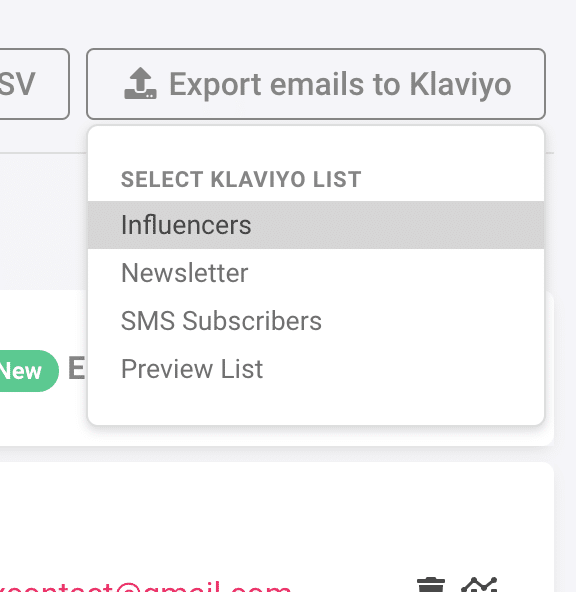 You can now head back to Klaviyo and start your outreach. Happy connecting!
How can Klaviyo help with influencer marketing?
When it comes to connecting with influencers for your marketing campaigns, Klaviyo is a powerful ally, especially after you've identified potential influencers using Click Analytic. 
Here's how Klaviyo can enhance your influencer outreach and collaboration:
Streamlined influencer outreach
Klaviyo can help you streamline your influencer outline. That's right, no more cold emails and waiting weeks for replies. Here's what you can do:
👉 Efficient communication
Once you've identified influencers and gathered their emails through Click Analytic, Klaviyo can be used to reach out to them efficiently. You can set up personalised email campaigns to initiate contact, propose collaborations, or share campaign briefs.
👉 Automated follow-ups
Automate your follow-up emails to ensure consistent communication and keep the conversation going. Automated reminders can be sent for pending responses, agreement confirmations, or to provide additional campaign details.
Collaboration and campaign management
Klaviyo can improve collaboration and campaign management, ensuring every campaign starts off on the right note. Here's how:
👉 Organised campaigns
Manage your influencer campaigns within Klaviyo by segmenting influencers into different lists based on their niche, audience demographics, or campaign type. This helps in organising and executing multiple campaigns simultaneously.
👉 Collaborative feedback
Use Klaviyo to send and receive feedback on campaign progress, content approval, or performance metrics. This ensures a collaborative approach and keeps both parties aligned on campaign goals and expectations.
Tracking campaign performance
Naturally, metrics are the name of the game. Luckily, Klaviyo can help track outreach campaign performance.
👉 Measurable outcomes
With Klaviyo, track the effectiveness of your outreach efforts. Monitor open rates, click-through rates, and response rates of your emails to influencers. This data can help refine your outreach strategy for better engagement.
👉 Influencer campaign insights
Post-collaboration, use Klaviyo to send surveys or feedback forms to influencers. Gather insights on the campaign process, influencer experience, and areas for improvement.
Enhance influencer relationships
You can also use Klaviyo to build stronger relationships with your influencers. For instance, with Klaviyo, you can unlock the following:
👉 Personalised communication
Tailor your communication based on the influencer's interests, previous collaborations, or feedback. Personalised emails can strengthen your relationship with influencers, leading to more successful collaborations.
👉 Regular updates and newsletters
Keep influencers informed about your brand's latest developments, new product launches, or upcoming campaigns through regular newsletters. This keeps your brand top of mind and fosters ongoing engagement.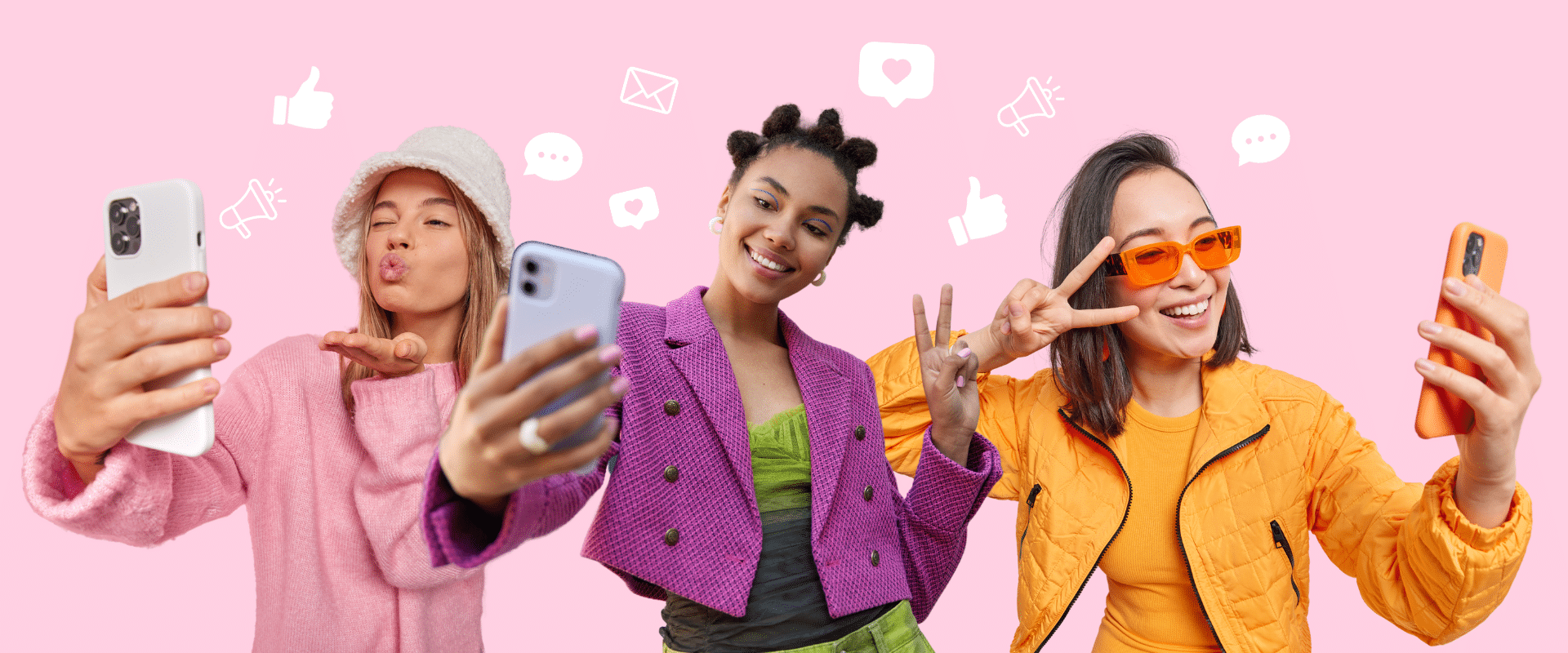 And there you have it. You're now equipped with the knowledge to integrate advanced email marketing and strategic influencer outreach.
But remember, this is only the starting line, not the finish.
What's next is the exciting part – it's time to experiment, innovate, and watch your marketing strategies flourish. Keep exploring, tweaking, and optimising. 
Each influencer collaboration, each email sent, is an opportunity to learn, grow, and connect more deeply with your audience. The future of personalised marketing is in your hands – let's make it extraordinary!
Influencer Marketing Articles
Actionable tips to get more success with influencer marketing campaigns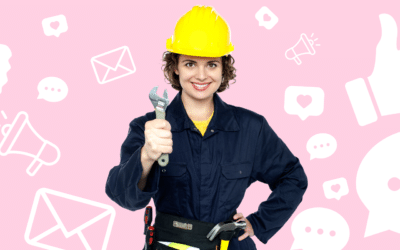 Building your first influencer marketing toolkit?
Here are 7 must-have tools to include.
These tools will help you succeed where many have failed.
read more
Try our Influencer Marketing Platform for free
Enjoy free searches & analyses
create your first list