skyn ICELAND is the only skincare line specifically formulated to treat the depleting and damaging effects of stress on skin. Their nourishing products use cruelty-free, vegan ingredients sourced from Iceland.
Needs: Website traffic and sales for their biggest vendor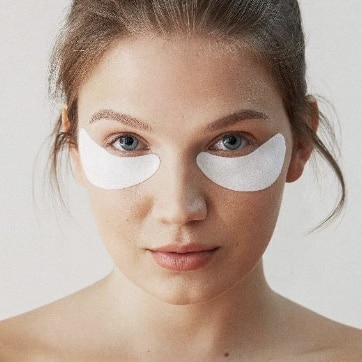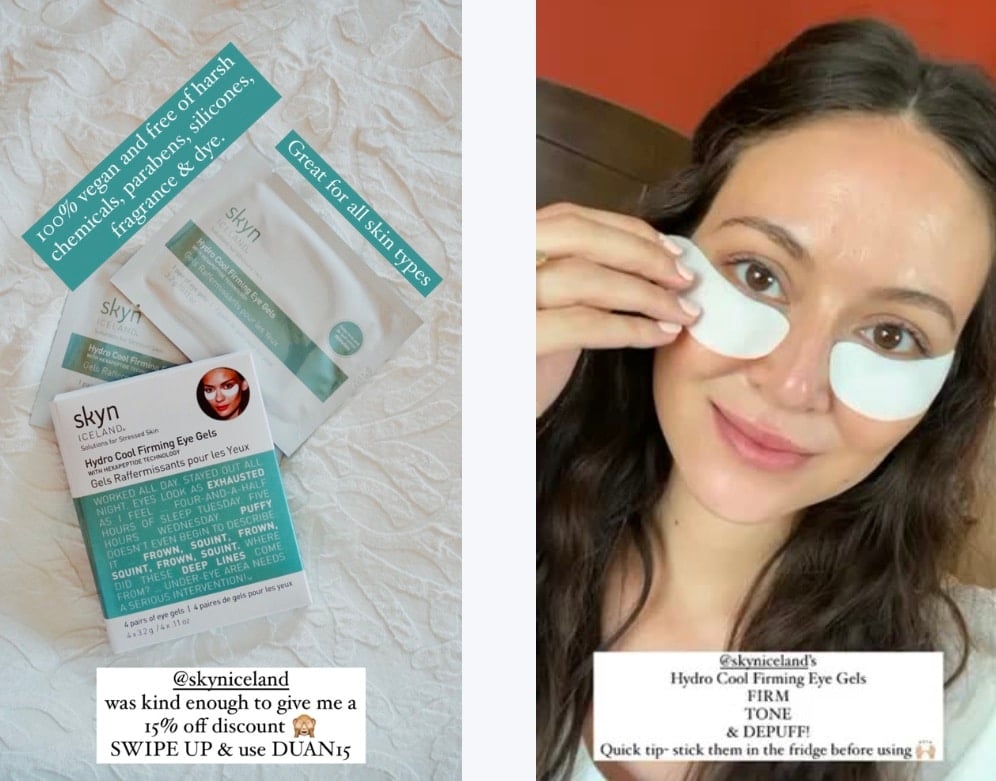 Instagram Campaigns
Content Creation
Influencer Marketing
skyn ICELAND's goals were to drive traffic to their main vendor's website, and from there to increase competitive advantage over the other beauty and skincare products that were also being advertized as part of the vendor's key summer sale campaign, aiming to be one of the top skincare products being promoted.
Limited previous paid influencer marketing experience

Small in-house marketing team

Strong competition in the skincare and beauty space, including on their own vendor's website

Limited number of vendors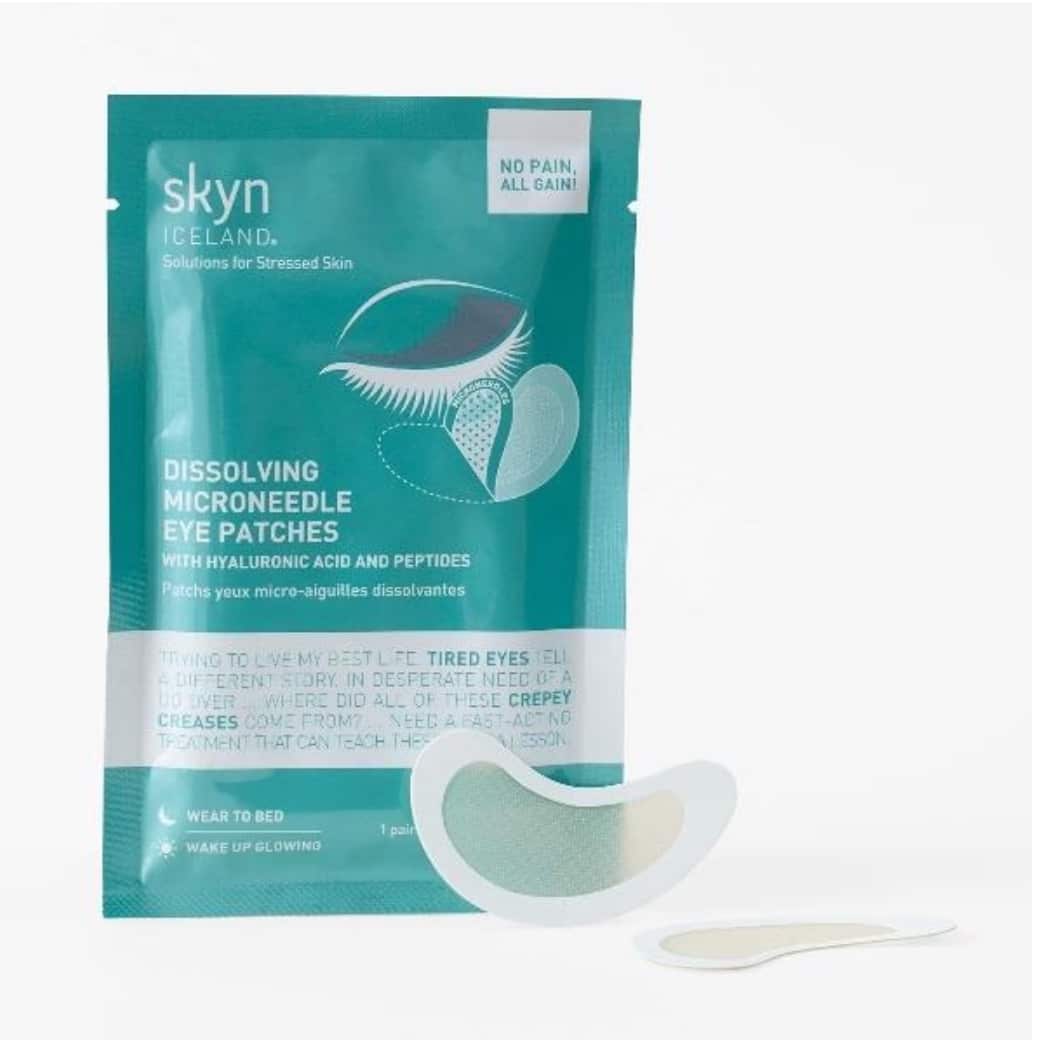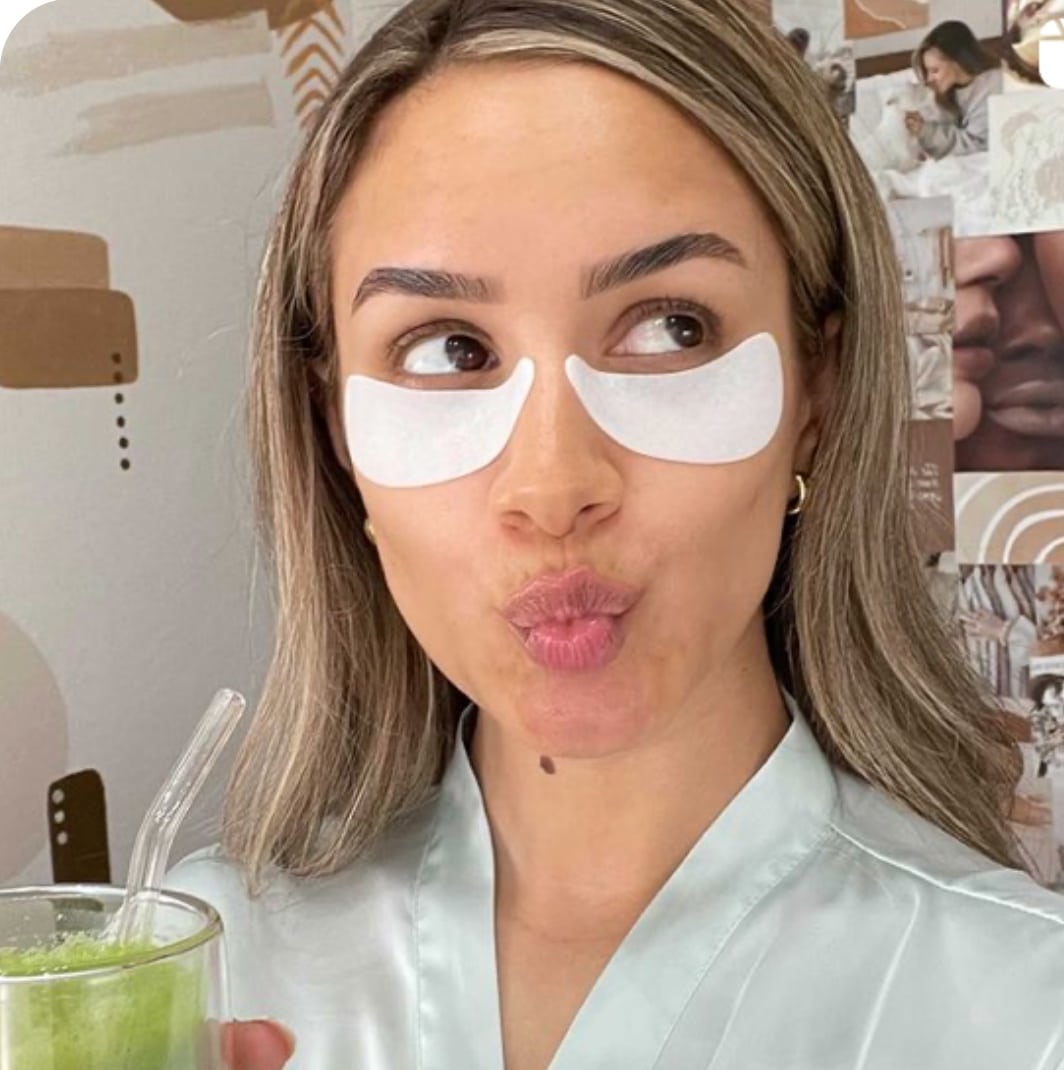 In order to identify a common target audience between skyn ICELAND's customer base and their vendor's, we completed a comprehensive analysis of their existing customer bases. Using this understanding, we selected two of skyn ICELAND's bestselling products which were compatible with the vendor to increase sales opportunities. We next utilized our specialized Click Analytic filters to search for influencers with the most suitable demographic for skyn ICELAND, and for other markers like high engagement which proved that they were top-performing influencers. 
Then, putting our detailed Click Analytic filters to use again, we identified the type of influencer niches and content that skyn ICELAND's target audience engages with most. We used this understanding to inform the influencer campaigns for which we undertook full management. These campaigns promoted eye gels and patches, with the goals of maximizing sales and attaining top product visibility for skyn ICELAND on the vendor's website. 
The campaign used photos taken by the influencers who tested and reviewed the products, using their personal skincare needs as success-markers, and employing hashtags including #skyniceland and #skynsquad to gain traction. These hashtags were also used to track the success of the campaign. Overall, this creator content was utilized to increase visibility and build community on social media.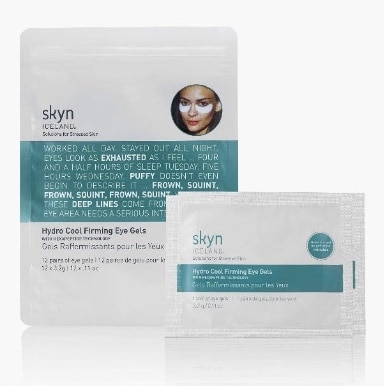 With just one campaign, using only 6 affordable influencers, skyn ICELAND increased their most important sales day by 900%. They also had the opportunity to maximize brand awareness across social media, gaining 286,494 new impressions. Furthermore, improved brand visibility was evidenced by a total reach of 278K. By tagging skyn ICELAND and their vendor in posts, the campaign brought website clicks to 763.
+286,494
Total Impressions
The tool has advanced audience analytics to ensure that we are always targeting the right demographic, influencer niches, and performance metrics.
Maeve Horna – Social Media Manager, skyn ICELAND