Tips & Tricks to Stay on Pace with Industry Trends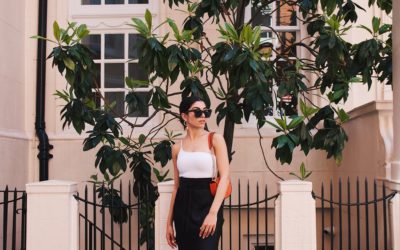 In our earlier blog Benefits of a Brand Ambassador Program we dove into the brand ambassador world and provided some key metrics and information to consider before finding the right partner. Now, we are going to take it a step further and evaluate the different types...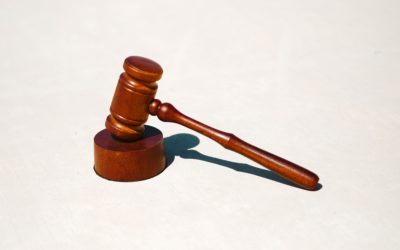 The Influencer Marketing industry is currently a grey area, often described as the Wild West, with lots of influencers faking their numbers and worth. Marketers are looking for solutions to solve this problem, such as turning to experts such as Click Analytic.Indeed,...