+3,000 marketers found creators using Click Analytic
Find influencers in seconds.
Not Hours.
Automate all your influencer marketing campaigns within one tool
Access the world's largest influencer database and identify the right fit.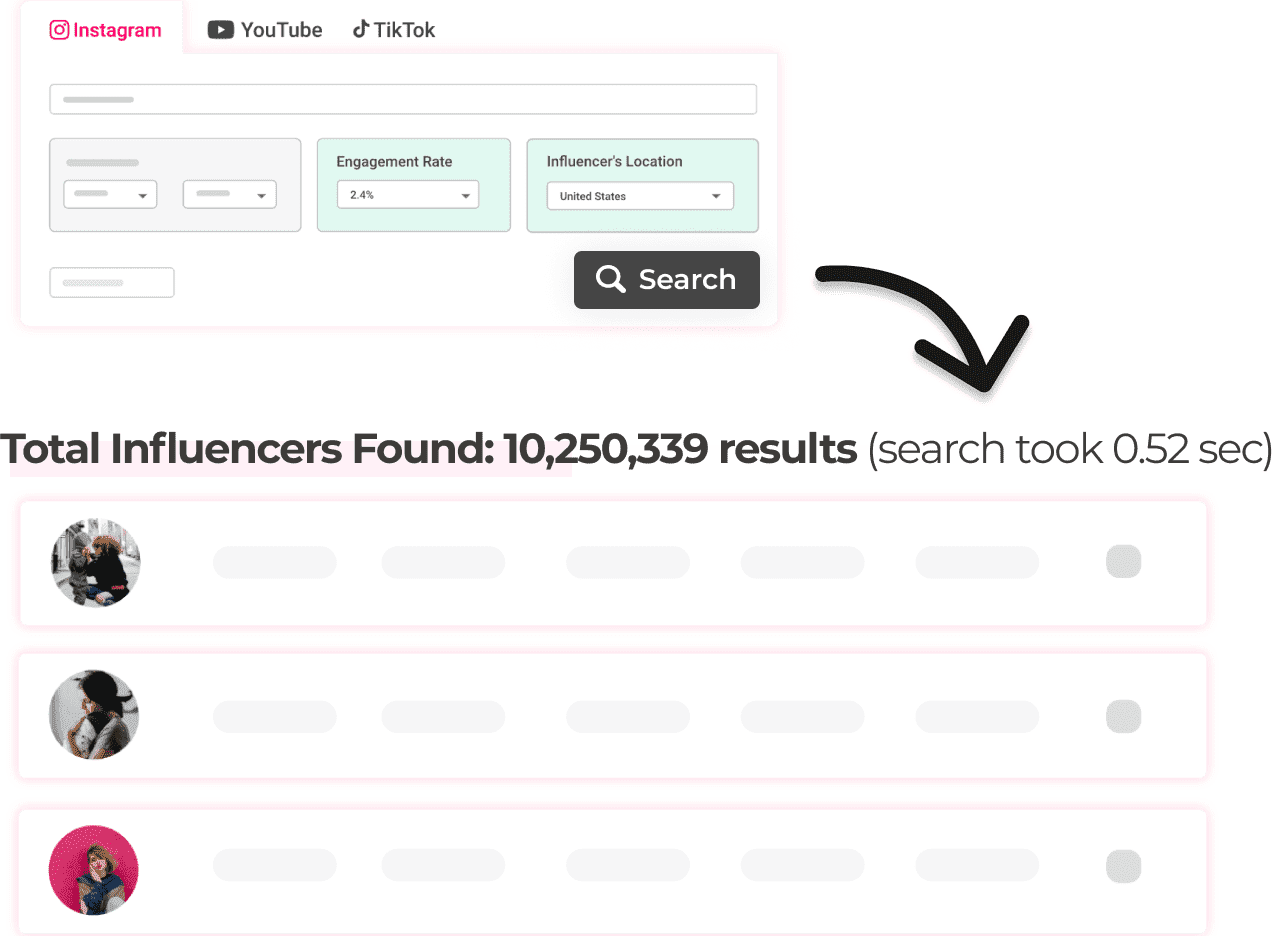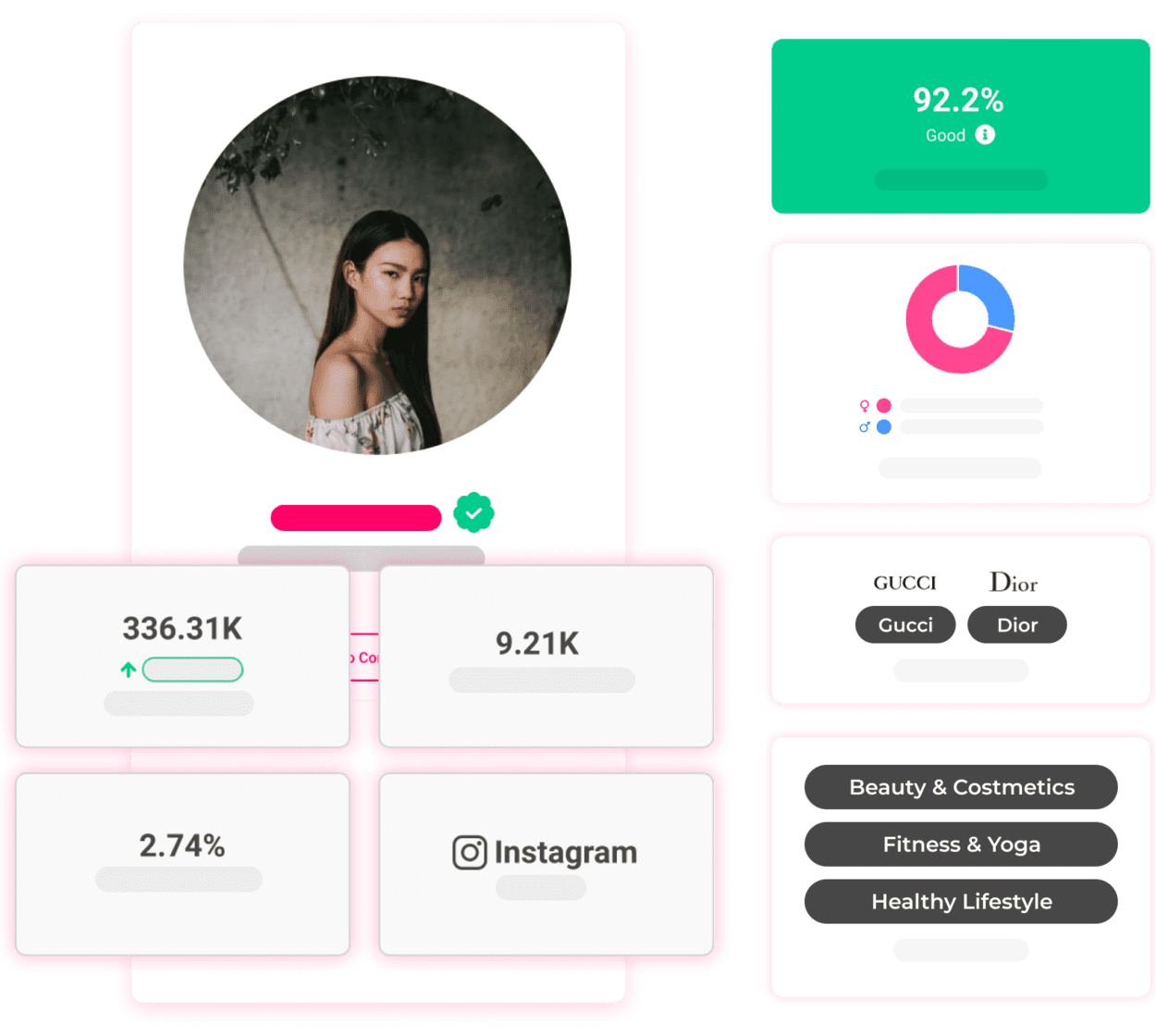 No more guessing! Check all influencer analytics & their audience metrics.
Streamline your influencer campaign management and generate content creator emails. Save hours!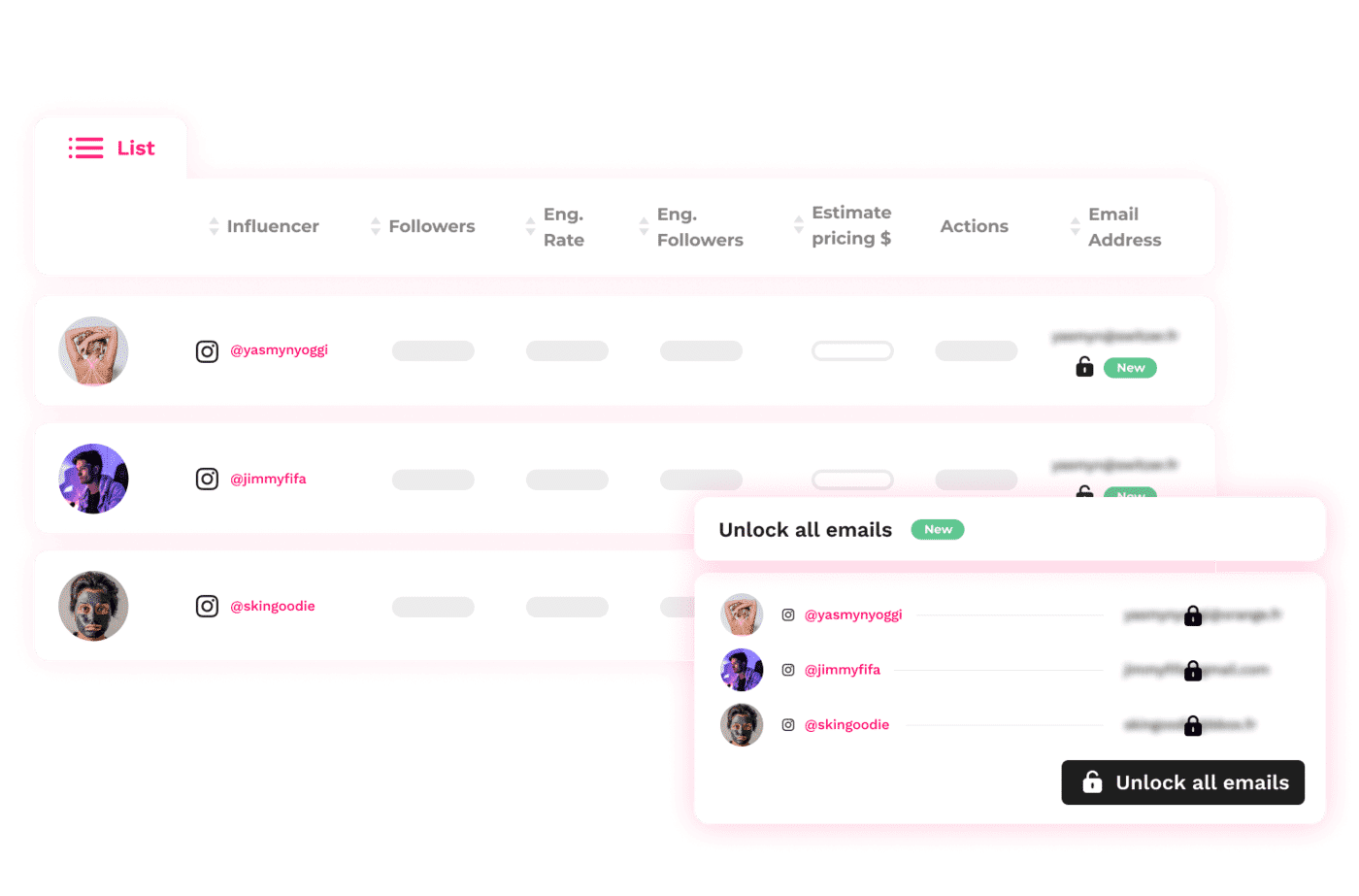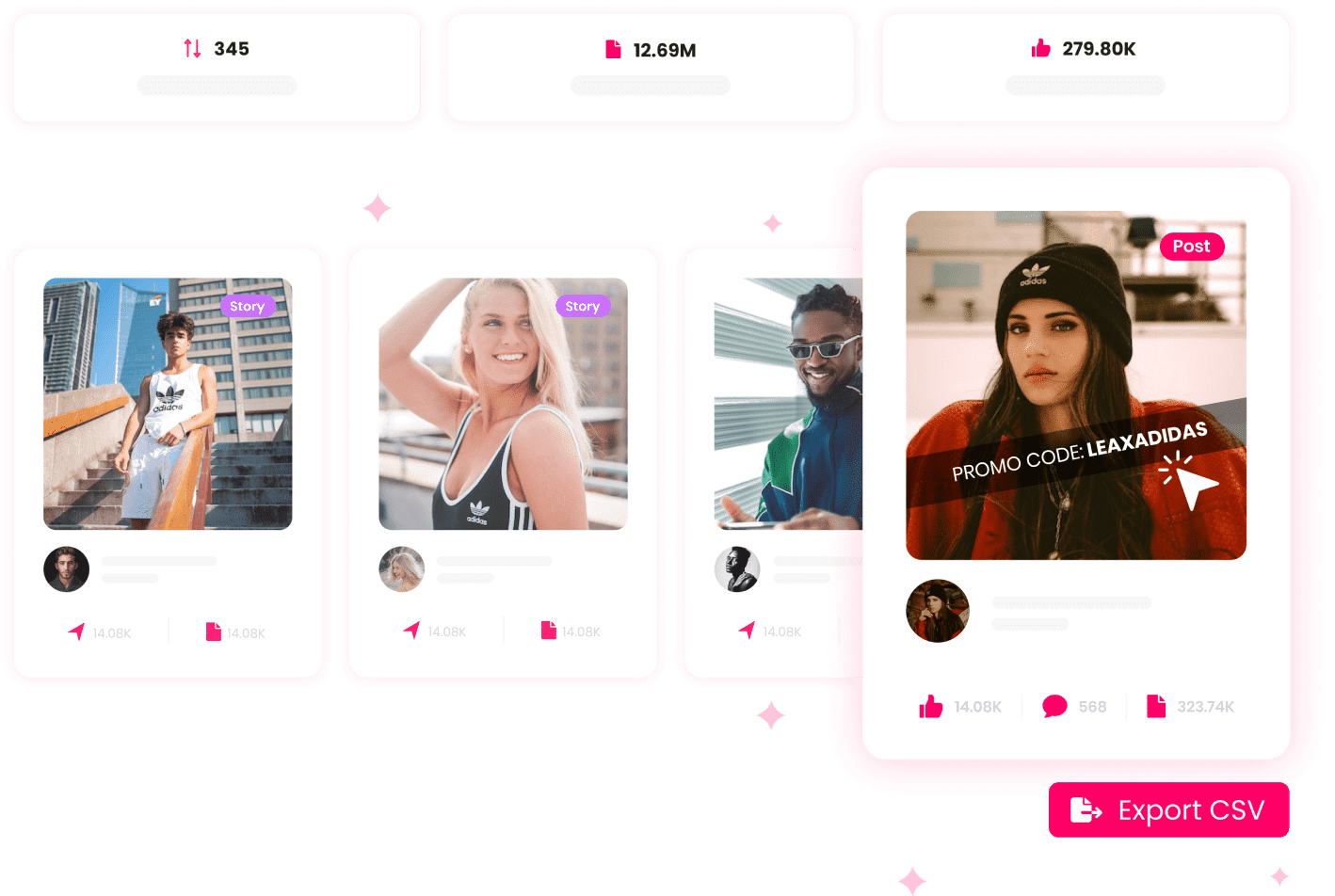 Automatically export Instagram content and monitor your influencer campaign results directly.

Access the largest influencer network in the world, featuring every creator with +1,000 followers.

Analyze influencers on TikTok, YouTube, and Instagram using the most comprehensive and updated metrics available.

Identify ambassadors & creators from your own social media audiences.
Start using the #1 influencer finder
Used by the top e-commerce brands and agencies:
Digital Growth & Operations, CAMBLY
Can I find any creator/influencer on Click Analytic?
Yes. You can find any creator account with more than 1k followers on Instagram, YouTube and TikTok.
How do you calculate engagement rate?
Click Analytic divides the average likes & comments over the last 30 posts by the number of followers.
How do I check an influencer's credibility?
You can generate a report on any influencer account and check their Audience Authenticity Score. This score will highlight how many fake followers, mass-followers and brands are within the follower base of a creator.
At Click Analytic we strive to provide you with comprehensive influencer profile analytics, offering valuable audience insights and much more. Take a look at the range of metrics available:
Audience demographics (Age, Gender, Location by city, interests)

Influencer performance (Follower count, Average likes, Engagement rate, Past Paid Post Performance)

Vetting (Popular posts, sponsored posts, fake followers)
How is Click different from other platforms?
We possess the largest database of creators in the world and help you access fresh, in-depth data on their audiences + performance stats. Our platform is easy to use and affordable but also lets you track all the results of your campaigns.
Can I find an influencer email?
Yes! You can generate the email addresses of hundreds of influencers simultaneously within our list feature.
Become an influencer marketing expert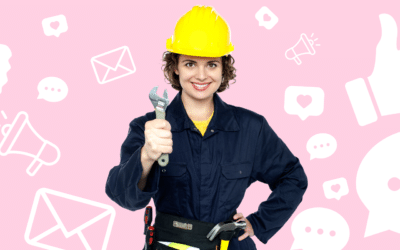 Building your first influencer marketing toolkit?
Here are 7 must-have tools to include.
These tools will help you succeed where many have failed.
read more
Try our Influencer Marketing Platform for free
Enjoy free searches & analyses
create your first list