The 10 Most Followed Accounts on TikTok in 2021
In 2021, TikTok announced it had around 1 billion active users and 2.6 billion downloads in 2020. In the last few months, it became one of the most trendy social media apps in the world.
Who has the most followers on TikTok in 2021? Today we will share with you the top 10 accounts on the platform.
Check the most creative and inspiring accounts of TikTok, ranging from celebrities and dancers to singers and pranksters!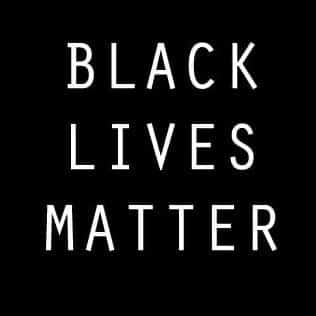 @charlidamelio
charli d'amelio
Good
Audience Overall Quality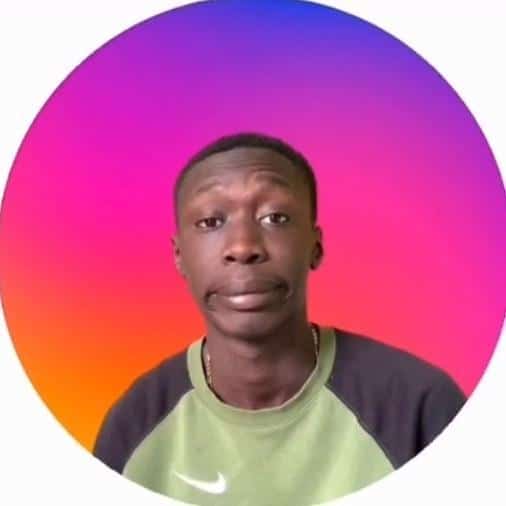 Good
Audience Overall Quality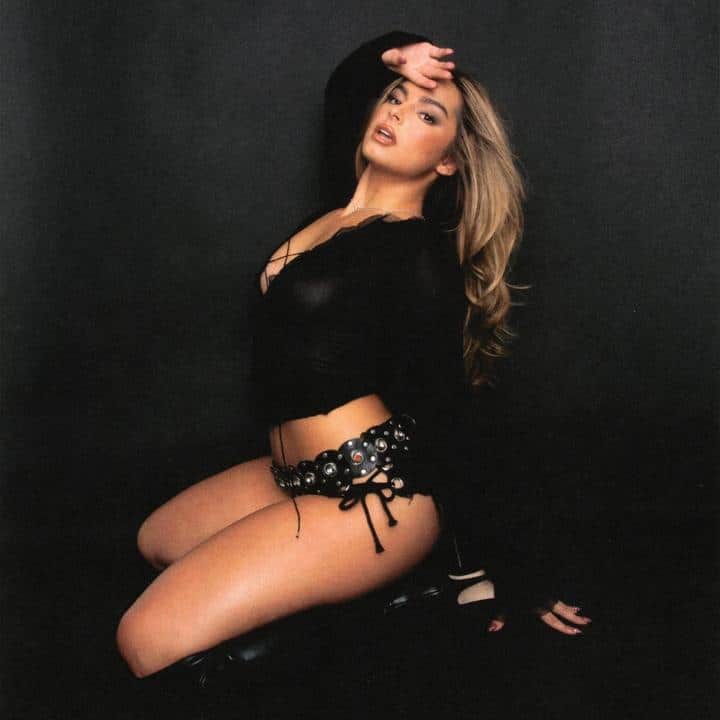 Good
Audience Overall Quality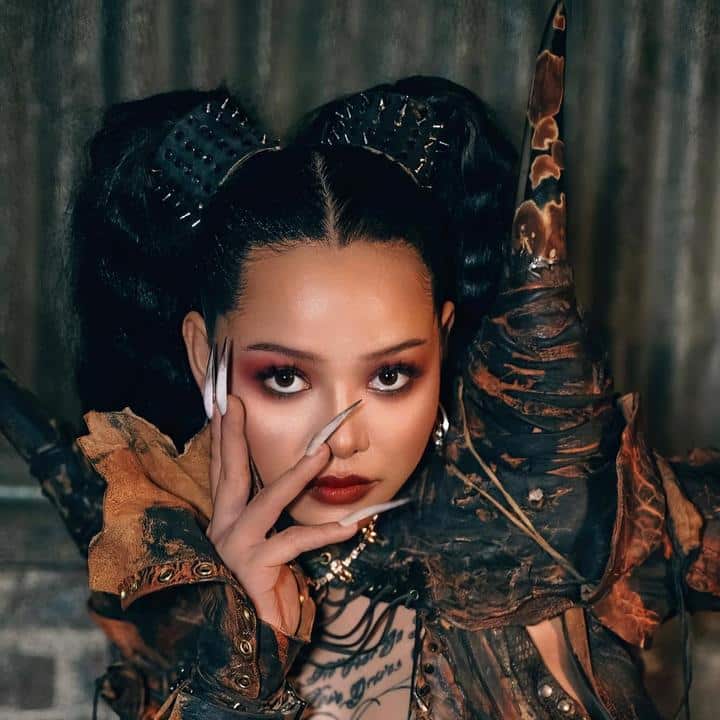 Good
Audience Overall Quality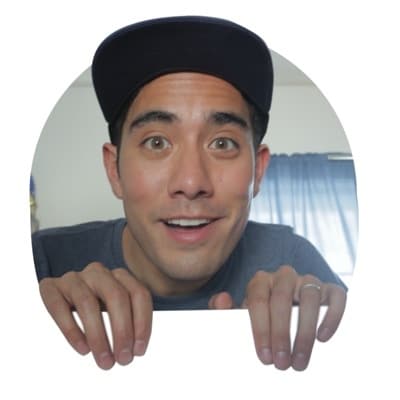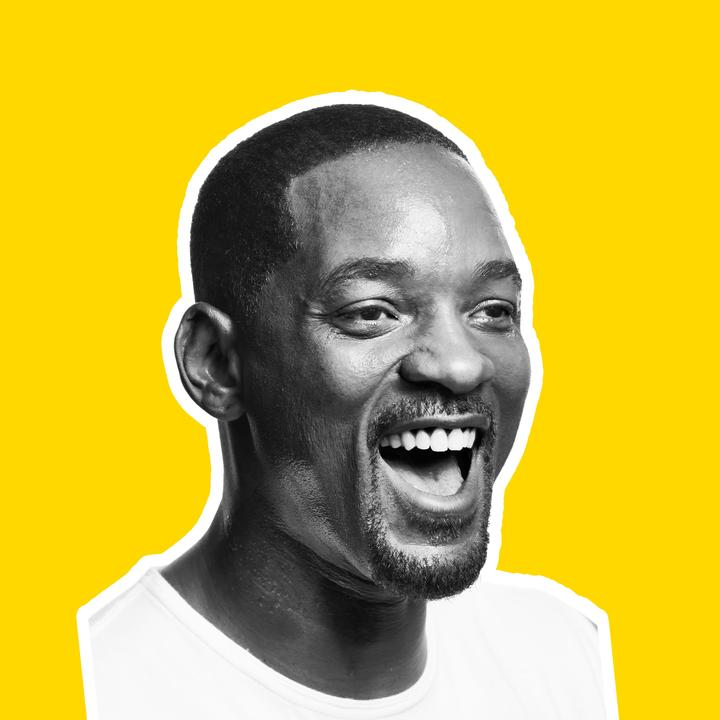 Good
Audience Overall Quality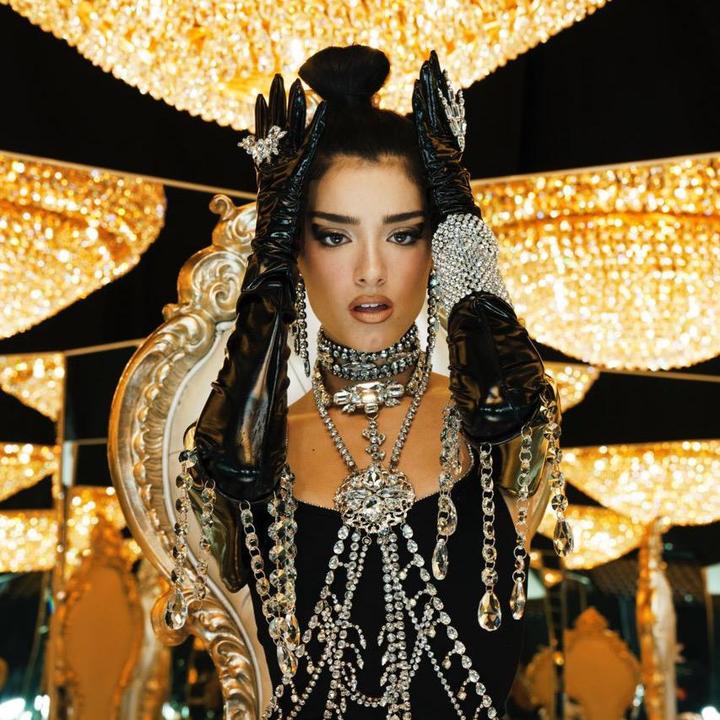 Good
Audience Overall Quality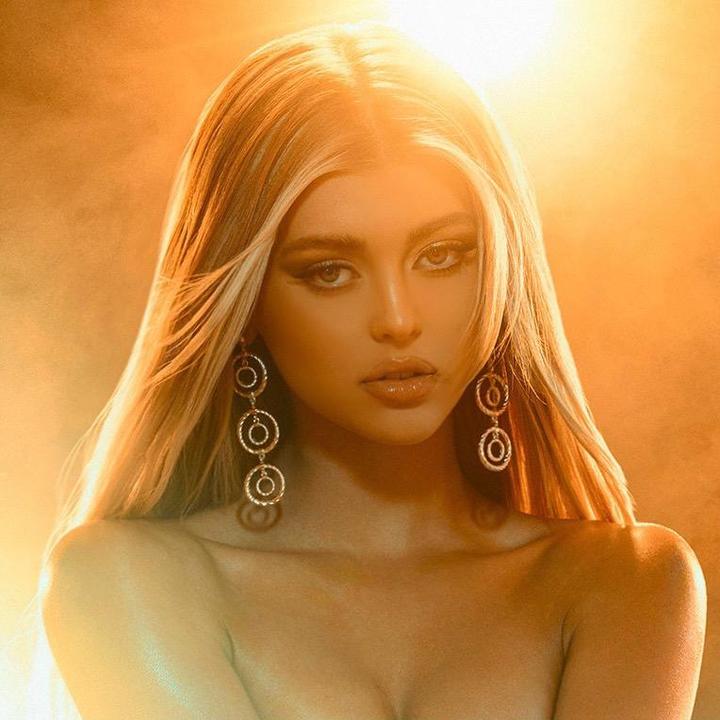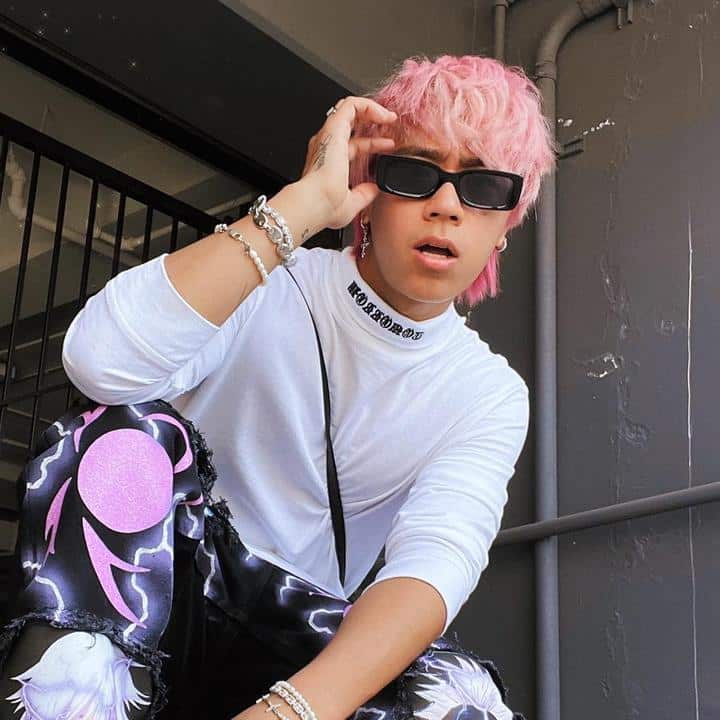 Good
Audience Overall Quality