Find the Rankings of the Best Influencers in Specific Categories
Get a sneak peek of what you can find with Click Analytic.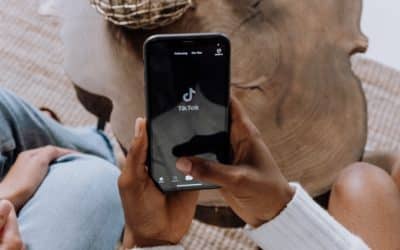 The 10 Most Followed Accounts on TikTok in 2021In 2021, TikTok announced it had around 1 billion active users and 2.6 billion downloads in 2020. In the last few months, it became one of the most trendy social media apps in the world. Who has the most followers on...