10 (US based) Mom Influencers To Follow on Instagram In 2021
Do you operate in the wedding, toys, children/baby, fashion and/or family goods industry? Are you struggling to find the best fit influencers for your brand?
With Click Analytic you can access up to 120M influencers analytics in just a few clicks.
We listed the best Mom influencers on Instagram to monitor in 2021. Looking for more? Create an account for FREE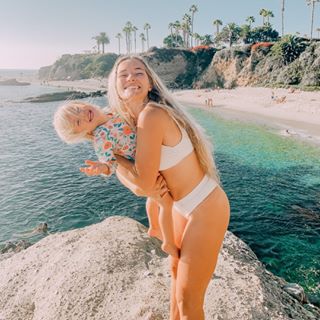 Amazing
Audience Overall Quality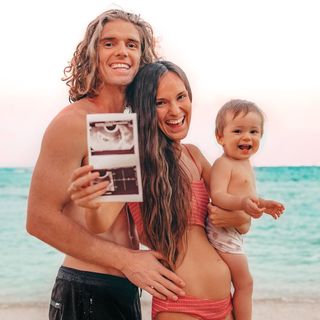 Good
Audience Overall Quality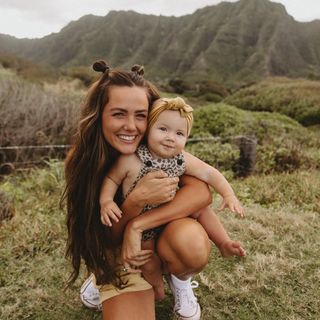 Good
Audience Overall Quality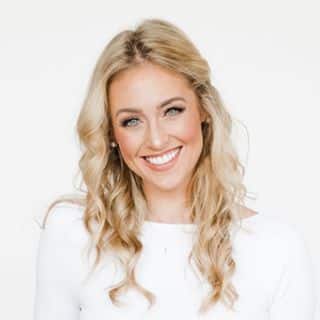 Good
Audience Overall Quality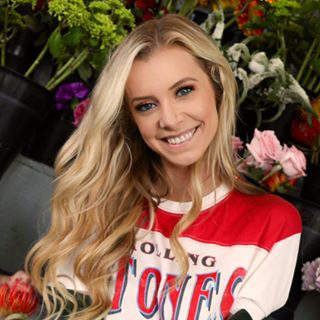 Good
Audience Overall Quality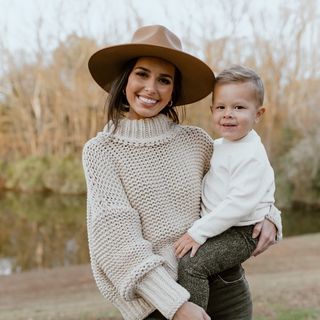 Good
Audience Overall Quality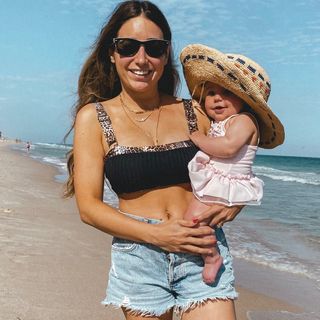 Good
Audience Overall Quality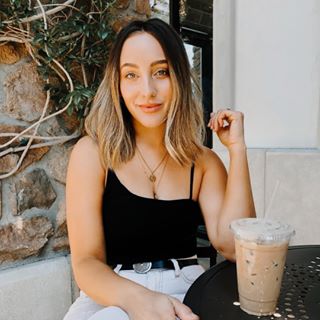 Amazing
Audience Overall Quality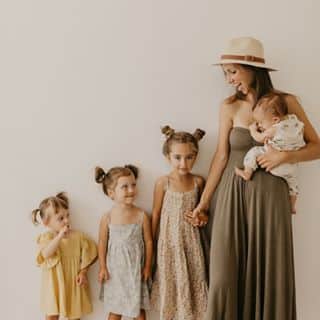 Average
Audience Overall Quality